Former Rep. Dennis Kucinich (D-Ohio) announced on Tuesday that he will be speaking at Burning Man.
"Just landed in Reno. On my way to #BurningMan. Speaking Thursday," he wrote on Twitter.
The weeklong festival, which began Monday, culminates in the communal burning of a wooden effigy. The festival takes place in the Black Rock Desert, about 100 miles outside Reno, Nevada.
It is unclear why Kucinich, who ran for president in 2004 and 2008, is appearing at the festival, though he joins an eclectic group of speakers, including activists, musicians and gurus.
Americans for Tax Reform President Grover Norquist is set to take the stage on Friday. Norquist explained to National Journal that he was drawn to Burning Man because he feels the festival's values align with his libertarian views.
"There's no government that organizes this," he said. "That's what happens when nobody tells you what to do. You just figure it out. So Burning Man is a refutation of the argument that the state has a place in nature."
Luckily for both Kucinich and Norquist, Burning Man welcomes people of all political stripes. According to its website, "Anyone may be a part of Burning Man. We welcome and respect the stranger. No prerequisites exist for participation in our community."
Before You Go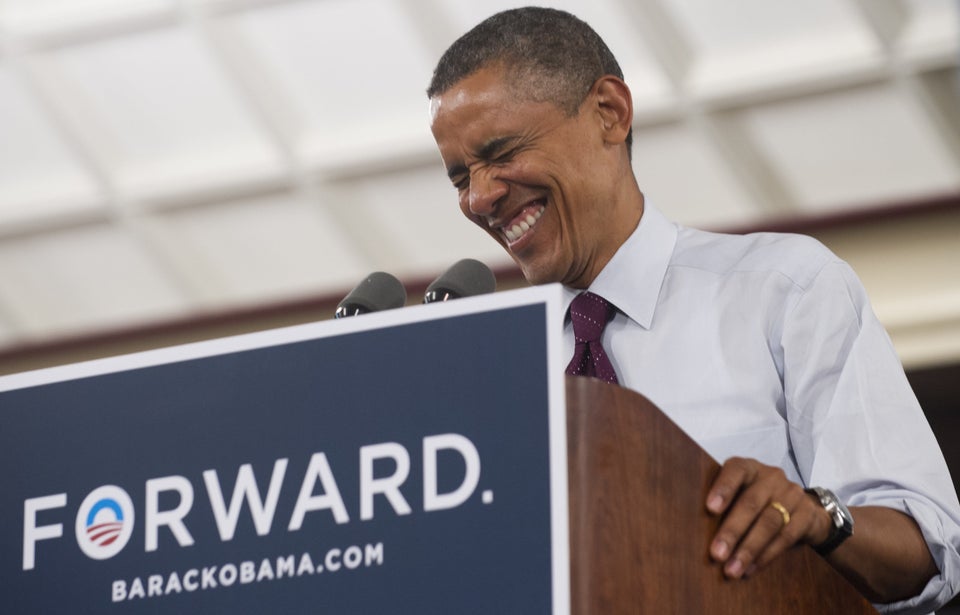 HAHA: Politicians Cracking Up
Popular in the Community