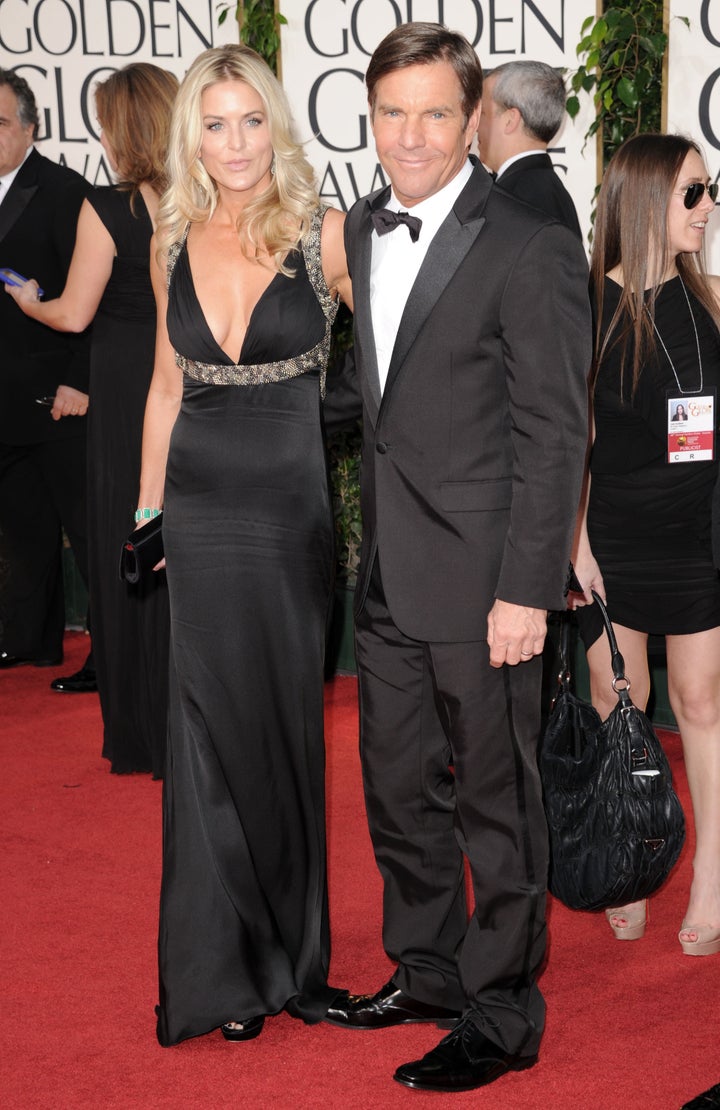 UPDATE: According to documents obtained by TMZ, if Dennis and Kimberly Quaid are not able to reach a settlement, Kimberly has requested that the court fairly divide their assets.
PREVIOUSLY: Dennis Quaid's wife, Kimberly Buffington-Quaid, has filed for divorce due to "conflict of personalities," according to TMZ.
Buffington-Quaid's divorce petition reportedly states that the couple's nearly eight-year, "insupportable" marriage has no "reasonable expectation of reconciliation."
Dennis and Kimberly are currently sharing custody of their young children, and under a custody order, neither parent is permitted to take their children out of the state or remove them from school without joint agreement or a judge's orders.
While Kimberly is petitioning for a fair division of the couple's total assets, Dennis' rebuttal reportedly outlines that he wants her to walk away with nothing.
Dennis and Kimberly have yet to publicly comment on their separation.
Check out these couples who have similarly called it quits: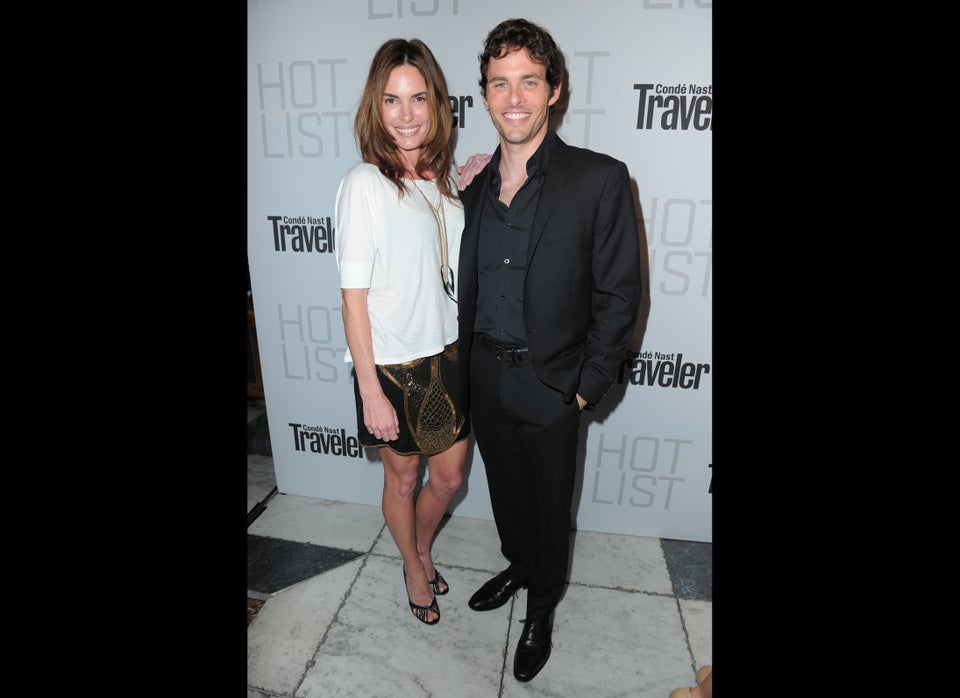 Celebrity Breakups
Popular in the Community