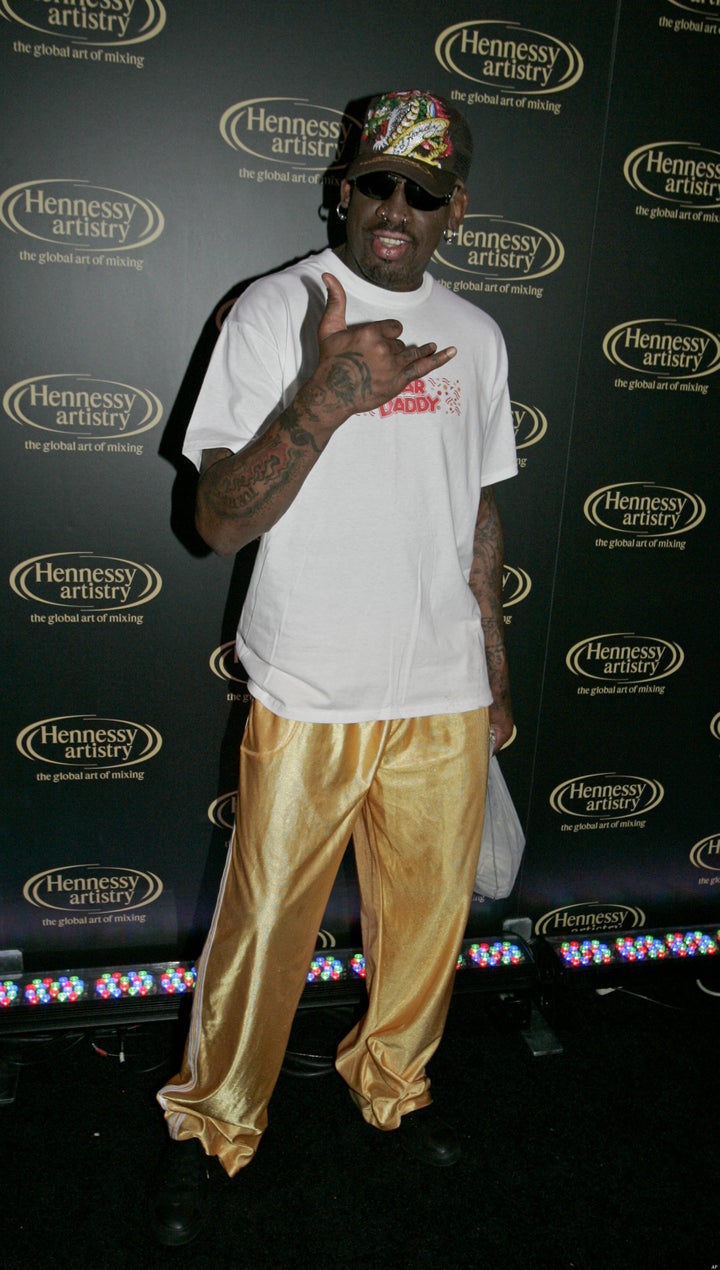 Dennis Rodman may have taken his legendary partying to a new level. According to the New York Post, the former NBA star took six women to his bedroom at a Hamptons party and broadcasted the steamy proceedings to everyone in attendance.
The Post's source claims that a drunk Rodman brought a microphone along with his female companions and "you could hear through the speakers downstairs... Rodman describing in full sexual detail what he wanted to do to them."
Rodman has previously proven himself unafraid to boast about his sexual conquests. In August, he claimed to have bedded 2,000 women. At least one is slightly upset with the former Bull.
Popular in the Community