Things must be tough for Lamar Odom if even Dennis Rodman doesn't understand him.
During a conversation with HuffPost Live's Marc Lamont Hill about his new Bad Boy Vodka, Rodman discussed the allegations of Odom's drug addiction and the way it's destroying his marriage to Khloe Kardashian. The former basketball star said he knows the temptation to go out and party a few nights a week, but he's puzzled by why Odom would allow his substance abuse to tear down his successful and luxurious life.
"I just don't understand when you have so much money that you're that bored that you really have to go to that extreme," Rodman said. "The sad thing about it is the fact that he's not a bad guy. He used to come to my restaurants, clubs in Newport Beach a lot. He's a good guy."
Rodman added that Odom will now likely have to embark on a public relations campaign to clean up his image and redeem himself.
"I don't understand why he's hiding in a hotel," he said. "You have a great life, you're making so much money, you have a beautiful house, a beautiful family."
Catch the full interview with Dennis Rodman on HuffPost Live HERE:
Related
Before You Go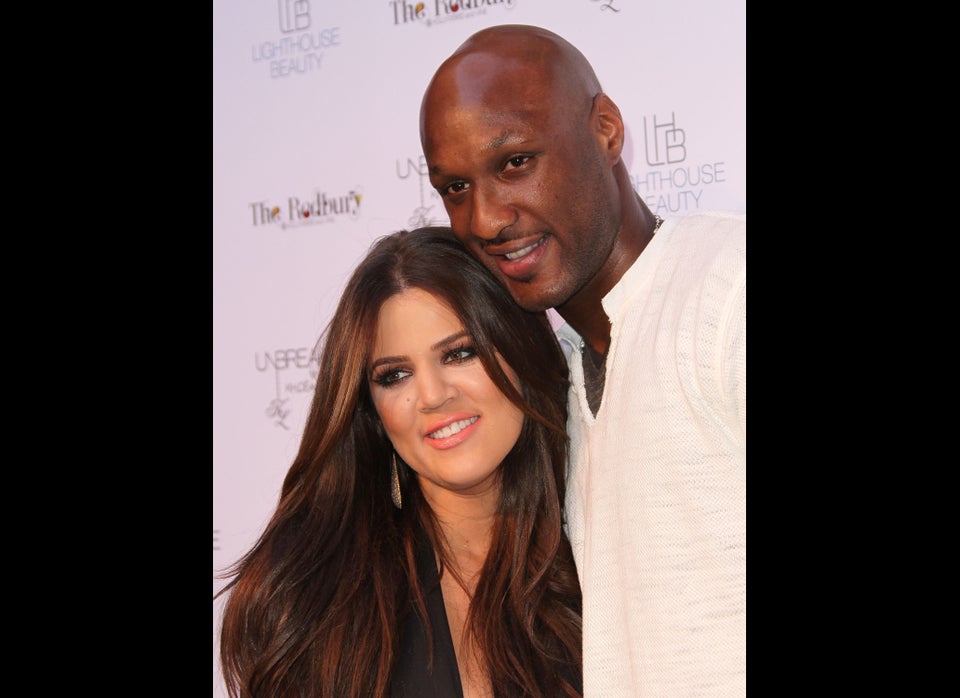 Khloe & Lamar
Popular in the Community