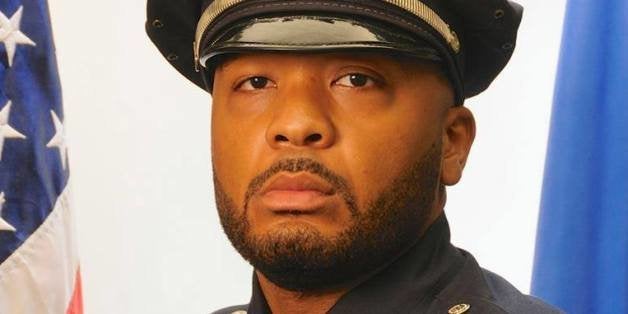 BOSTON -- It seems everyone in Boston knows the names of Martin Richard, Krystle Campbell, Lingzi Lu and Sean Collier. The four people form the city's tragic Mount Rushmore, those killed by brothers Dzhokhar and Tamerlan Tsarnaev during their violent rampage across the region that began with the bombing of the Boston Marathon on April 15, 2013.
The friends and family of Dennis "DJ" Simmonds, 28, want to reserve a solemn spot in the city's pantheon alongside those fallen four for the Boston police officer seriously injured in Watertown on the night of the infamous shootout with the Tsarnaev brothers.
Simmonds died in 2014 after collapsing at the police academy, but his family said he should be honored as the fifth victim of the Boston Marathon attacks, because the head wound inflicted by a grenade blast in Watertown directly led to the young officer's premature demise. A medical panel reviewed Simmonds' records and agreed his "death was the natural and proximate result of an injury sustained during the course of his employment," according to WCVB.
Family members also are trying to collect $150,000 in state retirement benefits for Simmonds' death on duty, My Fox Boston reports.
On Tuesday, Boston Mayor Marty Walks tipped his hat to Simmonds.
"He was a hero. He was a hero in Watertown," said Walsh, according to Fox's Boston station. "He died in the line of duty."
With the federal death penalty trial of Dzhokhar Tsarnaev nearing its conclusion, there's renewed attention on Simmonds' death. Tsarnaev has been convicted of 30 charges, including the killings of Richard, Campbell, Lu and Collier -- but nothing in the indictment related to Simmonds' death. It doesn't appear that Simmonds' name has been mentioned during the trial.
In Watertown, Simmonds suffered a head injury that prompted him to take a leave of absence to recover. He returned to his duties, but collapsed during a workout at the police academy. His sister said he had a heart attack, but no one performed an autopsy, My Fox Boston reported.
President Barack Obama had planned to honor Simmonds with a medal for bravery, but the officer died a month before he was scheduled to receive it at the White House, TV station WHDH reported.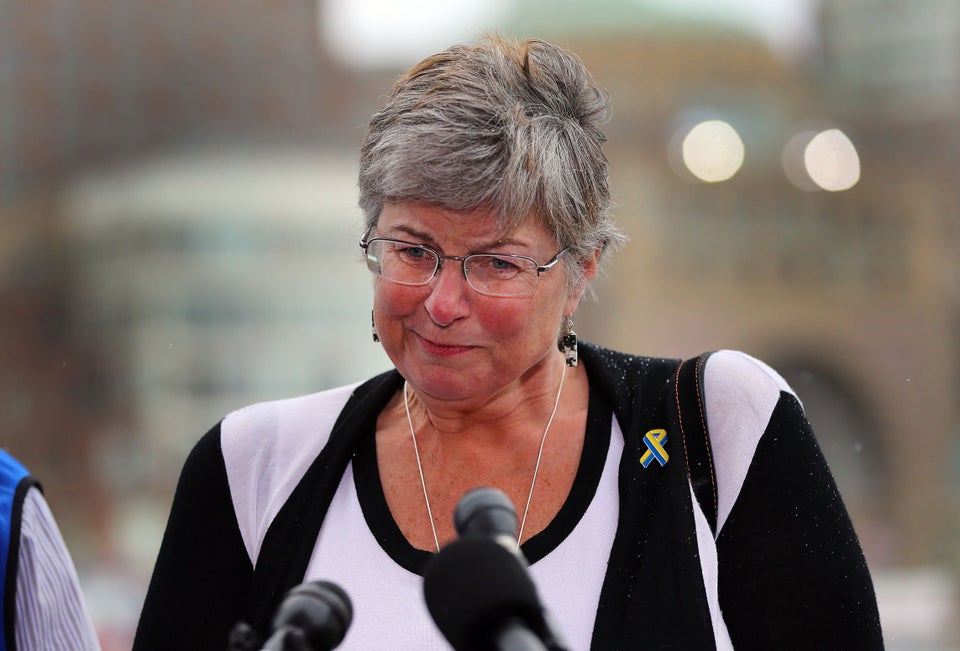 Boston Marathon Bombing Verdict Reactions