 Walcott's speech at Brooklyn Technical High School took issue with democratic candidates' claims that they would reverse Mayor Michael Bloomberg-era education reforms, according to the outlet.
Bloomberg's notable education strategies have included the closing of low-performing community schools, the expansion of charter schools and an emphasis on high stakes testing. At a meeting with the United Federation of Teachers earlier this month, the five democratic candidates and one independent candidate expressed dissatisfaction with these strategies, the Wall Street Journal notes.
"It would seem that our schools chancellor would have a lot on his plate other than delivering political speeches … Why be so defensive when you're so sure that everything is perfect?" Liu told the New York Daily News.
"They have begun laying out ideas. Mayor Bloomberg and his aides are upset that the visions aren't his. But they should not deny that alternate visions could exist, or the possibility that they could be better than the one we have," the editorial read.
Before You Go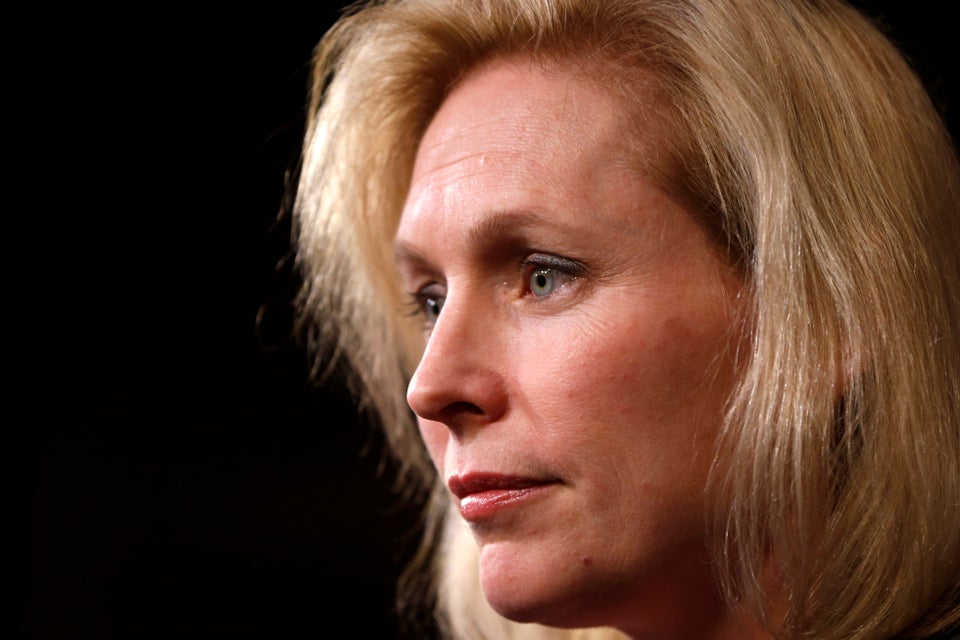 Political Potty Mouths
Popular in the Community