 Denny Peyman, sheriff of Jackson County, Ky., said Saturday he has no plans to enforce any new gun control laws that may arise following the December massacre in Newtown, Conn.
"I consider this a moral obligation," he told the Lexington Herald-Leader, expressing his opposition to recent moves by President Barack Obama's administration toward the broader goal of reducing gun violence. "My office will not comply with any federal actions which violate the United States Constitution or the Kentucky Constitution which I swore to uphold."
Vice President Joe Biden, leader of Obama's task force on gun violence, is expected to deliver policy recommendations to the president on Tuesday. Background checks have so far been reported as a key priority for Biden, but the vice president's suggestion last week that the administration could be willing to seek executive action on guns has sparked concern in conservative circles that the government is preparing to mount a "gun grab." Conservative outlet the Drudge Report went as far as to take Biden's comment and liken it to actions by some of history's most notorious dictatorial rulers.
At a news conference over the weekend, Peyman said that any move by the government to limit gun ownership was too much.
"American citizens already have given up too much power over guns," he said, going on to argue that a federal assault weapons ban could put the nation on a dangerous course to being forced to give up less powerful firearms as well.
Touting the support of a "a team of attorneys," Peyman predicted a prolonged legal battle with the federal government to prevent a potential "bloodbath" in the event of a move to confiscate people's guns in Jackson County.
"We'll see when push comes to shove. It's going to have to go into the courtrooms. It's not going to be, I mean we don't want a bloodbath in our community when they come in to take guns," he said, according to WKYT. "It's going to have to be taken care of in a court room before it gets to that point."
Before You Go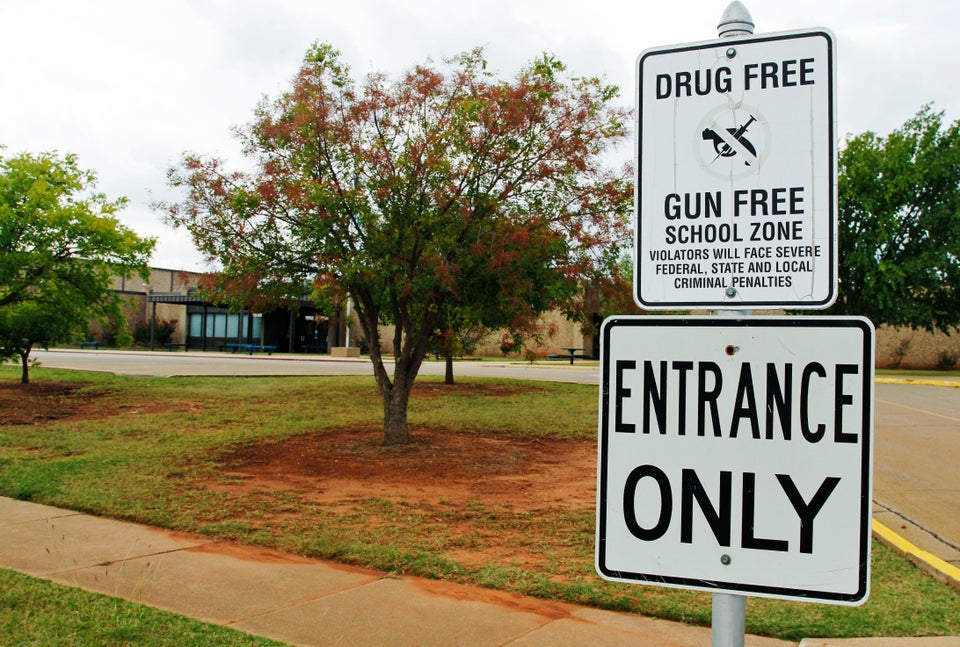 Things Being Blamed For Sandy Hook
Popular in the Community