 Montana Rep. Denny Rehberg has been pounding Democratic Sen. Jon Tester over lobbyist fundraising in their tight Senate race, but Rehberg declared last year in a meeting with the influence peddlers that he probably would have chosen their profession over his own if he had been "smart."
And further, he declared they were not only honorable, but that he could not do his job without them.
Rehberg made those assertions speaking to the American League of Lobbyists in October at an event that was recorded. The recording was forwarded to The Huffington Post by the Tester campaign.
In the speech, Rehberg recalls how he nearly became a lobbyist.
"A lot of y'all's type came to me and said, 'What are you nuts? You know, if we had the choice of either run for Congress or be a lobbyist, wouldn't you like to try the Congress first?' And I fell for it," Rehberg said. "I ran for Congress. I probably, if I had been smart, I would've said nope, no, I think I'll stay out of the political arena and go into lobbying.
"What I'm trying to suggest is I think lobbying is an honorable profession," he said.
The back-and-forth between Tester and Rehberg over their respective ties to lobbyists has been especially fierce, with Rehberg pointing out repeatedly that Tester has gotten more cash from lobbyists this election than anyone else. Tester's side has hit back by saying that Rehberg's son works for a lobby shop, and that Rehberg hides donations from lobbyists.
"We're pleased that Sen. Tester wants to highlight that Denny chose ranching over lobbying after he left the Lt. Governor's office," said Rehberg spokesman Chris Bond, referring to the career choice Rehberg made before running for Congress. "Given that Tester is the number one recipient of lobbyist money in Congress this cycle, it'll be interesting to see if he chooses farming over lobbying after his unsuccessful reelection bid."
But Rehberg sounded much warmer to the profession last October.

"Thank you for doing it because we can't survive as congressmen or as state legislators or even as presidents without the information and knowledge that you have in the areas of your interest," Rehberg said. "I have to rely on you guys to tell me the information."
Indeed, Rehberg argued that the lobbyists are better than the government.
"Many, many of you are part of the solution, are part of turning this economy around and ending the recession except that government's in your way," he said. "They are, in fact, the enemy, as they're your senior partner and that is not what government was intended to do."
Rehberg especially pointed to the ill-fated Super Committee that failed to agree on deficit cuts, leaving it up to the automatic sequester.
"And they blame lobbyists for the problem? What are they, nuts?" Rehberg said. "It's, it's, it's the Congress itself. It's the dysfunctional Senate and it's got to be changed."
Rehberg's remarks can be heard here.
CORRECTION: A previous version of this article incorrectly identified the American League of Lobbyists as the Association of Lobbyists.
Before You Go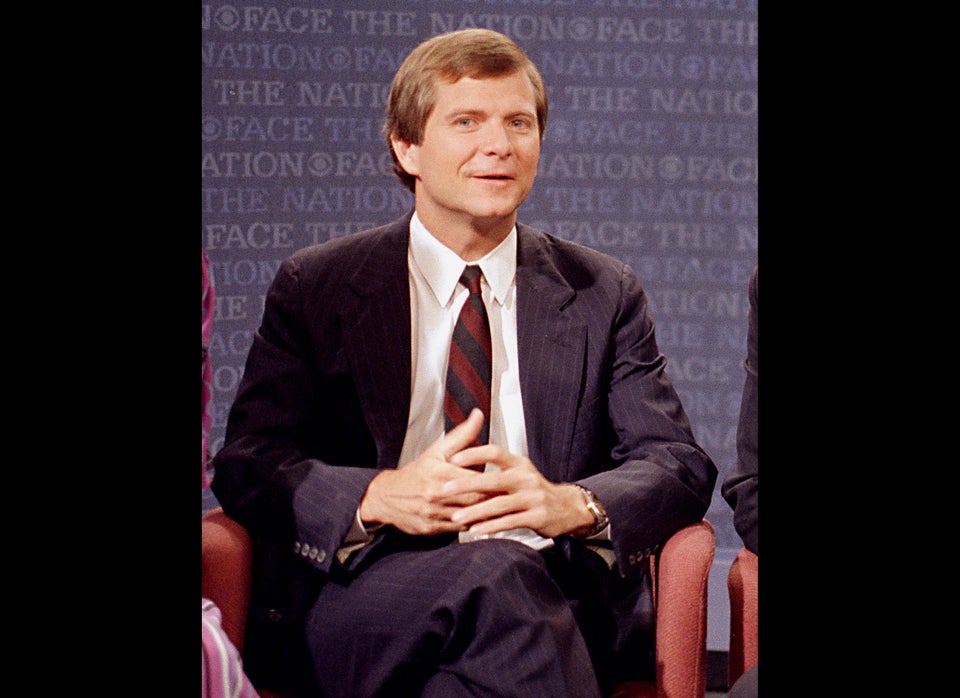 Below-The-Belt Political Attacks
Popular in the Community