 Democrats are set to hammer Senate challenger Rep. Denny Rehberg (R-Mont.) for his self-professed fondness for lobbyists, releasing a biting new ad this week that highlights remarks the GOP lawmaker made to lobbyists last year.
Speaking to the American League of Lobbyists in an October 2011 recording first obtained by The Huffington Post, Rehberg called lobbyists' profession an "honorable" one, said he relied on their advice and averred that if he were "smart" he would have joined their ranks instead of running for Congress.
Rehberg and incumbent Democratic Sen. Jon Tester have been sparring over who has the tighter ties to influence peddlers, with Rehberg's side noting repeatedly that Tester gets more donations from employees of lobbying firms than anyone else in Congress.
But Rehberg's praise for the monied insiders in his own words puts him in a tough spot, and the new ad takes advantage.

The ad, created by the Democratic Senatorial Campaign Committee, starts by playing the clip of Rehberg declaring in his speech, "I think lobbying is an honorable profession," then plays him saying, "I have to rely on you guys to tell me the information."
It goes on to accuse Rehberg of using lobbyist information to cuts taxes for the wealthy, ship jobs overseas and try to privatize Social Security.
"Dennis Rehberg. He's not for you," the spot concludes.
Rehberg spokesman Chris Bond fired back by accusing Democrats of hypocrisy, noting Tester's fundraising.
"Someone might want to tell Sen. Tester's liberal Washington backers that Tester is the number-one recipient of lobbyist campaign cash this election cycle, and he's literally made headlines for doing the bidding of Wall Street bankers and lobbyists, then filling his campaign coffers with their money," Bond emailed. "In reality, Jon Tester loves lobbyists, and it's clear from their decision to shower him with cash that lobbyists love Jon Tester right back."
The National Republican Senatorial Committee also fired off an ad Monday, also accusing Tester of selling out Montana.
Support HuffPost
The Stakes Have Never Been Higher
Before You Go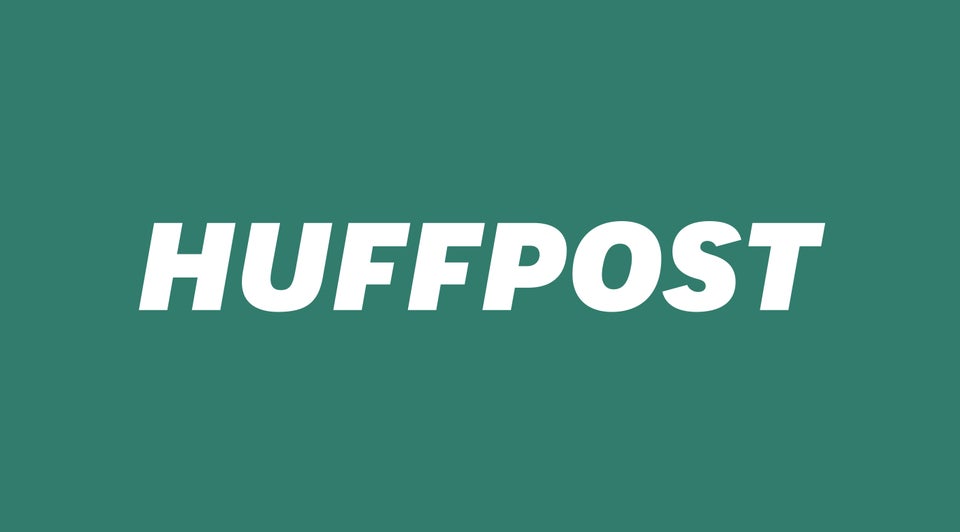 2012 Senate Race Polls
Popular in the Community