Nobody likes waiting a long time for food or a table at a restaurant. It's normal, in that situation, to get grouchy. But one customer at a Denny's in San Antonio allegedly got so upset when he was made to wait that he became downright Grinch-y -- and firehappy.
ABC affiliate KVUE reports that the man was upset because he had to wait too long for his check. But given that he allegedly caused $150,000 in damage, it's possible that the police have a much, much bigger check in store for him when he's caught.
No one was hurt in the Great Denny's Christmas Tree Fire of 2012.
Related
Before You Go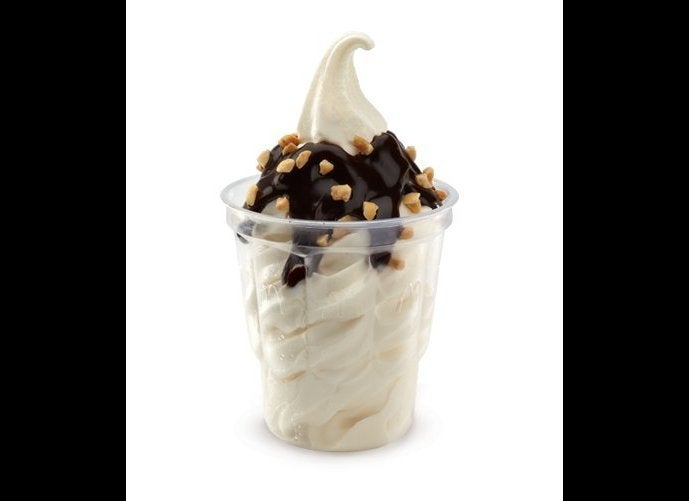 Dumb Food Crimes