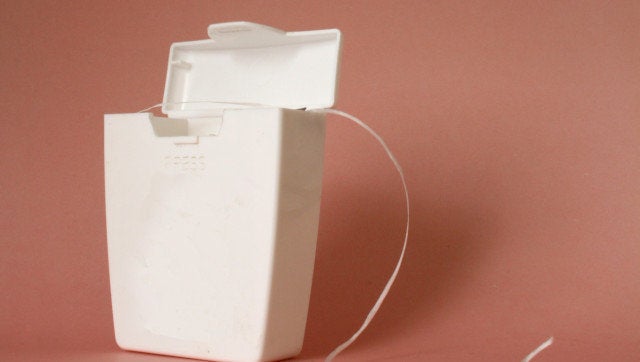 We're always looking for new ways to change up everyday projects, like sewing for instance. So when we came across this repurposing idea from This Old House, that suggests using dental floss as thread when sewing, we had to do some investigating to see if this was really a useful tip.
Sabina from Slip, Stitches & More gave this idea a go... and loved it. "The waxed type I really love because it makes the thread even stronger and if it can be used on what I am working on at the time, it will eliminate having to use beeswax to strengthen the thread while I'm hand sewing," she wrote on her blog. But that's not the only reason she likes using this dental product as a crafting supply. She also noted that it guides into a needle easily and smells great, too.
This is great to know in case you run out of thread or just want to change up your routine and challenge your crafting skills. We can't wait to give this a try.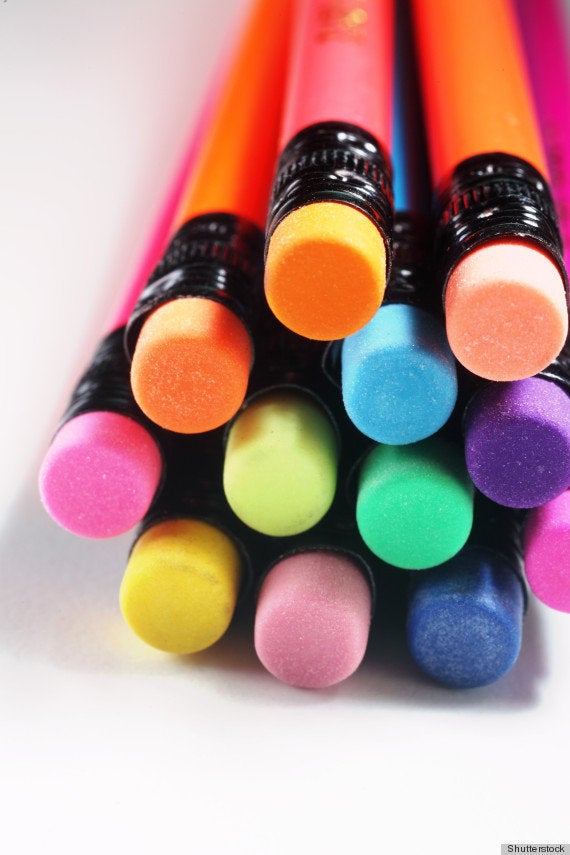 The Best Cleaning & Organizing Tips
Related