OKLAHOMA CITY, April 18 (Reuters) - Blood tests conducted on patients treated at an Oklahoma oral surgery practice that has been closed over health concerns show that 57 have hepatitis C, three have hepatitis B and as many as three have HIV, the virus than can lead to AIDS, officials said on Thursday.
Health officials said it will take more investigation - including interviews with each patient and blood tests of the remaining patients - before they can determine whether the viruses were contracted at the dental offices, an extremely rare occurrence.
"Now the real disease detective work goes into effect," state health department spokeswoman Leslea Bennet-Webb said.
Officials cannot be more specific about the number of patients who tested positive for HIV because of the state's confidentiality policy that restricts public disclosure of HIV cases involving fewer than three people, Bennet-Webb said.
Health officials so far have screened 3,122 people who underwent oral surgery procedures at clinics operated by Dr Scott Harrington, a Tulsa oral surgeon who is accused of using improper sterilization techniques that may have exposed his patients to blood-borne viruses.
Harrington agreed to close his Tulsa practice and a nearby satellite clinic last month. Health officials want 7,000 of his patients to have their blood tested.
Harrington's attorney has said his client has an impeccable record with the state dentistry board, which has filed a 17-count complaint against the oral surgeon that accuses him of being a "menace to the public health" because of his unsanitary procedures.
There are only three known cases in the United States of viruses being transmitted during dental procedures, according to Centers for Disease Control. (Reporting by Steve Olafson; Editing by Mary Wisniewski and Jackie Frank)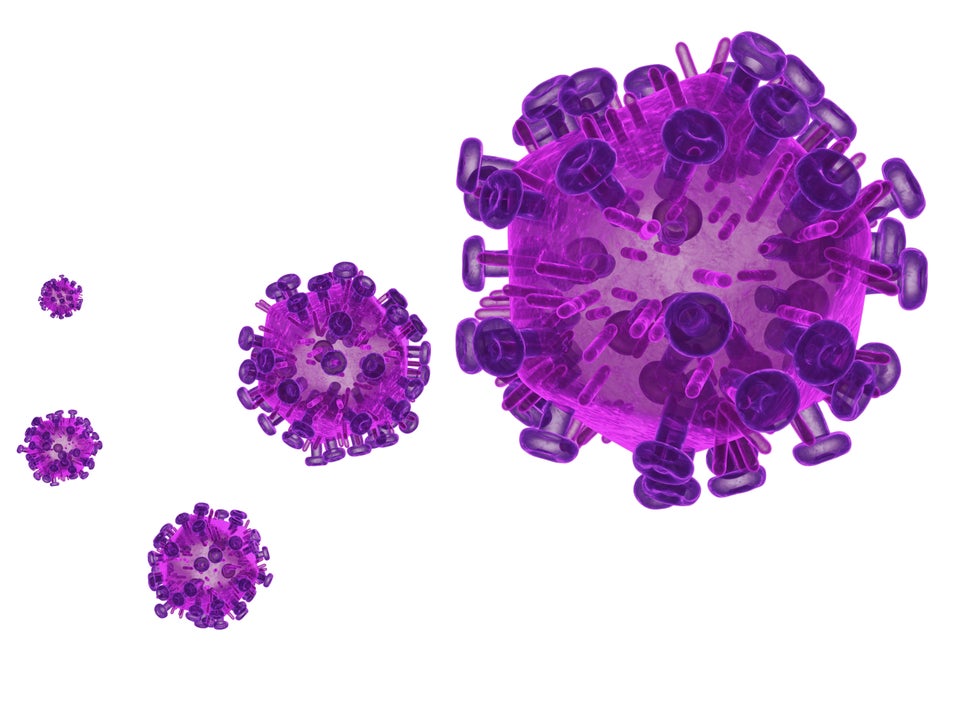 10 Important HIV/AIDS Discoveries