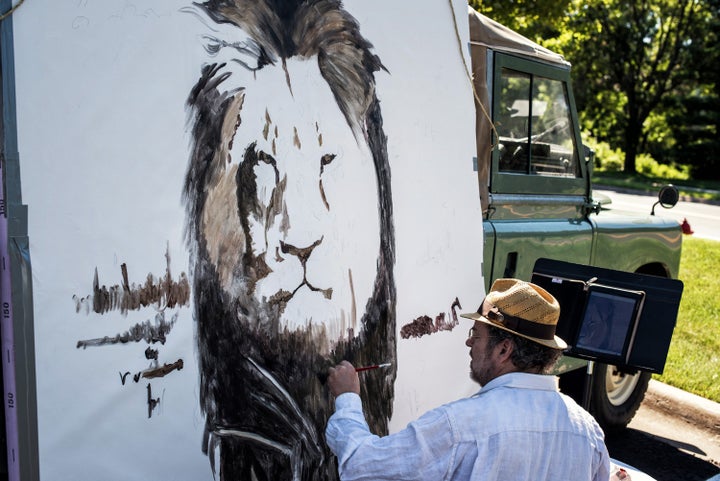 Palmer wrote that he thought the hunt was on the up-and-up after paying $55,000 to hunt a lion with a bow and arrow. But in actuality, Cecil was lured from the park, stalked for 40 hours, shot with a rifle and decapitated. Only afterward, Palmer said, did he learn that Cecil was a prized 13-year-old male lion from the park.
To my valued patients: As you may have already heard, I have been in the news over the last few days for reasons that have nothing to do with my profession or the care I provide for you. I want you to know of this situation and my involvement In addition to spending time with my family, one of my passions outside dentistry is hunting. I've been a life-long hunter since I was a child growing up in North Dakota. I don't often talk about hunting with my patients because it can be a divisive and emotionally charged topic. I understand and respect that not everyone shares the same views on hunting.

In early July, I was in Zimbabwe on a bow hunting trip for big game. I hired several professional guides and they secured all proper permits. To my knowledge, everything about this trip was legal and properly handled and conducted. I had no idea that the lion I took was a known, local favorite, was collared and part of a study until the end of the hunt. I relied on the expertise of my local professional guides to ensure a legal hunt. I have not been contacted by authorities in Zimbabwe or in the U.S. about this situation, but will assist them in any inquiries they may have.

Again, I deeply regret that my pursuit of an activity I love and practice responsibly and legally resulted in the taking of this lion. That was never my intention. The media interest in this matter – along with a substantial number of comments and calls from people who are angered by this situation and by the practice of hunting in general – has disrupted our business and our ability to see our patients. For that disruption, I apologize profoundly for this inconvenience and promise you that we will do our best to resume normal operations as soon as possible. We are working to have patients with immediate needs referred to other dentists and will keep you informed of any additional developments. On behalf of all of us at River Bluff Dental, thank you for your support.

Sincerely, Walter J. Palmer, DDS River Bluff Dental
Cecil, who donned a GPS collar for a University of Oxford research project, was skinned and beheaded. Outrage immediately surged against Palmer after he was identified as the shooter. It prompted him to temporarily close his practice and shutter the blinds -- but that didn't stop people from setting up a makeshift memorial for Cecil outside Palmer's office.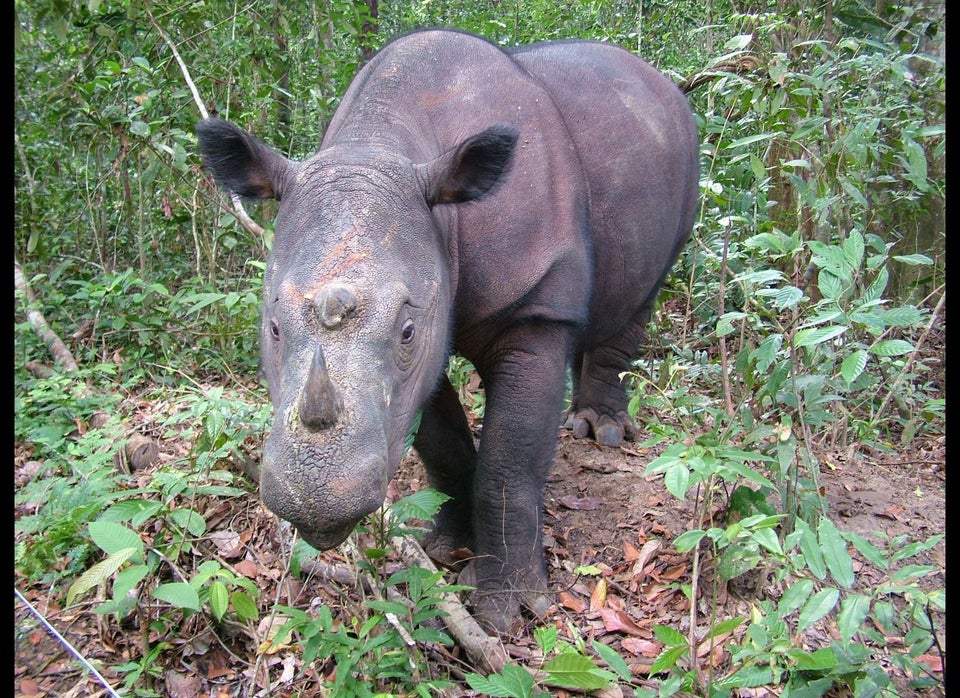 Most Threatened Species
Support HuffPost
The Stakes Have Never Been Higher
Related
Popular in the Community