A Colorado-based pastor has released a bizarre video as part of the National Organization for Marriage (NOM) boycott of Starbucks, after the coffee-based chain announced its support of same-sex marriage earlier this year.
"Jesus Christ said God made us male and female at the beginning of the creation," Enyart proclaims. "Starbucks, in a move that's not wise for eternity and not good for business here and now, has decided to promote homosexual marriage."
Starbucks reported last month that their sales and stocks have not been impacted by the NOM's boycott over the coffee giant's pro-same-sex marriage stance, according to Towleroad. If all NOM supporters also purchase a coffee to pour down a sewer -- as Enyart notes, "It sounds like a lot of people have been dumping their Starbucks over the past couple of days" -- it's easy to see why.
Sounds like the boycott could have an unexpected benefit for another global corporation, too. "Some of us are not going to stand by, we're going to go to McDonald's, because their coffee is great and it's a lot less expensive," Enyart concludes.
Check out other companies which have spoken out in support of same-sex marriage and LGBT rights below: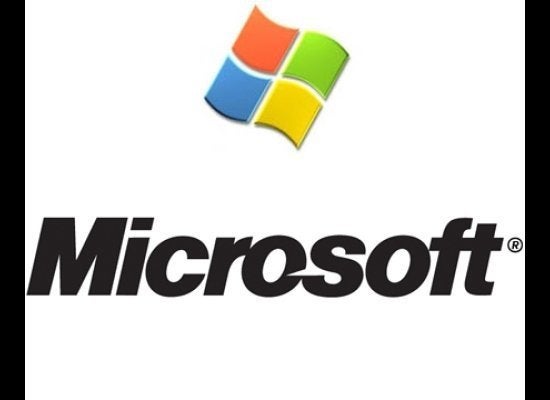 Companies That Support LGBT Rights
Popular in the Community