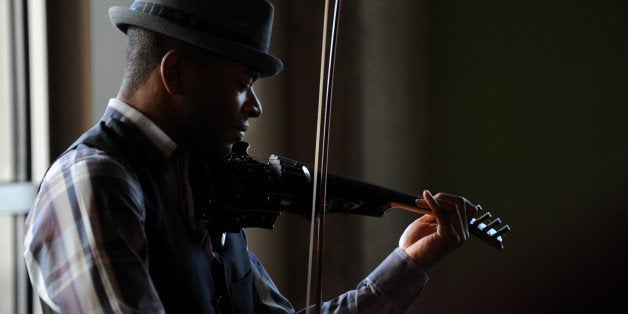 Denver's Five Points neighborhood was once one of the best jazz hubs in the west and attracted musical legends like Ella Fitzgerald, Louis Armstrong and others.
Today however Five Points -- sometimes referred to as the "Harlem of the West" -- is looking forward to its regrowth prospects, according to a recent New York Times article. Much of the area is long overdue for revitalizations to keep the history preserved and alive, but first here are five things you probably didn't know about Five Points:
1. Five Points is one of Denver's oldest neighborhoods, and it used to be made up of primarily German, Irish and Jewish populations. The area was named "Five Points" in 1881 for the five-way intersection of 26th Street, 27th Avenue, Washington and Welton Streets. From 1890 onward, Five Points grew into an African American community as many found work laying down track for railroad companies. It would sometimes be called "The Harlem of the West" for its rich jazz history. In 2002, Five Points was recognized as a cultural historic district.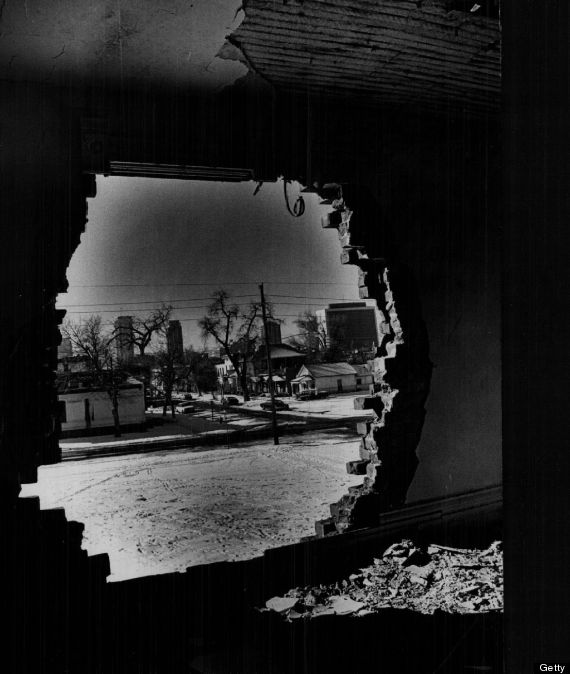 A gaping hole in a Five Points house frames the neighborhood with Denver skyscrapers in background.; (Photo By Duane Howell/The Denver Post via Getty Images)
2. The Rossonian Hotel hosted jazz legends. The Rossonian sits literally in the heart of Five Points, at the five-way intersection for which Five Points is named. Jazz greats like Ella Fitzgerald, Louis Armstrong, Billy Holiday, Duke Ellington, Nat King Cole, Charlie Parker played there. According to the Five Points Business District, many of the jazz musicians would stay in Five Points after wrapping up their downtown Denver gigs because the hotels in Denver wouldn't house them. Today however, the hotel sits empty.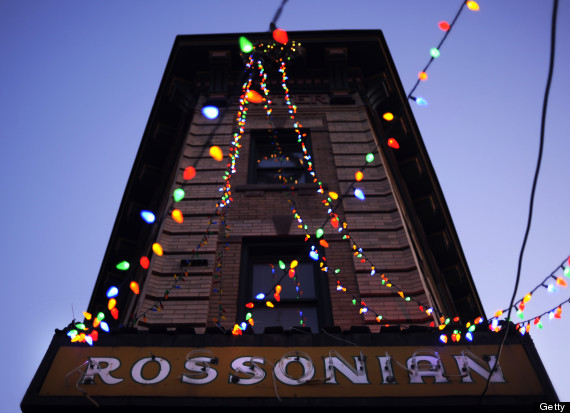 The Rossonian Hotel, at 27th and Welton, in Five Points on Friday, January 28, 2011. All haunts of Neal Cassady. Cyrus McCrimmon, The Denver Post (Photo By Cyrus McCrimmon/The Denver Post via Getty Images)
3. Jack Kerouac wrote about his travels through Five Points in his literary classic, "On The Road." The Roxy and Casino Cabaret were known to count Jack Kerouac, Neal Cassady and other Beatnicks as frequent visitors. In Denver a group of fans have even spray-painted the areas visited by Kerouac with his iconic image and documented it on a Tumblr called "Jack Was Here."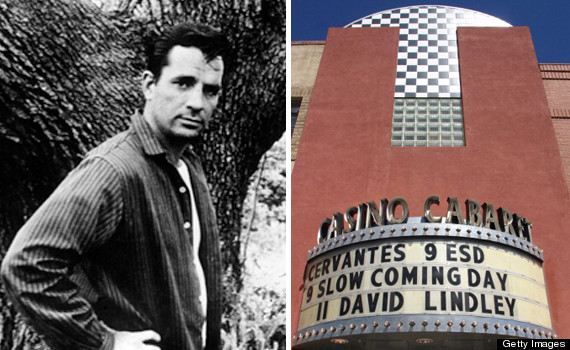 Jack Kerouac photo by Mondadori Portfolio via Getty Images / Casino Cabaret photo By Jerry Cleveland/The Denver Post via Getty Images
4. Five Points is home to the Black American West Museum. This fascinating museum is located in the home of Colorado's first black woman doctor, Dr. Justina Ford. The museum tells the story of black cowboys, and Dearfield, Colo. The town of Dearfield, just east of Greeley, was founded on the principles of Booker T. Washington and was an all-black town before the Great Depression ultimately forced everyone back into the cities. Dearfield is now a ghost town.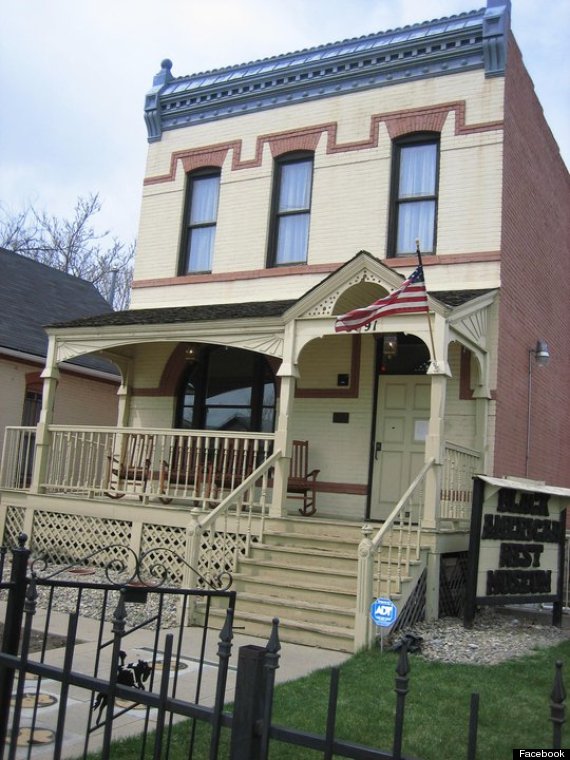 5. Five Points still honors its jazz heritage with their annual Jazz Festival. This year's Jazz Festival brought together sidewalk chalk artists, Latin music and jazz to Five Points for free music and outdoor dancing.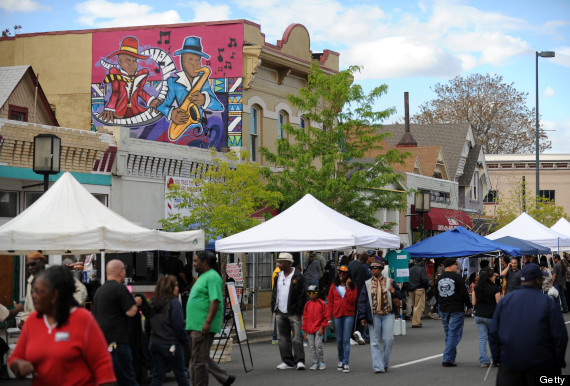 People enjoy food and music at Five Points Jazz Festival in Denver on Saturday. May 21, 2011. Hyoung Chang/ The Denver Post (Photo By Hyoung Chang/The Denver Post via Getty Images)
Calling all HuffPost superfans!
Sign up for membership to become a founding member and help shape HuffPost's next chapter
BEFORE YOU GO
PHOTO GALLERY
Black History Month In Colorado