The homeless population in Denver now has an abundance of life-changing resources available for them to access. And each one is under one (very large) roof.
A first-of-its-kind, 53,192-square-foot facility opened this week in the Mile High City, providing both housing and a multitude of health care services to the area's homeless population, according to The Denver Post. About three times as many examine rooms exist in the new Stout Street Health Center than in an older facility utilized by the Colorado Coalition for the Homeless, with medical and dental offices, an eye clinic and substance treatment services resting below 78 brand new apartments that have already been filled with formerly homeless residents.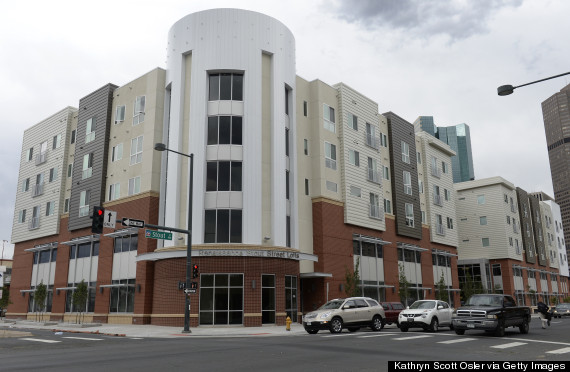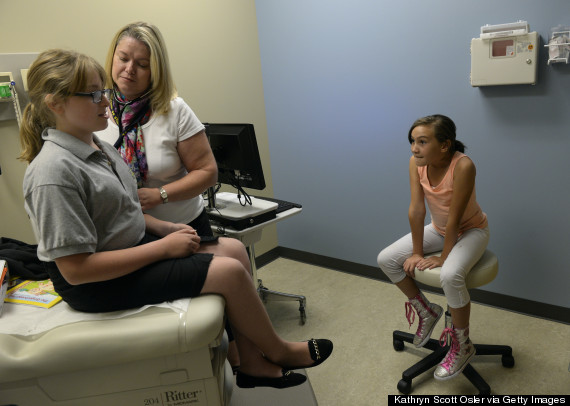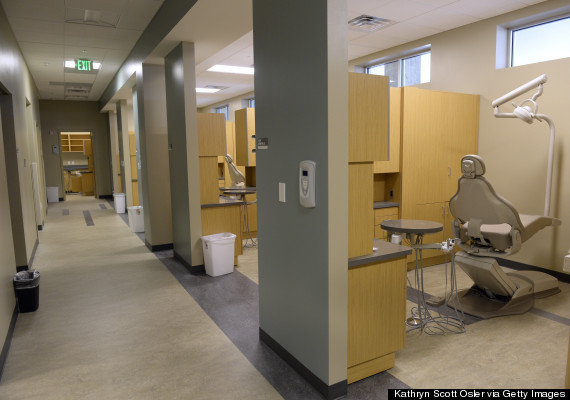 Even former President Bill Clinton is excited about what the facility means for Denver's most vulnerable residents. He visited the center while it was still under construction in June, saying he was "very impressed" with what he saw, according to NBC 9 News.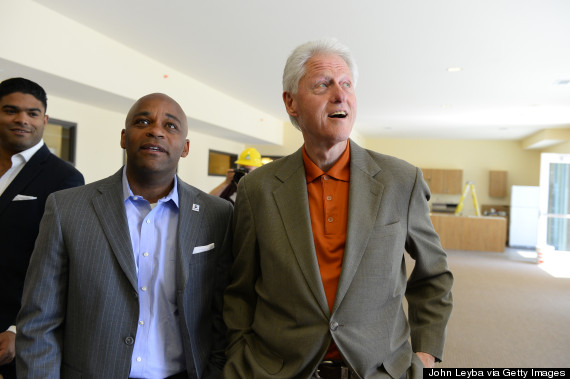 The coalition had lobbied to construct the $35 million facility with help from city, state, federal and private funds. Stout Street Health Center will be able to continue operation because of federal reimbursements made possible through the Affordable Care Act, as the legislation dramatically increased the number of homeless patients who qualify for Medicaid: This year, 65 percent of those serviced by the coalition were medically insured, as opposed to just 15 percent before Obamacare took effect, Parvensky told NBC 9 News.
Last year, the coalition provided health care services to 13,323 men, women and children of all ages, accoring to the organization's website. Because of the expansion of space and services, however, Parvensky said the health center will be able to serve 50 percent more people -- a crucial improvement, as up to 2,000 people had been on the waiting list for mental health services alone at the old facility.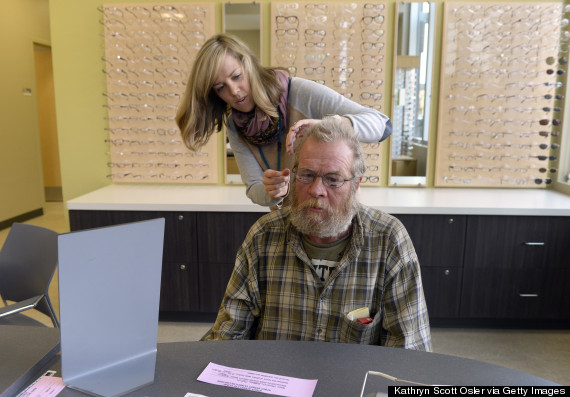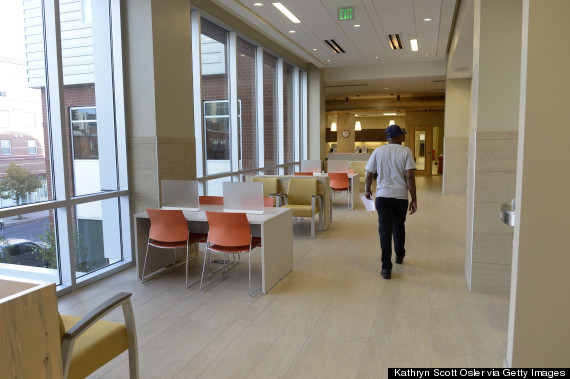 And concerned taxpayers need not fret: The center is expected to reduce both state and local costs for emergency health care, detox and other services by 30 percent each year, Parvensky told The Denver Post.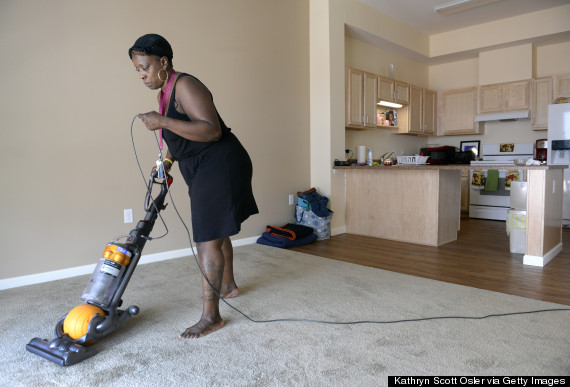 Bobbie Vaughs, who had been homeless for about a year prior to securing her new apartment above the facility, said the people who made the health center possible have transformed her life.
REAL LIFE. REAL NEWS. REAL VOICES.
Help us tell more of the stories that matter from voices that too often remain unheard.
BEFORE YOU GO
PHOTO GALLERY
11 of the Most Gorgeous Ski Resorts in Colorado