Denver Police officers will not be allowed to moonlight as security guards for the city's marijuana dispensaries, according to a new order issued by the department.
A memo went out to all sworn personnel last week reminding officers of a departmental policy that doesn't allow police to give off-duty protection to "any establishment which constitues a threat to the status of dignity of the police as a professional occupation."
Until the memo went out, The Associated Press reports that the police had no written policy about providing security while off-duty to marijuana businesses, and police say they may change the policy later as marijuana shops become more integrated throughout the city.
Marijuana Policy Project's communications director Mason Tvert called the memo unfair.
"There's absolutely no logical reason why we wouldn't let police officers who are able to work off-duty in bars and in liquor stores simply work at a retail marijuana stores to keep people safe," Tvert told CBS.
As the city gears up for the expected crowds on Jan. 1, when the first marijuana shops in the state will be allowed to start selling recreational weed, officials are becoming worried about the shops' ability to handle the expected crowds.
"Clearly we are charting new territory. Other states haven't been through this process," Colorado Gov. John Hickenlooper (D) said in May at the signing of six marijuana bills. "Recreational marijuana is really a completely new entity."
Out of the more than 100 businesses that have applied for a recreational pot license, only about five to 10 in the Denver area may be allowed to begin selling recreational marijuana by Jan. 1, which has some concerned about safety at what could be a handful of overcrowded shops.
"If we have 10 stores open … we could have people camping out overnight with cash in their pocket," Denver City Councilman Charlie Brown told Time. "How is the industry, how is the police department going to work together?"
Before You Go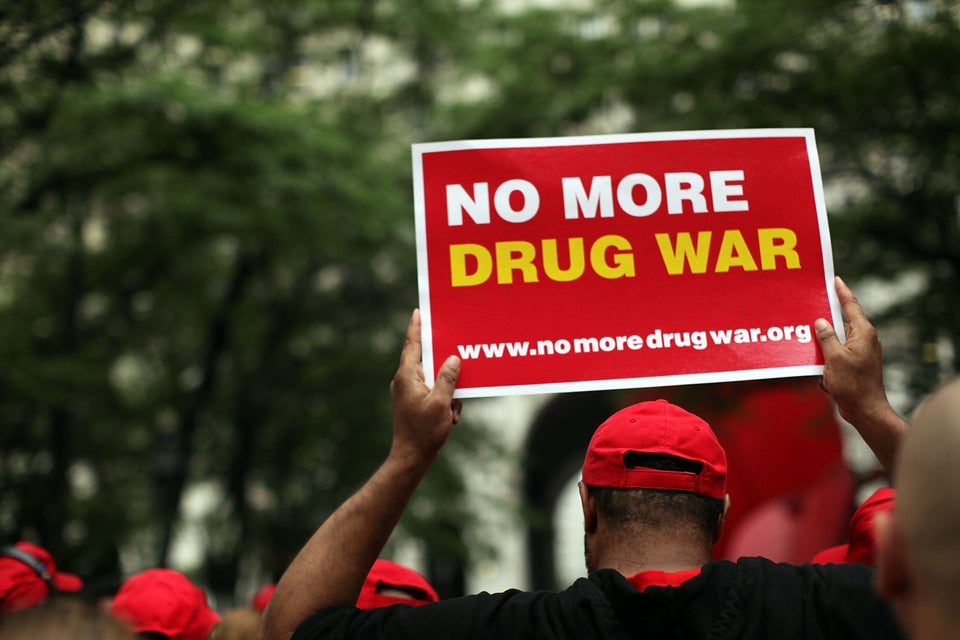 27 Reasons Why The U.S. Shouldn't Lead The War On Drugs
Popular in the Community