These cops' motto should be "To protect and to serve ... pizza."
The initiative, which launched late last month, is to show that good deeds don't go unnoticed.
According to the department's YouTube page, a total of 500 gift cards will be handed out by officers on patrol in downtown Denver on foot, Segway and bike. Actions like using a crosswalk or lending a hand to a stranger will be rewarded, 9News reported. White said that the initiative, which is sponsored by Alpine Bank and Papa John's Pizza, is part of the city's Heads Up program, which aims to promote pedestrian and driver safety, CBS4 reported.
Pizza is a darn good reward for doing the right thing, so it's not surprising to see that other police departments have employed such fun initiatives in the past. Officers in Farmington, Maine, gave out gift cards for pizza and fries to citizens who followed simple laws in a program earlier this year. Farmington Police Chief Jay Drury said that the program's done a lot more than just cheer people up.
"This has been such a great way to get my officers out there, meeting people they wouldn't usually talk to," he told HuffPost in March. "It's been a nice to look for the good in people."
To learn more about the initiative, watch the video below:
10. Miami Beach, Florida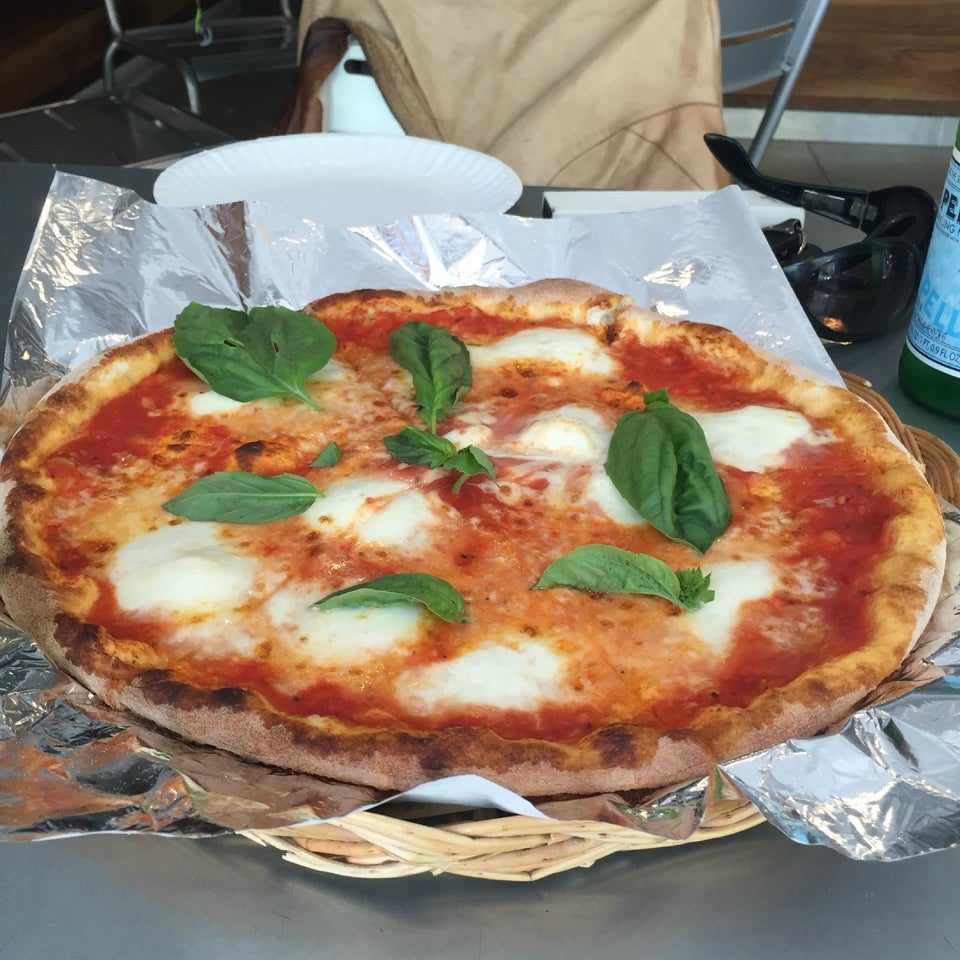 9. Phoenix, Arizona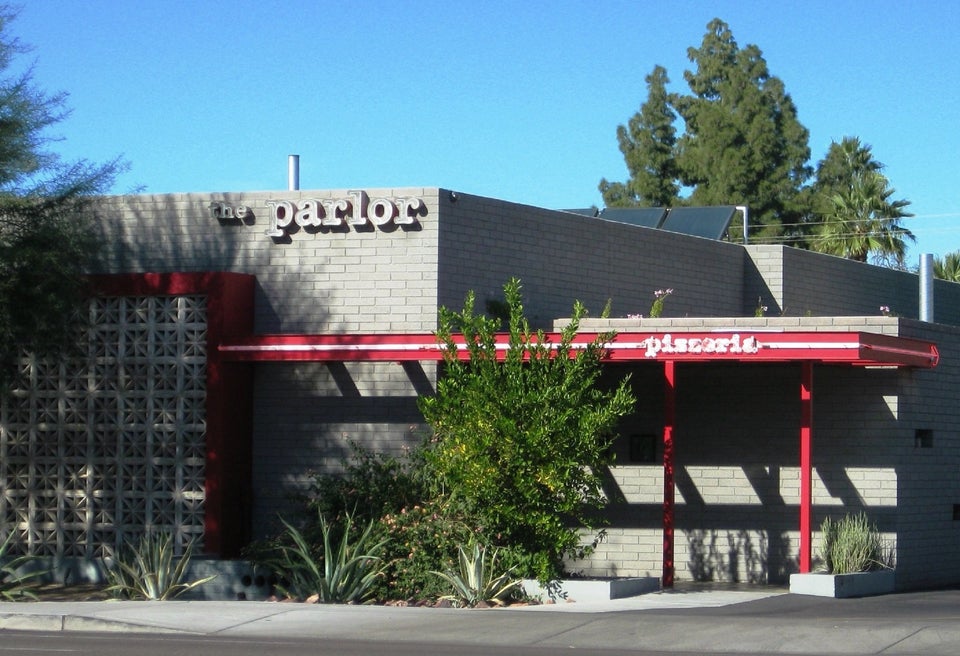 8. San Diego, California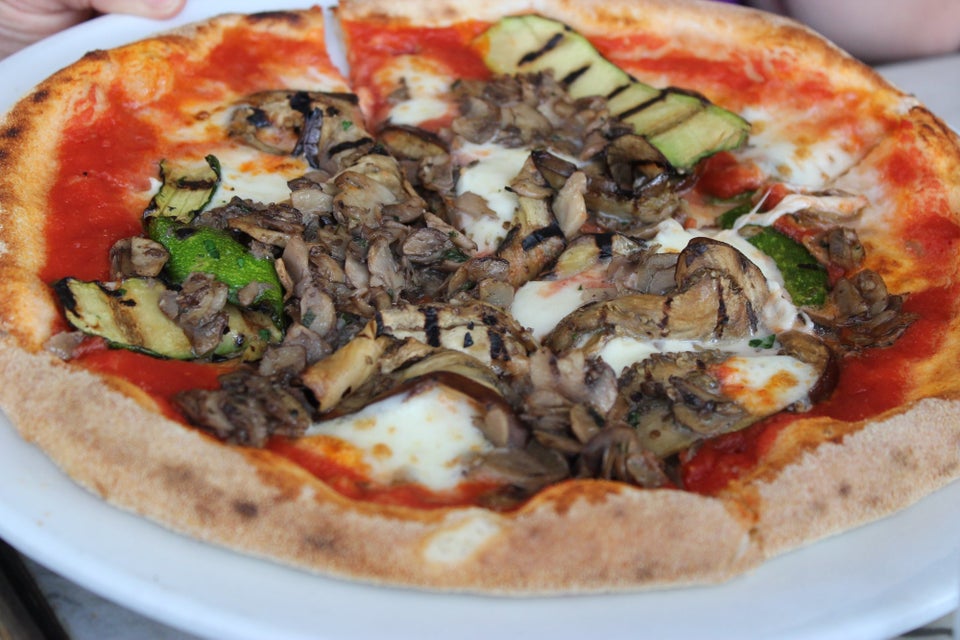 7. Las Vegas, Nevada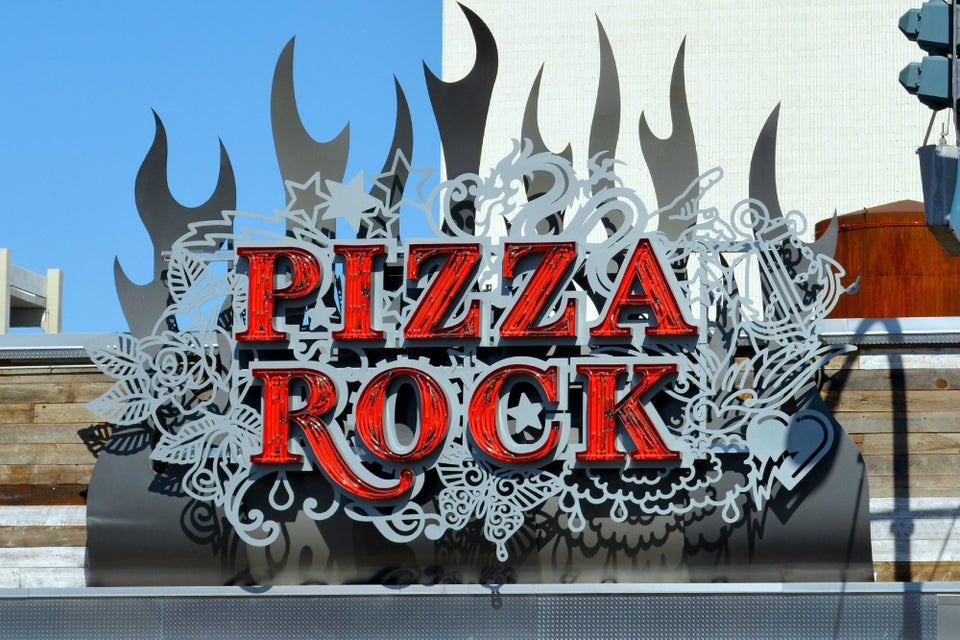 6. Washington, D.C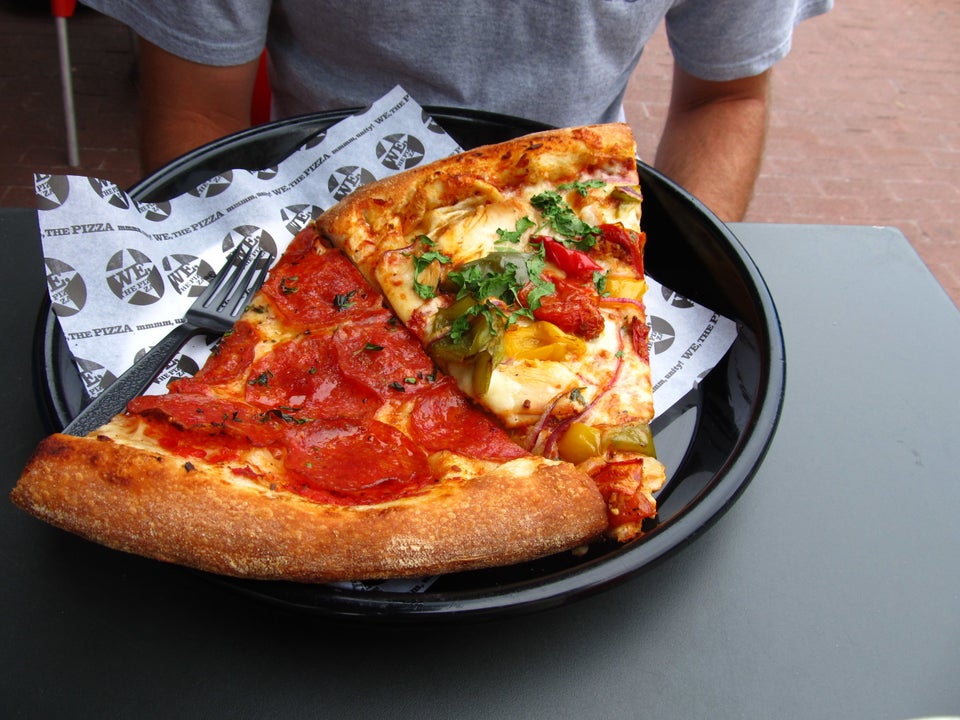 5. San Francisco, California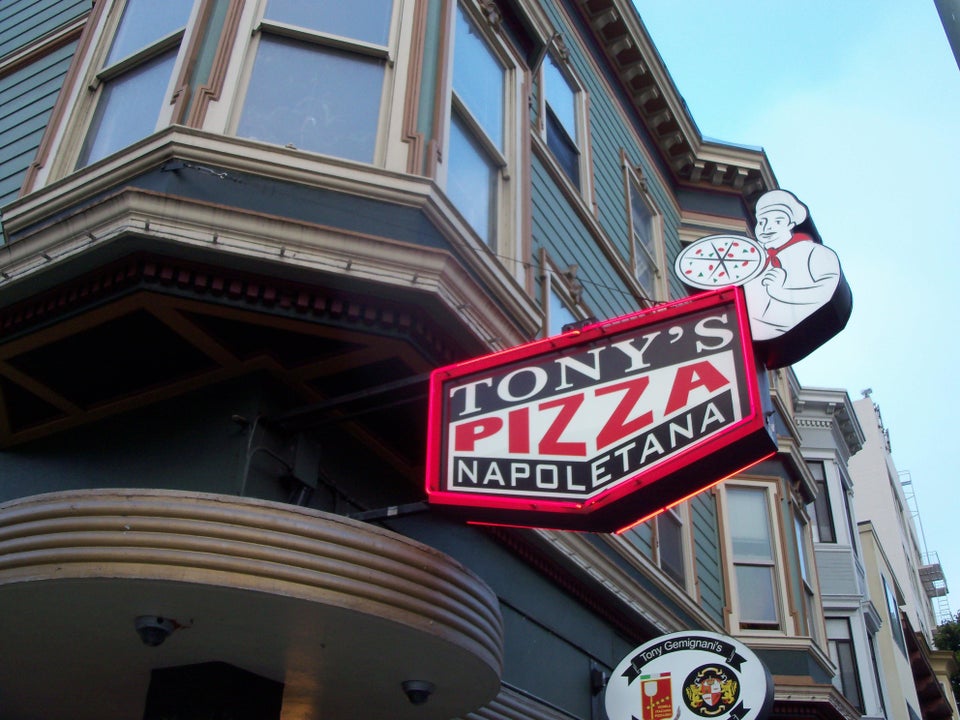 4. Orlando, Florida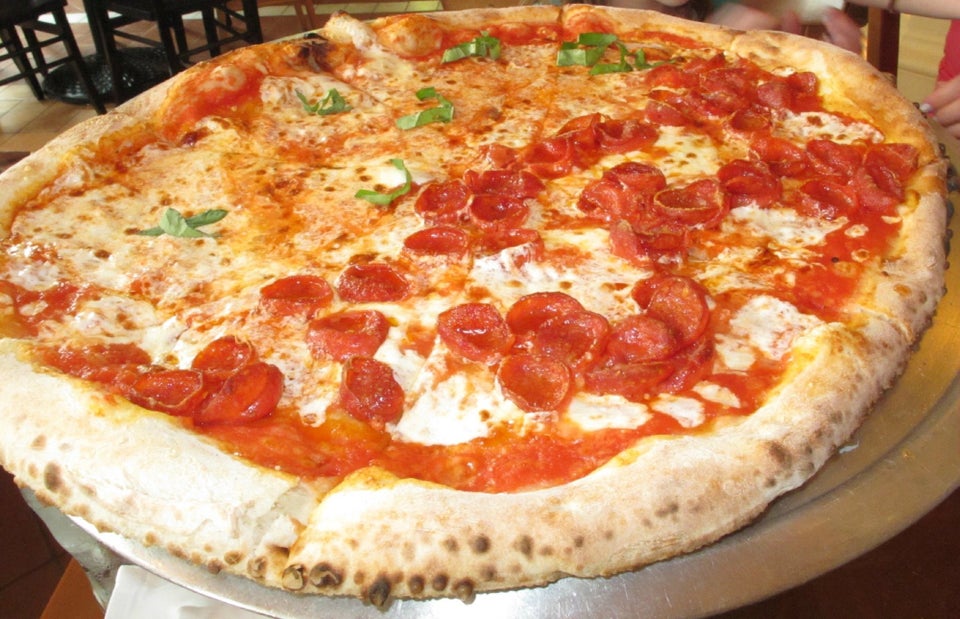 3. New Haven, Connecticut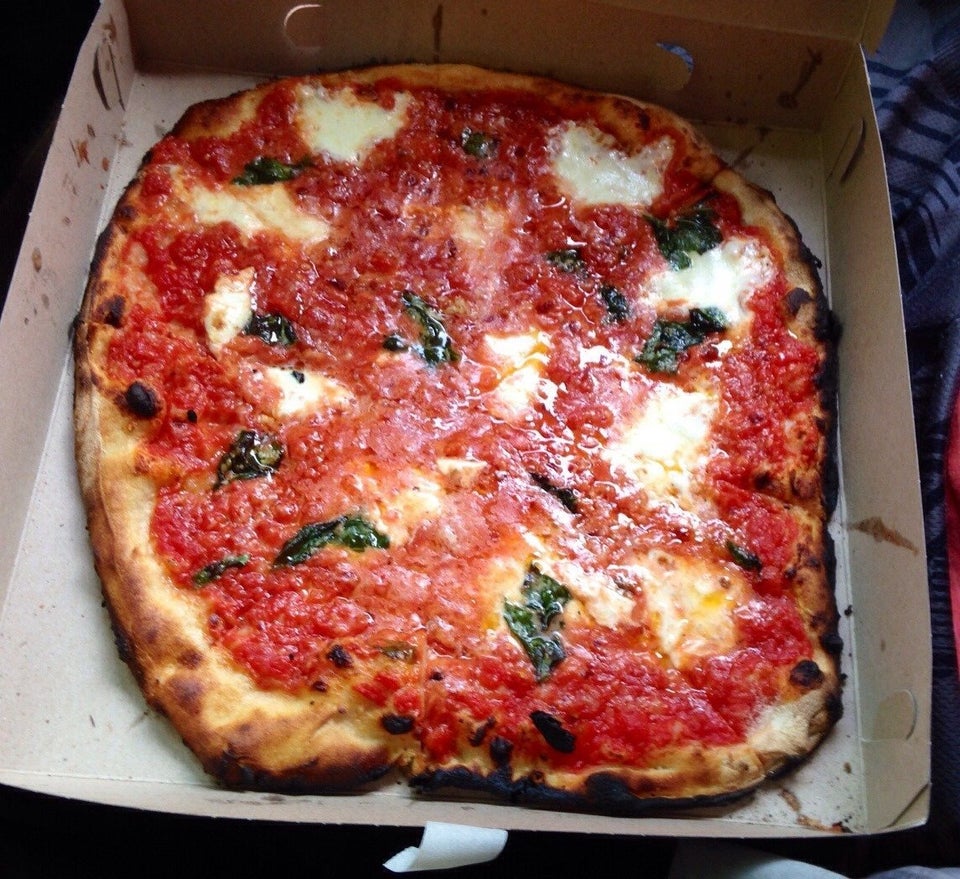 2. New York, New York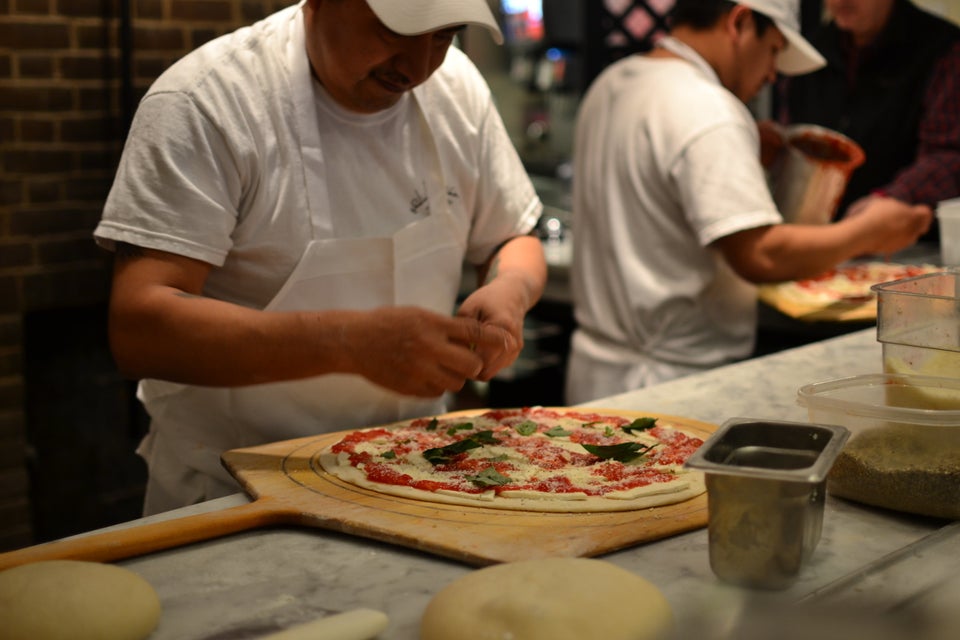 1. Chicago, Illinois