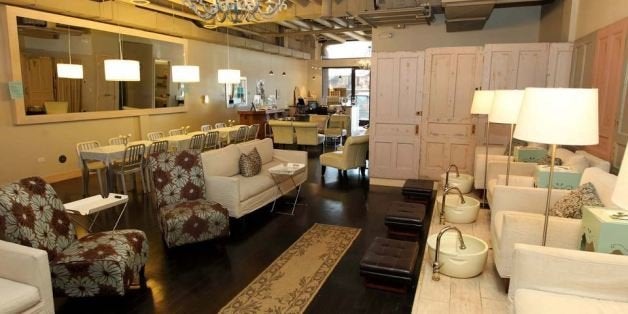 Ever notice how quickly the holidays can turn into a stressful affair?
Don't let it happen this year! Take some time to pamper yourself, or bring along your friends and relatives for some group down time at the spa or nail salon. If you're short on time, visit a lash salon to add some pomp to your peepers before the holiday parties get underway, or grab morning mimosas while enjoying a pedicure.
No matter your beauty preference, we've gathered our top six local spots for a quick pampering retreat in the city.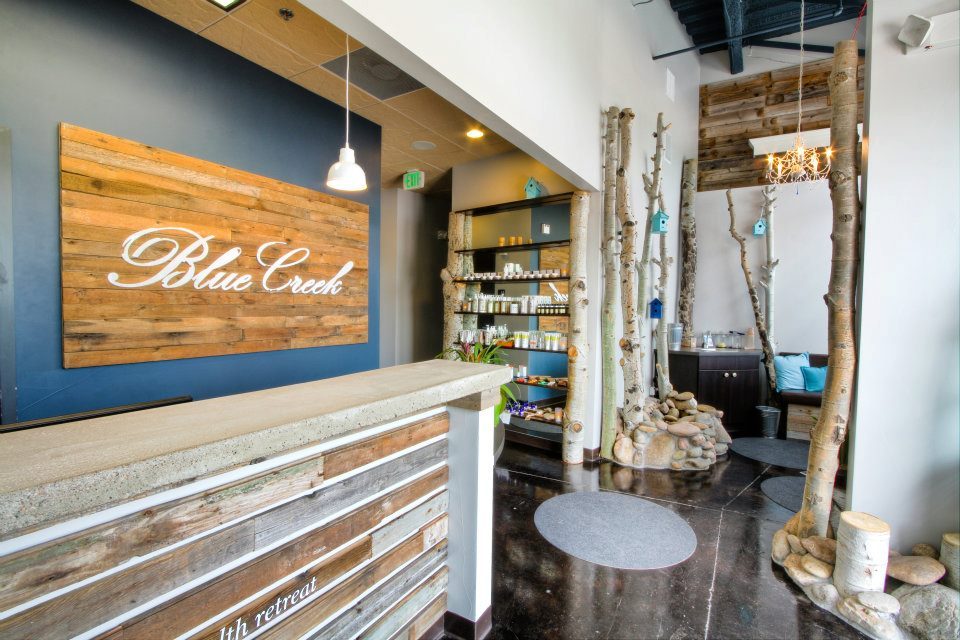 Blue Creek is described as "an urban health retreat." Located in Denver's Stapleton neighborhood, the retreat offers acupuncture, a full array of waxing services, brow and lash tinting, body wraps, hot stone massages, facial peels and more. According to their Facebook page, Blue Creek is also offering pumpkin cream and chocolate truffle body wraps (30 minutes) for only $45 (they're regularly $60) through Nov. 30.
7488 E 29th Ave
Denver, CO 80238
(303) 573-7484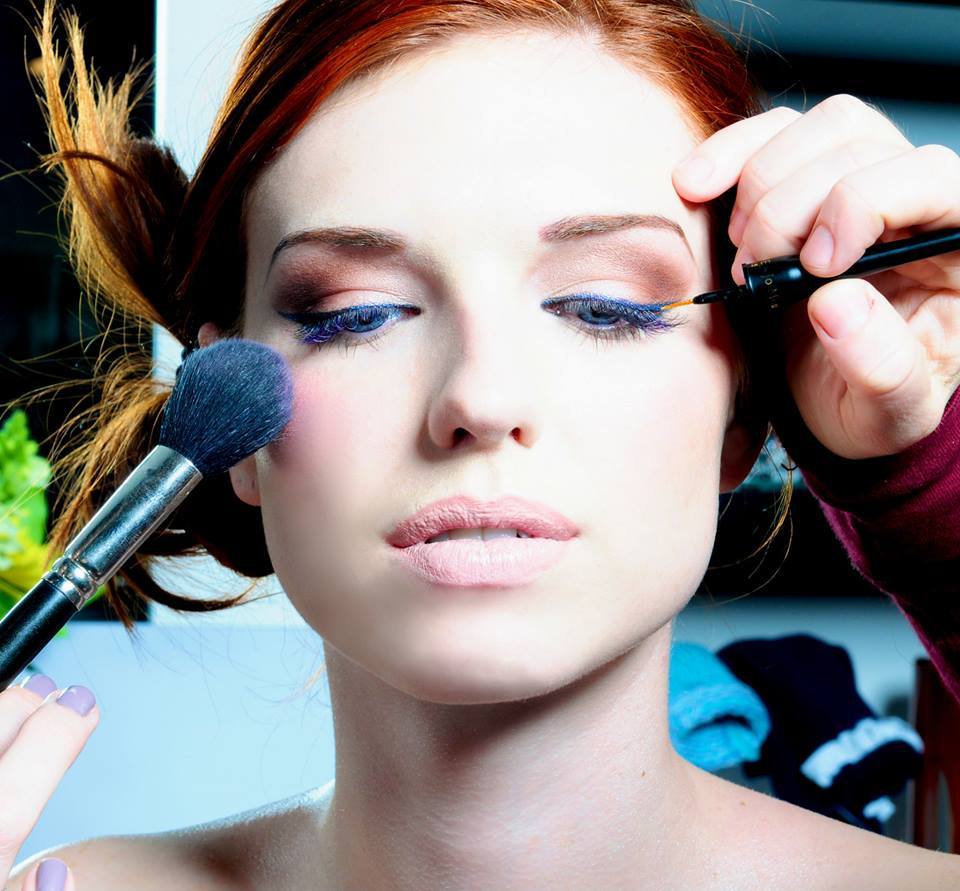 Photo by Armando S. Vera.
Accentuate and prepare your eyes for all those holiday parties with eyelash treatments, including the Full Xtreme lash treatment, which involves the professional application of synthetic eyelashes that only need touch-ups every two to three weeks. Eyelash and brow tinting plus waxing are also offered.
While you're there pampering your peepers, enjoy a therapeutic massage, a makeup consultation, facials and microdermabrasion.
275 Clayton St
Denver, CO 80206
(303) 388-5274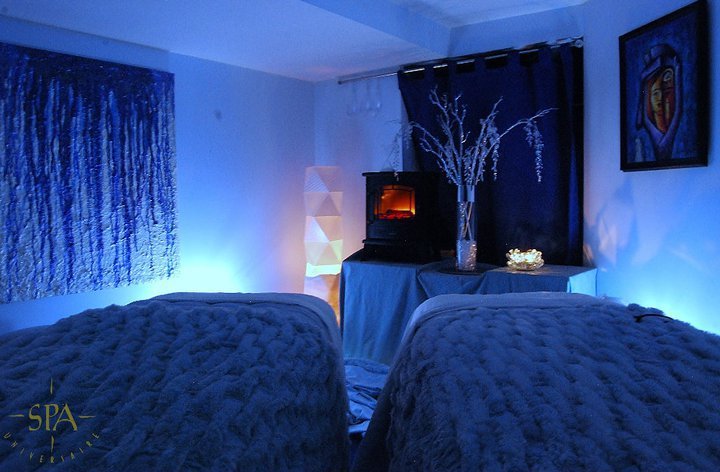 Photo by Matt Snow.
There are some seriously unique choices at Spa Universaire. The spa, which has been consistently rated as one of Denver's best spas, features nine spa concepts: Renaissance, Glacier, Pacific Rim, Egypt, Aztec, Caribbean, Taj Mahal, Rocky Mountain and Safari.
Each concept is hosted in its own room with sounds and treatments that fit your chosen theme. If you choose the Rocky Mountain theme for example, the room will be filled with the aromas of fir and peppermint and you could be treated to a Hicker's Foot Therapy and Aspen Extreme Tourmaline Facial.
475 West 12th Ave Unit D
Denver, CO 80204
(303) 629-9070
Sweet Life Nail Bar And Lounge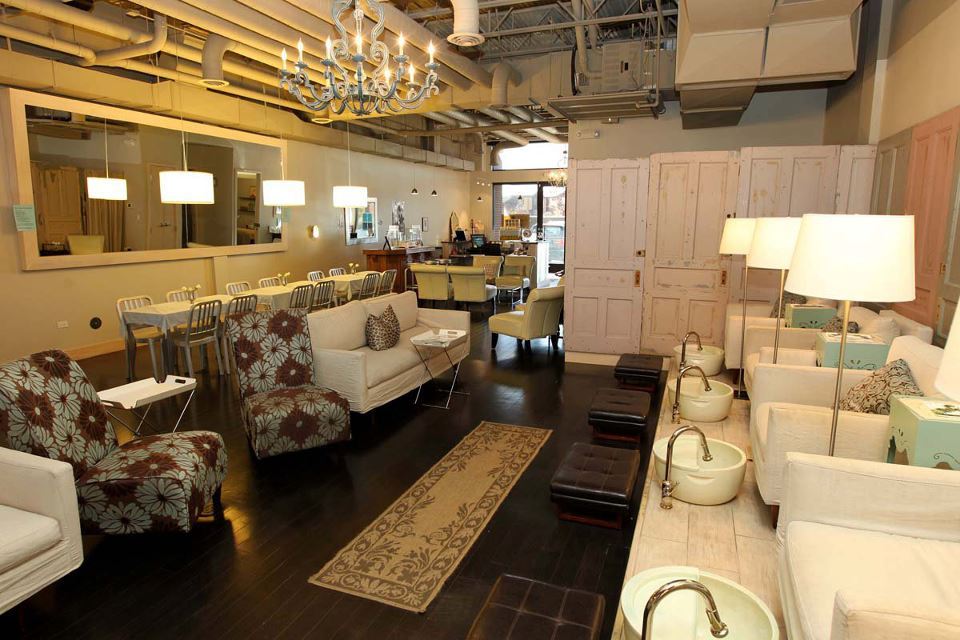 Sweet Life Nail Bar & Lounge marries manicures, pedicures, facials, waxing, wine, coffee, martinis and mimosas. If you're planning on doing any group shopping, this could be a dreamy place to gather your crew. Drinks are half-priced all day on Weds. and Thurs. if you book in advance (and you can even book online!)
Does beauty get any better?
2373 Central Park Blvd #105
Denver, CO 80238
(720) 496-4565
The Oxford Club Spa And Salon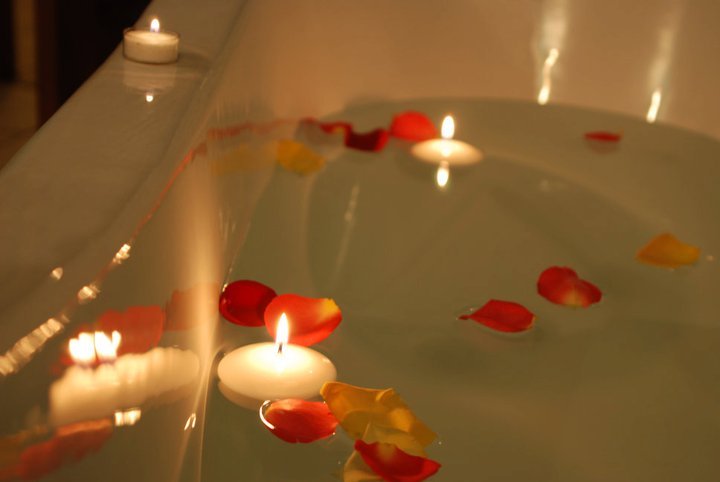 The Oxford Club Spa and Salon is located right downtown, so if you're looking to give yourself a quick escape from holiday shopping or the office, this might just be your answer. The spa offers a luxurious milk and honey bath with a cool stone face massage, a prenatal massage for expectant moms, a pumpkin enzyme facial and more.
1616 17th St, Suite 100
Denver, CO 80202
(303) 628-5435
The Brown Palace Hotel And Spa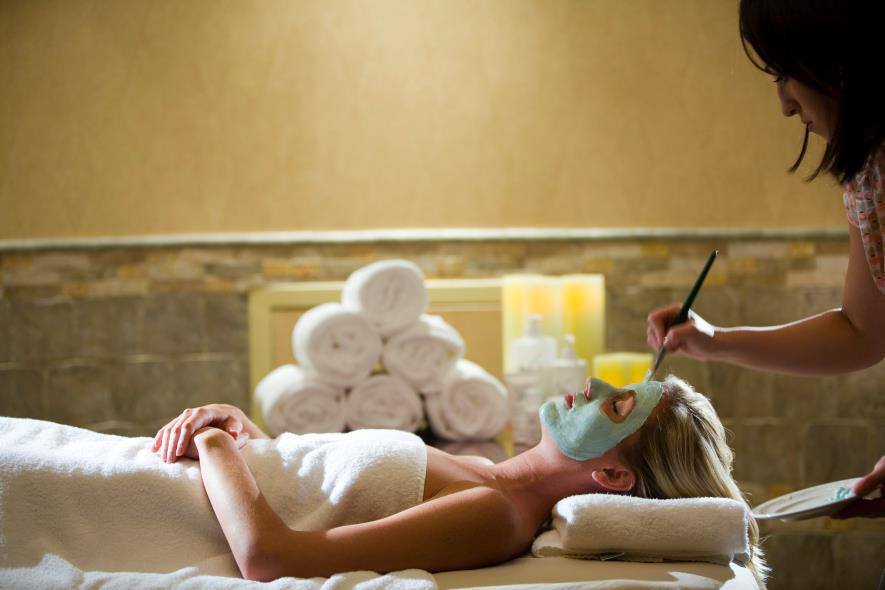 The Brown Palace is one of the most exclusive and luxurious hotels in Denver -- and if you're going to pamper yourself, you might as well go all out! The hotel offers massages and grooming choices for both men and women.
The hotel's spa features a Colorado Detoxifying and Cellulite-Reducing Salt Glow, a treatment with the state's native juniper oil. There's also a Brown Palace Signature Wrap, an Altitude Adjustment Wrap (we think this would make a great gift for your visiting out-of-town relatives!), the Artesian Plunge (a bath soak with a blend of essential oils) and more.
321 17th St
Denver, CO 80202
(800) 321-2599

Calling all HuffPost superfans!
Sign up for membership to become a founding member and help shape HuffPost's next chapter