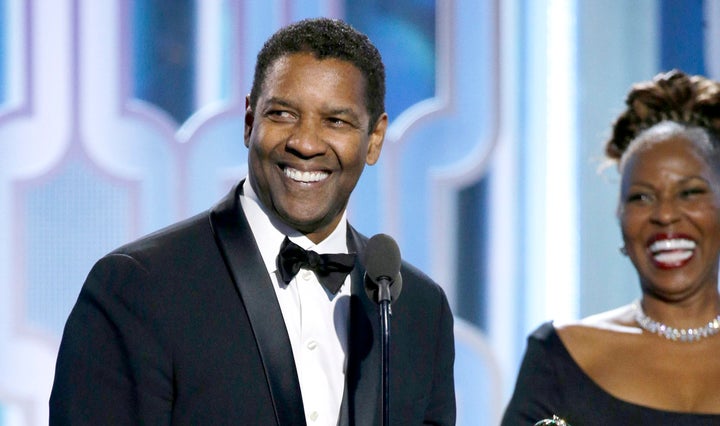 Denzel Washington was honored for his achievements in Hollywood on Sunday when he accepted the Cecil B. deMille Award at the 2016 Golden Globe Awards. The award was presented by Tom Hanks.
The "Flight" actor shared the win with his wife and kids, who stood with him on stage while he thanked the Hollywood Foreign Press Association and everyone else who's helped him throughout his career.
The highlight, though, was watching Denzel's wife, Pauletta, prompt her husband with names so he didn't forget. Pauletta, who's been married to Denzel since 1983, also made a point of asking whether he needed his glasses -- that is real love, you guys.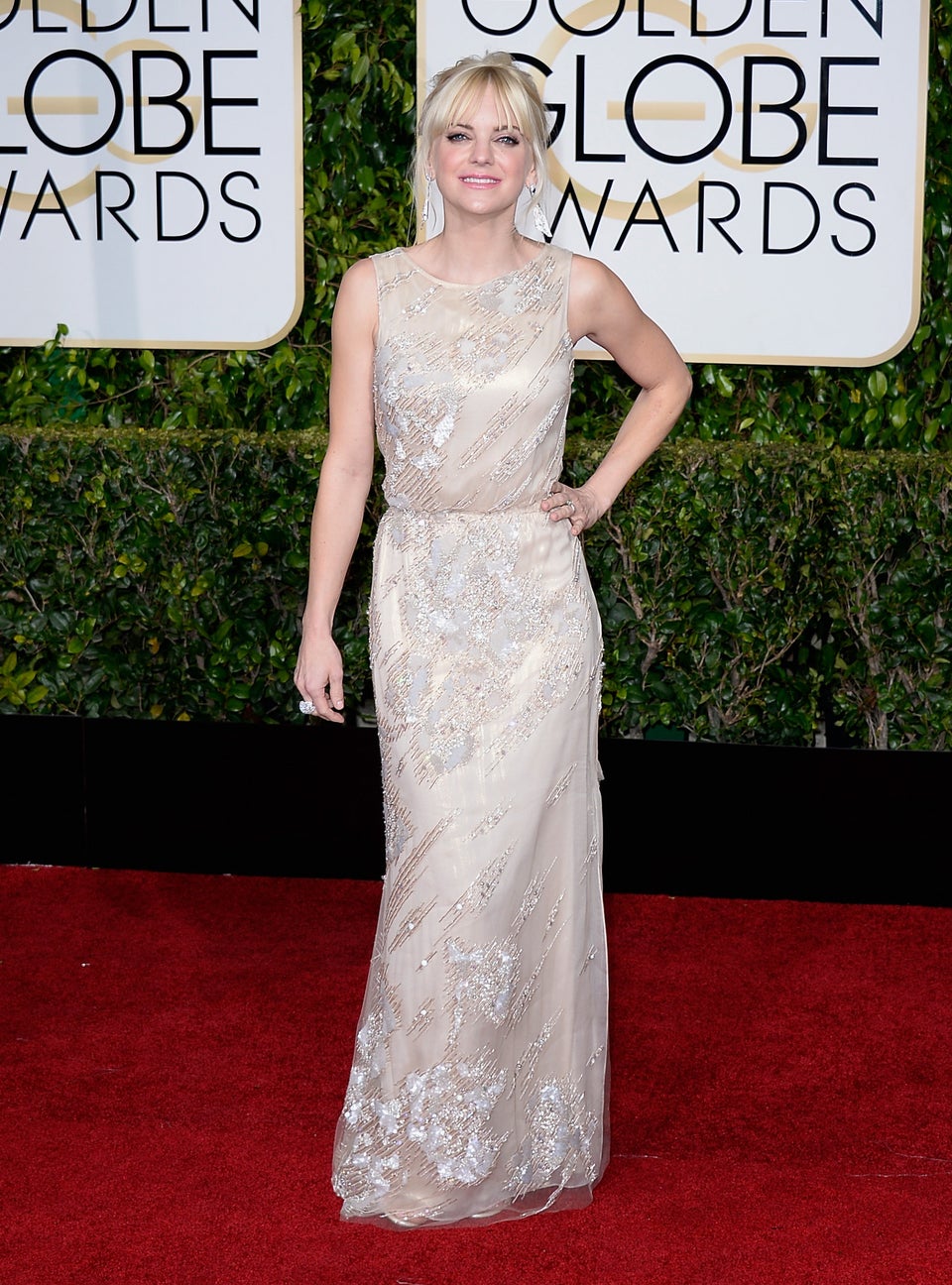 The 2015 Golden Globes Red Carpet
Popular in the Community