Denzel Washington flatly denied rumors that his marriage is on the rocks.
Star magazine had reported that the "Training Day" star and his wife of 30 years, Pauletta Washington (nee Pearson), were on the brink of divorce amid rumors of Denzel's infidelity, citing an unnamed source who claimed that Pauletta had "moved to New York to contemplate" a possible end to her marriage.
The talk of separation had allegedly been triggered by rumors that the Oscar-winning actor had cheated on his wife. According to Entertainment Wise, photos of Denzel kissing a "mystery woman" reportedly had been "doing the rounds at various media outlets."
Pauletta added: "I live with this man. I see the down part. I see the sad part. I see every part. He has and knows he has that stability in me as his wife. That's gives him strength, regardless of if he misuses it. I can't dwell on that. But I do know that gives him a great platform to go and fly."
Denzel has been accused of infidelity in the past. A few years ago, the actor was rumored to have had an affair with "Out of Time" co-star Sanaa Latham -- rumors that the actress quickly quashed.
"[The rumor] got started because the movie had a love scene with Denzel, and people took that and translated it to real life," Latham told Vibe magazine in 2006, as quoted by The Associated Press. "They said I was pregnant with Denzel's child, and people were calling my mother, saying I'm having his baby. It's frustrating. People are going to talk no matter what."
Clarification: This post initially followed the Star's reporting in referring to Pauletta Washington by her maiden name. It has been updated to reflect her married name.
Before You Go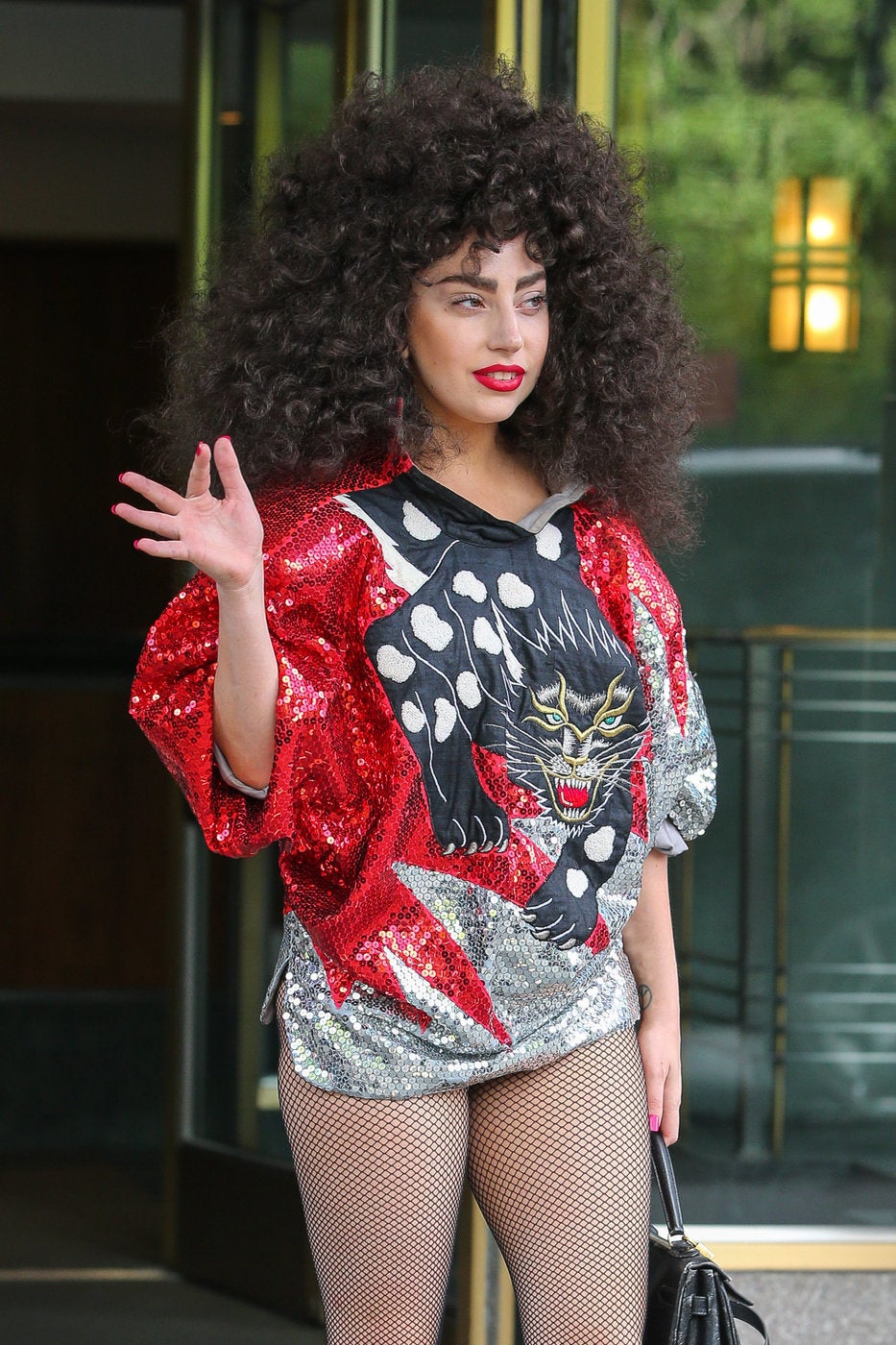 Celebrity News & Photos
Popular in the Community