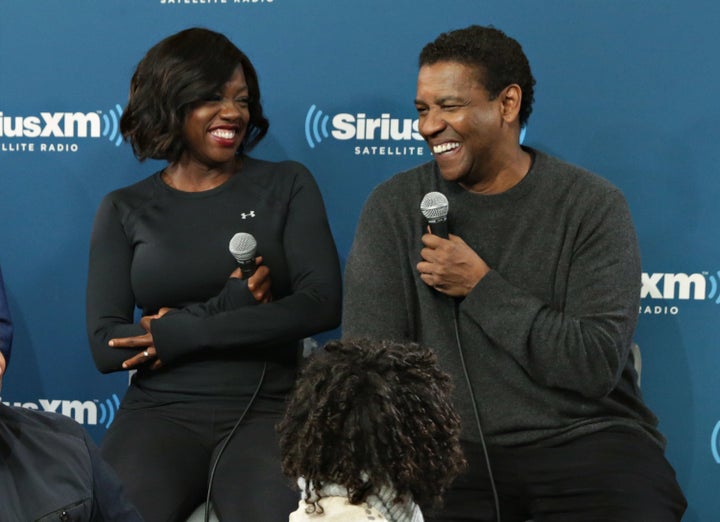 Denzel Washington has made huge strides in Hollywood over his decades-spanning career, paving the way for other African-American stars to excel in an industry that has historically excluded and stereotyped black performers. But after over 30 years in the business, the 62-year-old actor said that darker-skinned actors and actresses who call out colorism in the industry are simply looking to "blame someone else" for their failure. 
In an interview with BET published last week, Washington was asked whether colorism has negatively affected the careers of dark-skinned actors and actresses in Hollywood. His response was disappointing, to say the least. Referring to Viola Davis's performance in his new film, "Fences," Washington said:
"One of the best roles for a woman of any color in the last, in a good good while or at least any movie that I've been in, a dark-skinned woman has in this film."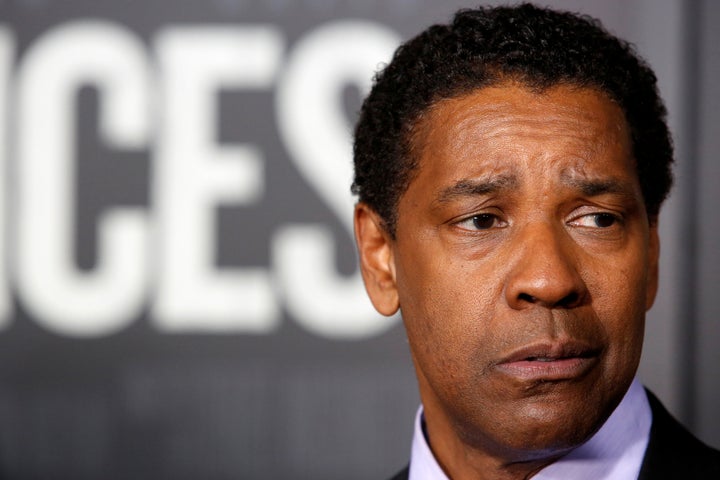 The actor added that it isn't skin color, but acting ability, that hinders darker actors from achieving success."The easiest thing to do is to blame someone else, the system," Washington told BET. "Yeah, there's a possibility, maybe, that you're not good enough, but it's easy to say it's someone else's fault. But there's a possibility that you're not ready and you can still blame it on someone else instead of getting ready."
Washington's comments are unfortunate, given the fact that his "Fences" co-star Viola Davis has spoken out extensively about how colorism has affected her career. In 2015, she told The Wrap that "the paper-bag test is still very much alive and kicking" in Hollywood. 
"And in the history of television and even in film, I've never seen a character like Annalise Keating played by someone who looks like me," Davis added.
"I encourage you to search your memory and think of anyone who's done this. It just hasn't happened. I hear these stories from friends of mine who are dark-skin actresses who are always being seen as crack addicts and prostitutes."
While Washington seems to suggest that Davis's talent helped her transcend colorism in Hollywood, the fact that Davis only got to play a complex, sexual-leading woman (as Annalise Keating in "How to Get Away With Murder") after 20 years on screen suggests that we still have a long way to go. 
What's most baffling about Washington's statement, is the fact that in 2012, he himself spoke candidly about telling his own daughter that she will face discrimination in Hollywood because she is dark. 
"You're black, you're a woman, and you're dark-skinned at that. So you have to be a triple/quadruple threat…You gotta learn how to act," Washington said. 
So, Washington can concede that being a dark-skinned woman in Hollywood can hinder success, but he can't concede that the whole "you have to work twice as hard as a white person" rule is unfair? Disappointing. 
Calling all HuffPost superfans!
Sign up for membership to become a founding member and help shape HuffPost's next chapter
BEFORE YOU GO
PHOTO GALLERY
The 21 Best Movies Of 2016