Photos of Denzel Washington on the set of upcoming film "Inner City" have surfaced — and people can't help but laugh at his new look.
Because Denzel looks ... different, to say the least.
"Inner City" is a legal drama in which Washington plays Roman Israel, a lawyer who realizes his law firm doesn't share his feelings in regards to fighting for the poor and oppressed.
This is what Denzel-as-Roman looks like:
needless to say, fans were more than amused at Washington's major transformation.
Since there are few opportunities to make jokes about the normally well-dressed actor, people jumped at the chance.
All jokes aside, this movie looks like it has major potential. Fans still have the utmost faith that no project with Denzel could ever be bad.
After al, the man is on fire.
Before You Go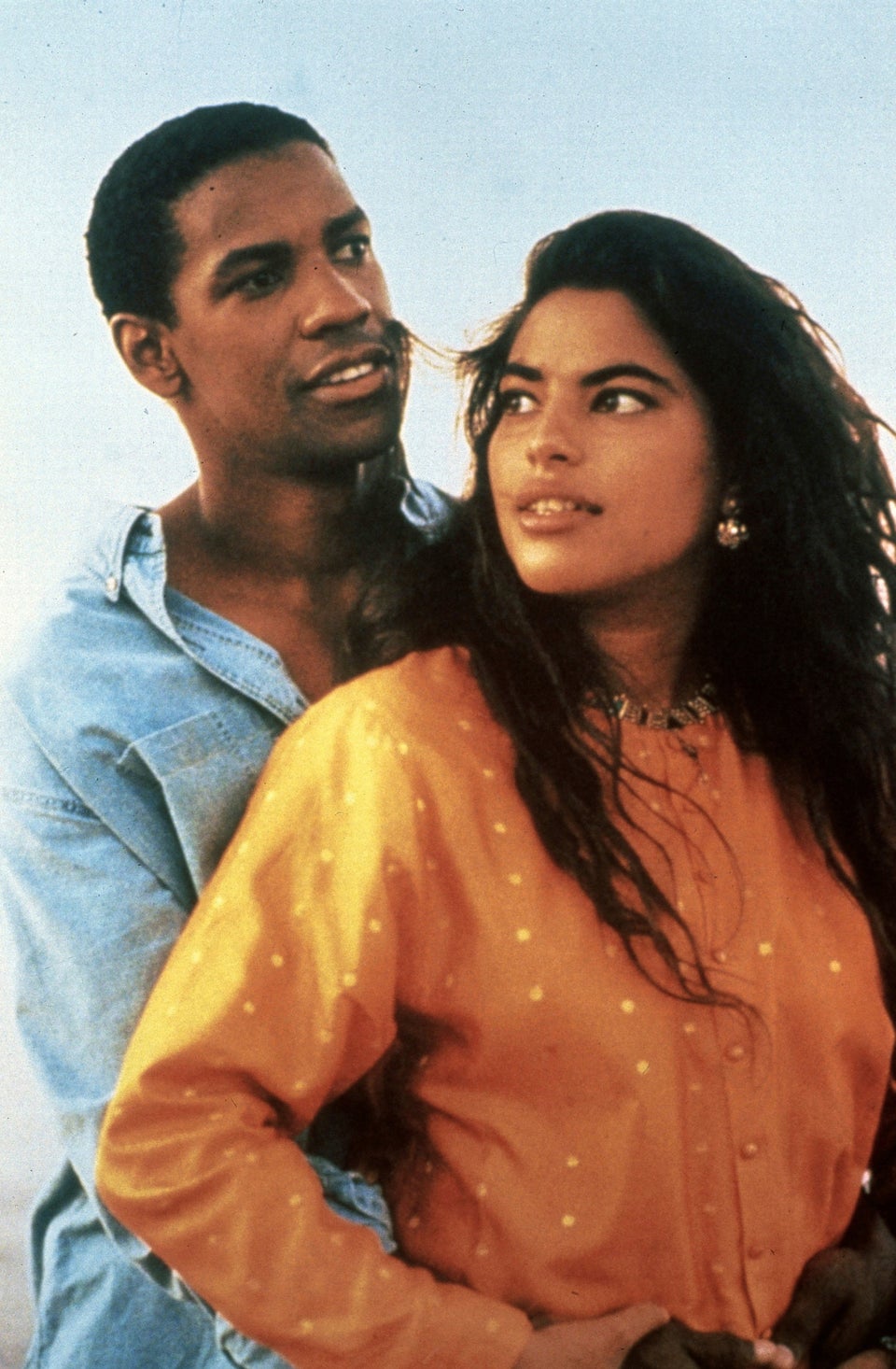 Denzel Washington's Top 10 Roles
Popular in the Community