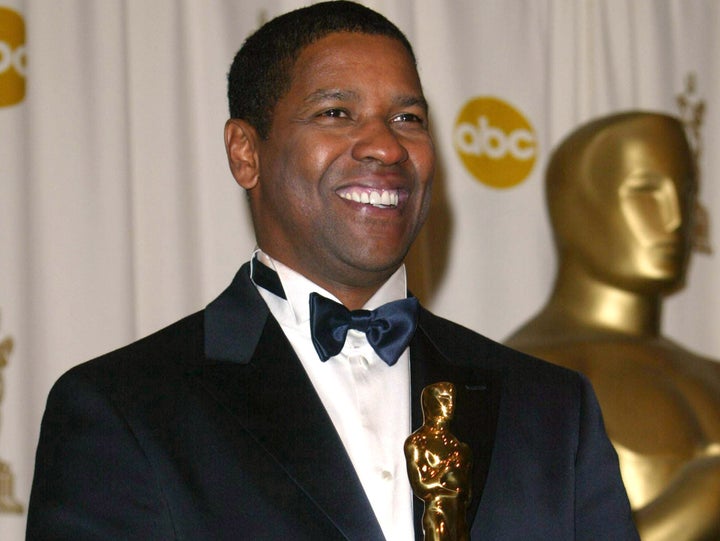 Tuesday's announcement of Denzel Washington's Oscar nomination for Best Actor for his role in "Fences" makes him the only black actor to land seven Oscar nominations.
This is a historic achievement for the 62-year-old as he holds the record for being the black actor who has earned the most Oscar nominations in history. Morgan Freeman comes in close with a total of five Oscar nods. It marks a significant moment as Washington stands out among a short but talented list of people of color who have been nominated for an Oscar throughout history.
In honor of his nomination for his fictional role as former Negro Leagues baseball player Troy Maxson in "Fences," we've complied a list of the roles the two-time Oscar winning heartthrob has been nominated for over the years:
Best Performance by Actor in a Leading Role, "Flight," 2013
Washington plays Whip Whitaker, a high-functioning alcoholic and drug addict working as a pilot whose vices eventually land him in trouble.
Best Actor in a Leading Role, "Training Day," 2002 (Win)
In his Oscar-winning performance as Detective Alonzo Spencer, Washington plays a crooked cop who forces his coerces a rookie officer into adopting his obscenely unethical habits.
Best Actor in a Leading Role, "The Hurricane," 2000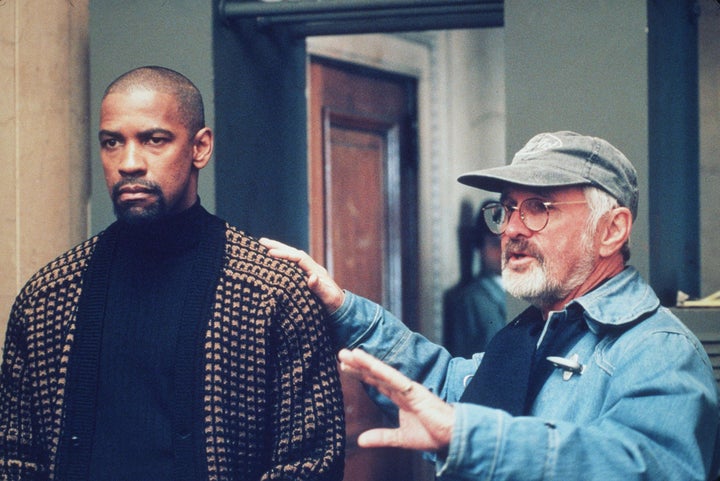 Based on the experiences of late boxer Rubin "Hurricane" Carter, Washington depicts the struggles of the wrongfully convicted Carter and his fight to gain freedom.
Best Actor in a Leading Role, "Malcolm X", 1993
Washington plays the late iconic civil rights activist Malcolm X in the biopic written by Spike Lee.
Best Actor in a Supporting Role, "Glory," 1990 (Win)
Washington's first Oscar win came from his superb performance as runaway slave Tripp in the historical drama.
Best Actor in a Supporting Role, "Cry Freedom," 1988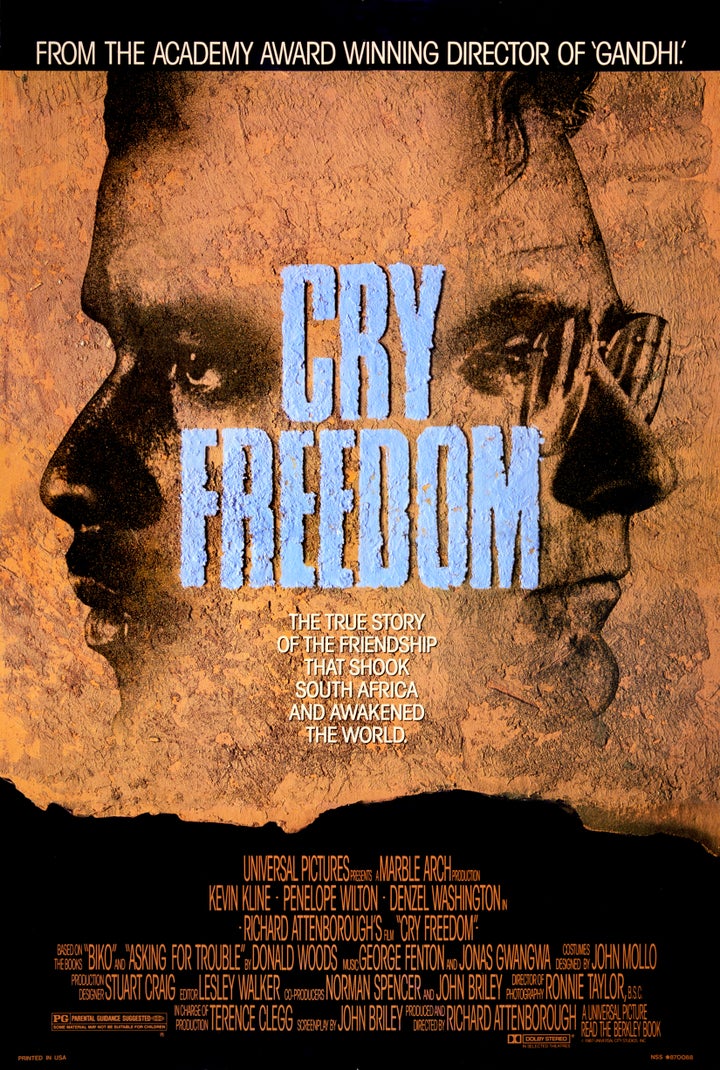 Washington's role as late anti-apartheid activist Steven Biko led him to his first Oscar recognition.
Per usual, we're rooting for you, Denzie.
Correction: An earlier version of this story incorrectly reported that Washington has earned eight Oscar nominations over the years. He has earned seven.
Before You Go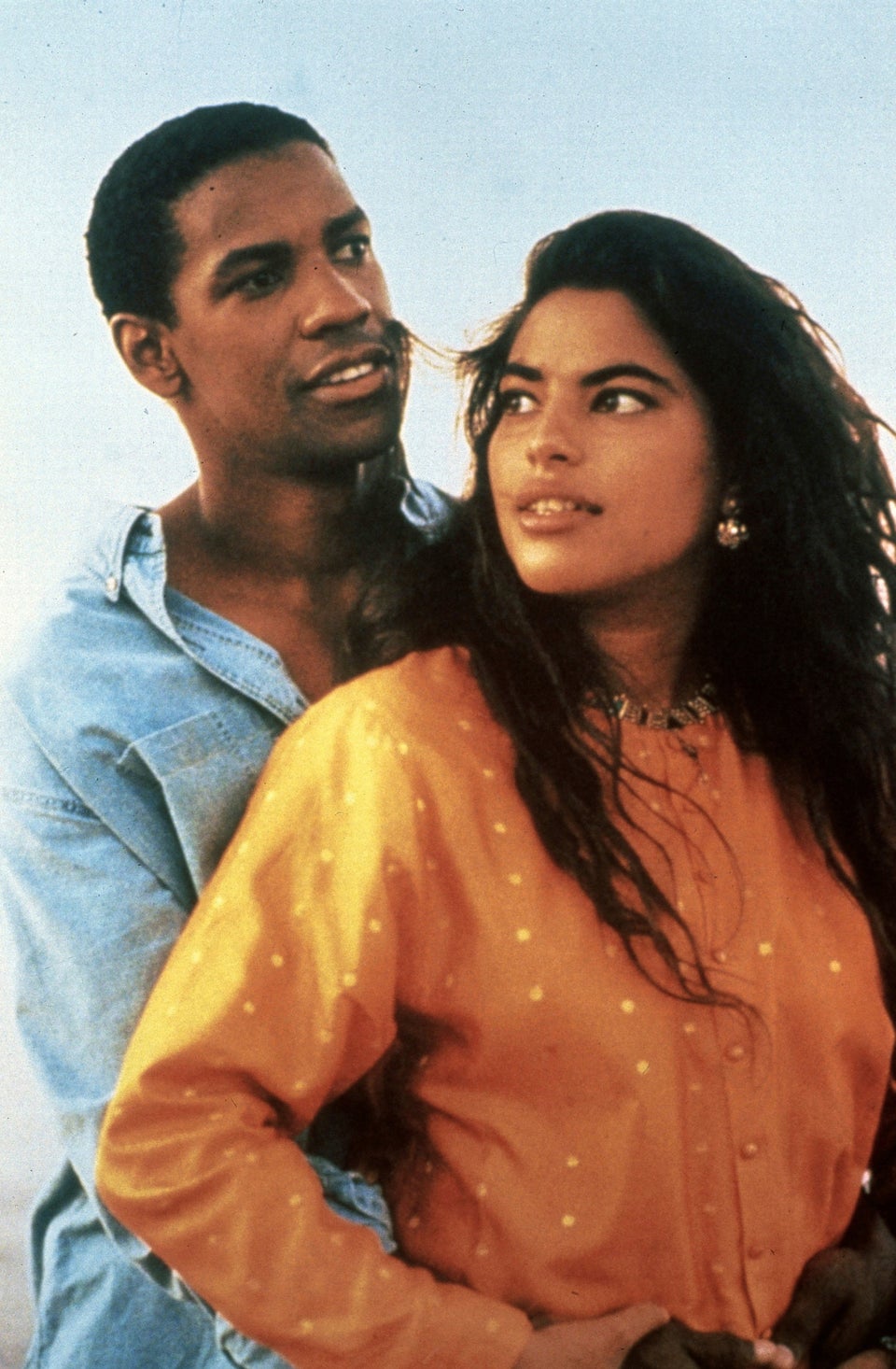 Denzel Washington's Top 10 Roles