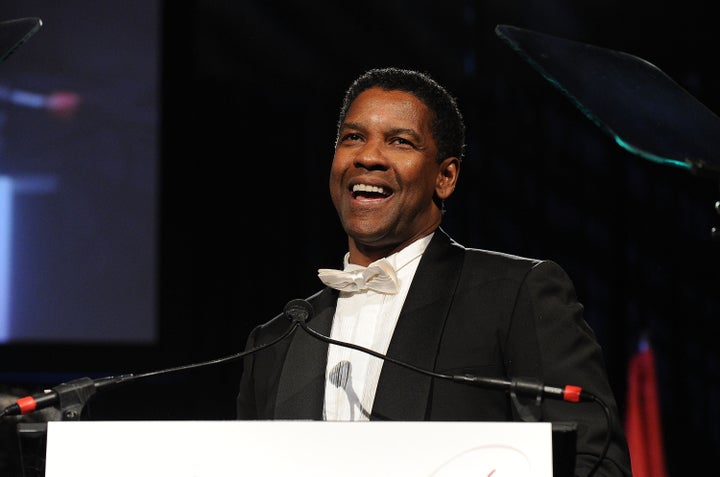 Denzel Washington is close to playing a hero pilot, but don't put him in Sully Sullenberger territory just yet.
According to the Los Angeles Times, Washington is close to inking a deal to take the lead in the Robert Zemeckis-directed airline drama, "The Flight," starring as a pilot who bravely saves his plane from in flight danger -- after his substance abuse helps cause the issues in the first place.
Coincidentally, this will be Washington's second out of control vehicle film in two years; he starred in 2010's "Unstoppable" as a man working to stop a freewheeling, unmanned train. He just wrapped up starring in "Safe House" with Ryan Reynolds.
As for Zemeckis, as the LA Times notes, this will mark the "Forrest Gump" and "Back to the Future" director's behind-the-camera return to live action films; he most recently produced the Disney bomb "Mars Needs Moms," and directed "A Christmas Carol," "Beowulf" and "The Polar Express."