"Sleep now," the 62-year-old actor (and father of twins, along with two other children) told an Entertainment Tonight reporter at Saturday's NAACP Image Awards.
"Sleep now because you won't be sleeping then," he said.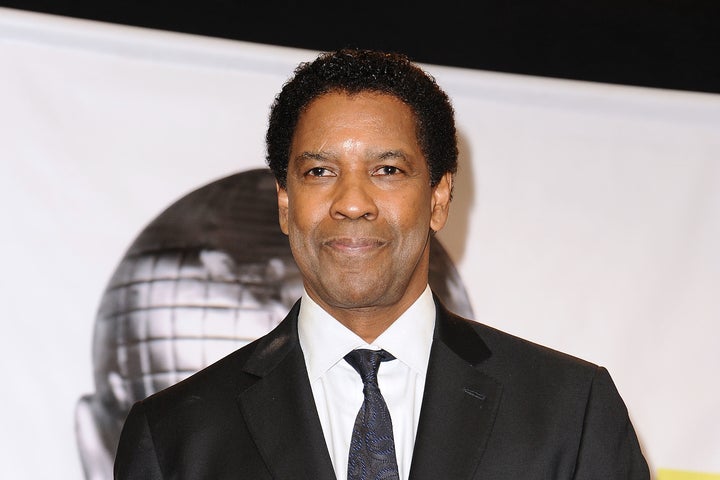 That's a truism nearly all new moms and dads everywhere can agree on.
But family man Washington had a few touching words to share with the expectant parents, as well: "It's beautiful."
"We have twins. They're grown now, but it's a miracle," Washington said.
Washington received the NAACP Image Award for Best Movie Actor for his role in "Fences."
Sarah DiGiulio is The Huffington Post's sleep reporter. You can contact her at sarah.digiulio@huffingtonpost.com.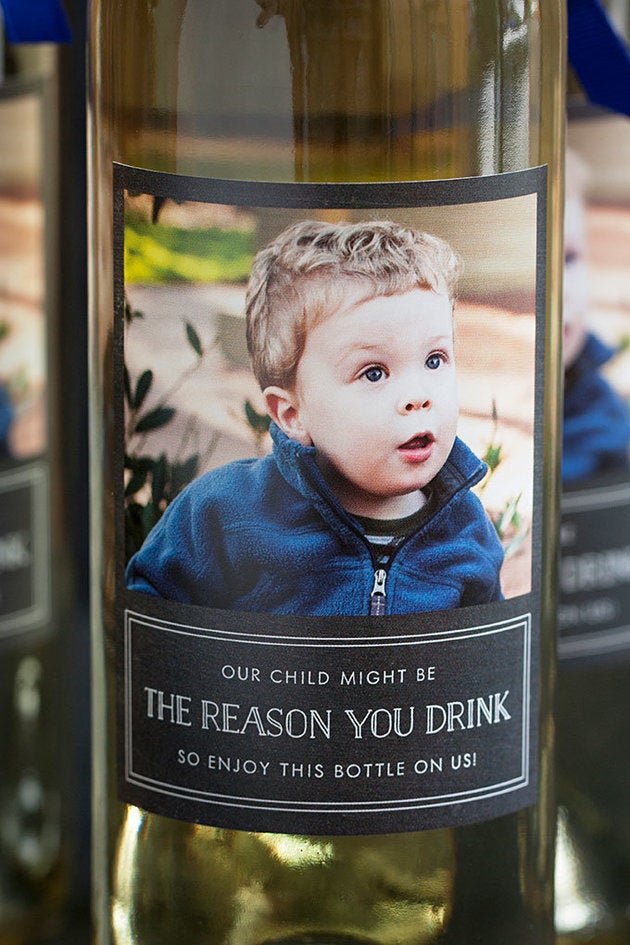 When Parents Were Hilariously Honest