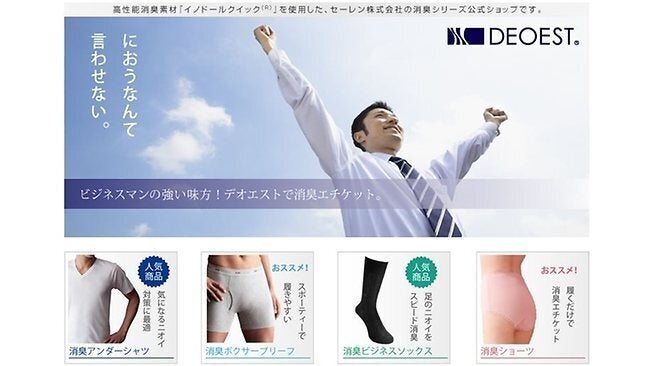 A product developed in Japan to help those with serious intestinal problems is seeing sales skyrocket thanks to another needy and, frankly, huge market: Business executives with excessive gas.
In Japan, executives are buying up Deoest odor-eliminating underwear that promises to magically absorb offensive odors.
"At first we thought about selling them to those who require nursing care and to hospitals," said Nami Yoshida, a spokeswoman for Seiren to Phys.org. "But to our surprise, lots of ordinary people, like businessmen who are in positions that require them to see people on a daily basis, bought them."
While conventional wisdom may scream "hold it!" some people just can't resist maliciously cropdusting their office, evident by meticulous Internet guides for getting away with it.
Deoest is the latest venture that has companies rethinking the body odor game -- think edible deodorant for one particularly strange example. Seiren has made a full blown business of surpressing smells by offering a range of 22 items that includes smell reducing socks and t-shirts that disguise sweaty armpit odor.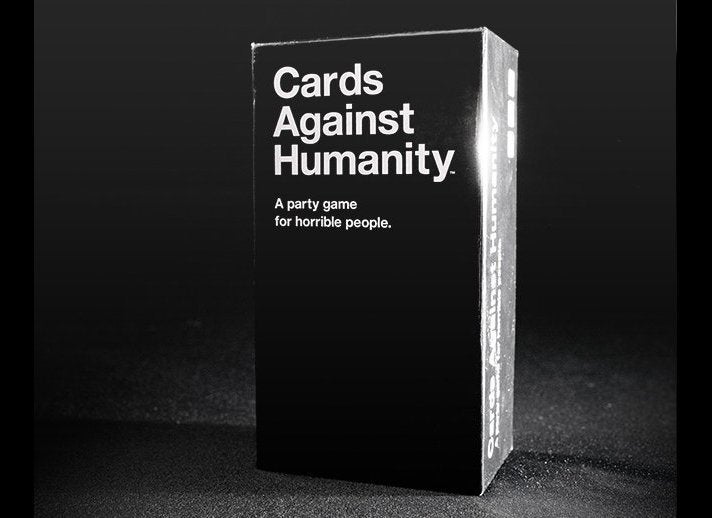 Bizarre Products, 2012 Edition