 WASHINGTON, March 11 (Reuters) - The U.S. Department of Housing and Urban Development on Monday said it plans to shut its doors for a total of seven days between May and September due to budget cuts and will furlough more than 9,000 employees on those days.
Across-the-board cuts known as sequestration are forcing government agencies to reduce spending. The government furloughs are a result of those $85 billion cuts that began on March 1 after a gridlocked U.S. Congress was unable to resolve fiscal fights and find a solution to replace the sequestration.
The seven furlough days will be spread out, according to HUD, and will impact HUD's work force at its main headquarters and all 80 field offices.
All employees will be impacted, and only staffers considered as critical would be required to work during designated closure days. The critical staffers will be scheduled for furlough on seven other days.
"Everybody will have the same number of furlough days," said HUD spokesman Jerry Brown. "We're trying to not have more than one furlough day per period," referring to the federal government's standard two-week pay period.
The agency will determine the exact shutdown dates at a later time.
In cataloging the impact of sequestration to a Senate panel last month, HUD Secretary Shaun Donovan warned lawmakers that the government spending cuts would have harsh consequences for housing programs and could threaten Superstorm Sandy recovery efforts in the U.S. Northeast.
"The ripple effects are enormous because of how central housing is to our economy," Donovan told lawmakers.
HUD has held a town hall meeting to go over the furlough plans, but no formal notices have been sent at this time.

Before You Go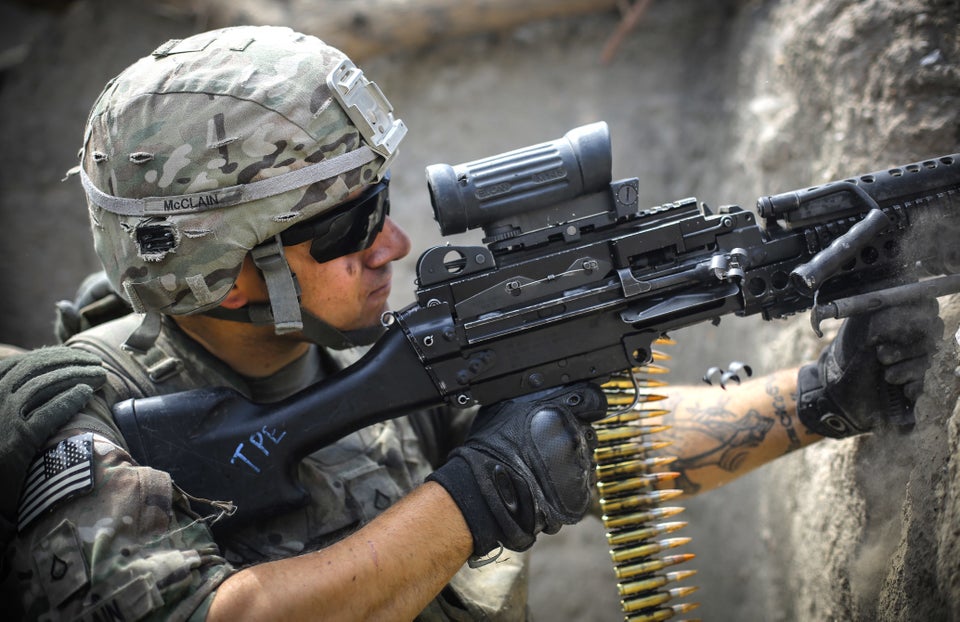 What Sequestration Would Cut
Popular in the Community