One of the fondest memories from my childhood was going to the Wanamaker's store in Philadelphia for lunch with my grandmother. We'd go right around every holiday to find me a frilly holiday dress, then visit the store's tea room for a light snack. When I tell this story to others, it's as if I told them that my grandmother and I regularly traveled to the moon. Their brains cannot compute that a department store would have anything but a sad food counter (anyone ever been to a Target?). And frilly holiday dresses? Who am I, Shirley Temple?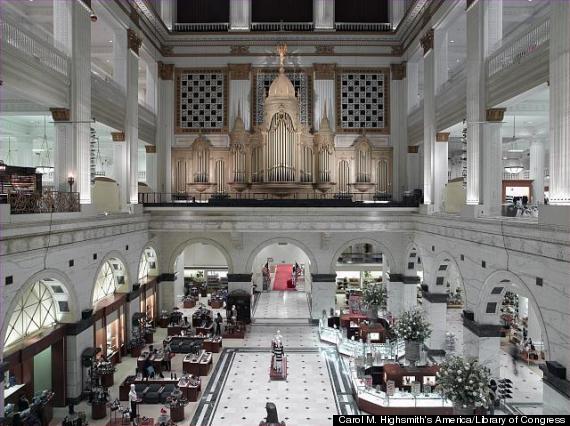 A view of the famous organ at the former Wanamaker's department store in Philadelphia. It's now a Macy's.
To say that department stores have changed since my ladies luncheon days is an understatement. First of all, Wanamaker's is long gone, along with other regional stores that gave character to other cities. Second, shopping habits have shifted. Specialty chain stores and, of course, the Internet have transformed the way we shop. We don't go to a department store for furniture, we shuffle off to IKEA or a national brand's store. We don't even head to a store to buy books, preferring instead the deep discounts that only the Internet can bring.
However, one landmark department store is trying to entice shoppers to come visit -- as a tourist attraction, more or less. Macy's Herald Square is getting a makeover to accommodate the buying habits of visiting travelers, who make up a good portion of the thousands of shoppers who come through the doors daily. In the video above, you get a behind-the-scenes peek at how the company is making this store easier to shop (and the ambitious plans to expand the shoe department, which is the size of a football field), at a hefty price tag.
But going back to the "old school" department stores: Don't everyday shoppers deserve a nice shopping experience? If stopping by my local Macy's didn't entail trudging through cramped, cluttered departments devoid of any sort of service, I would gladly shop there more often. Aren't we tired of visiting a handful of stores on our weekends? Are we getting sick of ordering clothes on the Internet that end up being the wrong color or size? Can we go back to actually interacting with another person to buy something? Or, will this mode of shopping only be for the well-off, like the other department stores currently undergoing makeovers in New York?
Take a look through the below round-up of just a few photos from department stores past and tell me if you'd agree.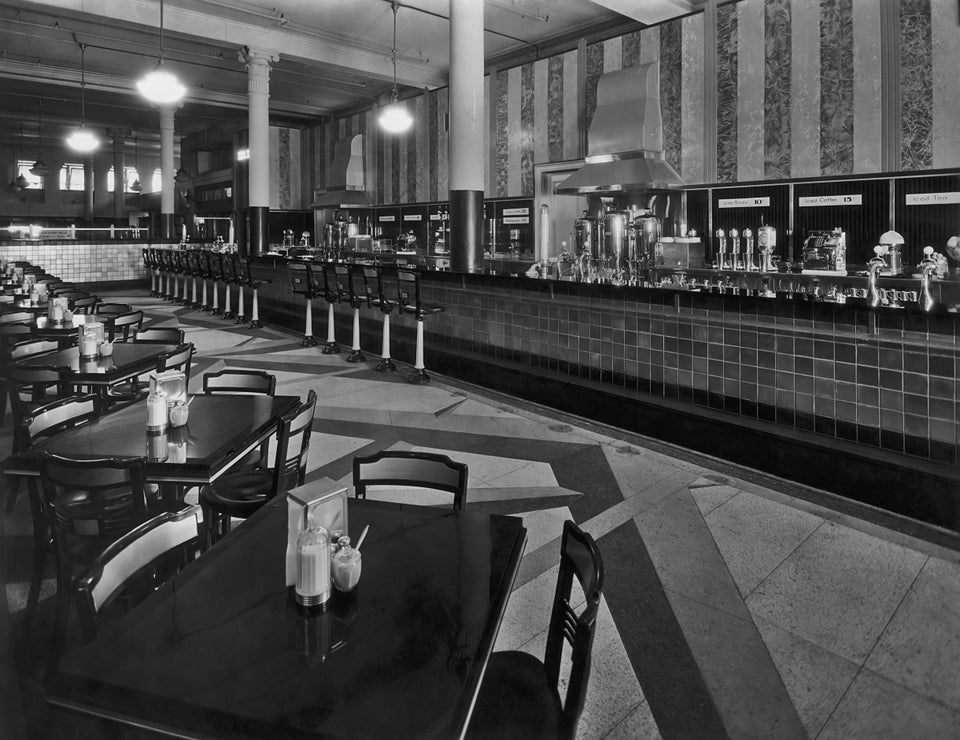 Looking Back At Department Stores
Related
Before You Go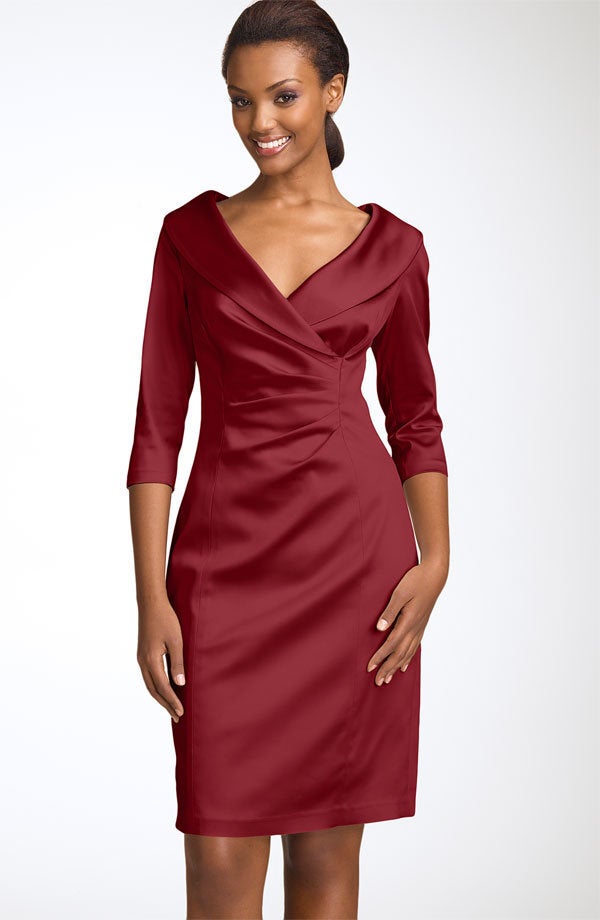 19 Holiday Party Fashions
Popular in the Community