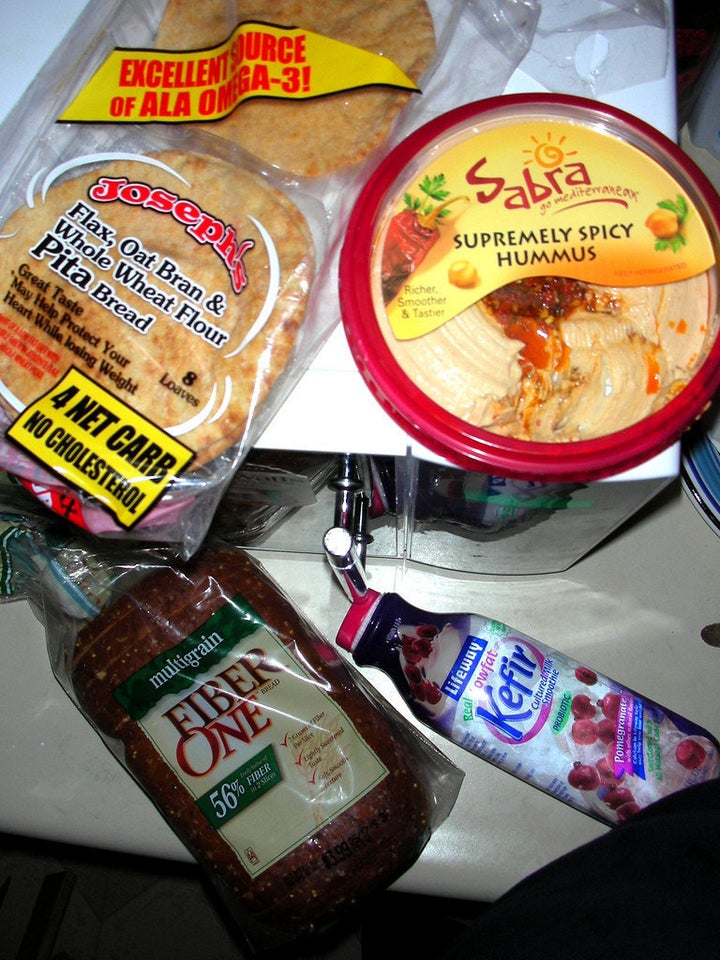 It's been more than ten years since students at DePaul University in Chicago have had a referendum on their student government ballot. This week, they're voting on one -- and the subject is hummus.
The movement comes from the university's Students for Justice in Palestine group, which says that the Strauss Group, Sabra's parent brand, supports two notorious Israeli infantry units, the Golani and Givani brigades. (Watch a SJP video on the boycott below.) Those brigades have been accused of using white phosphorus against civilians, forcing Palestinian children to serve as human shields and other human rights violations.
In November of last year, SJP petitioned DePaul to remove Sabra from its shelves. The university promptly did so, but two weeks later reinstated the brand, pending a review by the university's Fair Business Practices Committee.
Instead of waiting for further university action, SJP decided to take the matter to the student body. They brought a referendum before the Student Government Association, which agreed to place it on this year's SGA ballot. According to a SJP press release, the (somewhat leading) referendum reads:
"Sabra, which currently supplies hummus to the DePaul cafeteria, is co-owned by the Strauss Group. The Strauss group provides financial support and supplies to the Golani and Givati brigades of the Israeli military, which have been found by the United Nations to be violators of human rights. Are you in favor of replacing Sabra with an alternative brand of hummus?"

Students have until 9 a.m. on Friday to vote. The referendum will pass if at least 1,500 students cast ballots, and a simple majority is in favor.
Watch an SJP video explaining the proposed de-shelving:
Popular in the Community