When two siblings got the chance to throw the opening pitches at a baseball game, they didn't know they were in for a big surprise.
On Wednesday, Cameron and Karley Daigle were the honorary first pitchers at a Carolina Mudcats baseball game in Zebulon, North Carolina. After they each threw their pitches, they realized they were throwing to a special catcher: their father.
Air Force Technical Sergeant Lance Daigle surprised his kids after a six-month deployment to Southwest Asia ― his fourth deployment. As the video shows, it was an emotional reunion.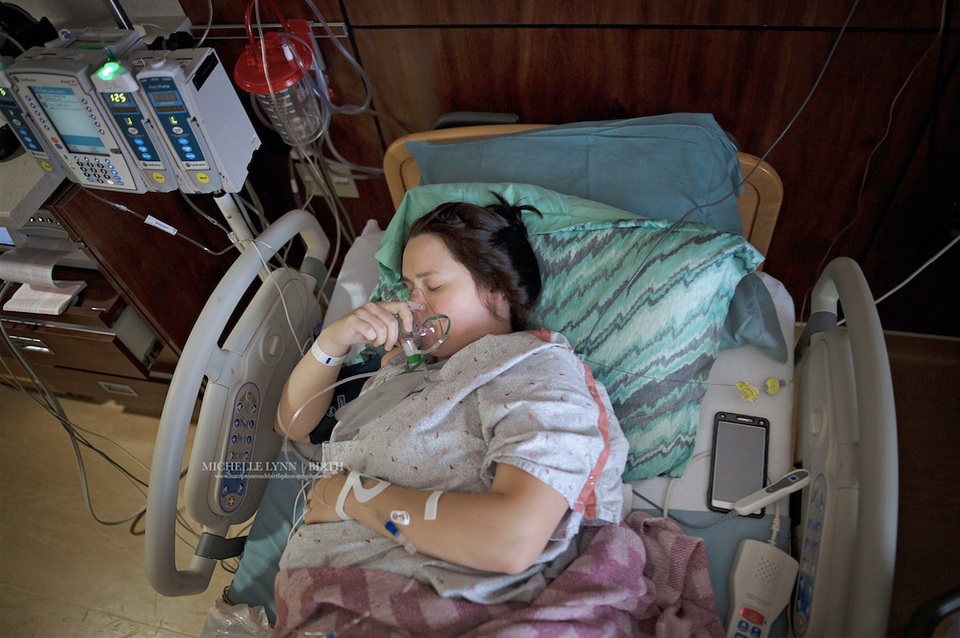 Emotional Military Birth Photos