WASHINGTON -- Disappointing thousands of people who signed a petition to deport Justin Bieber, the White House announced Friday that it would not be taking a stand on the issue.
On Jan. 23, a petition had popped up on the White House's We the People website asking the Obama administration to deport the pop star after his arrest on DUI and drag racing charges. The petition drew attention to the plight of less-famous immigrants in the U.S. who aren't citizens and face deportation if convicted of a crime.
Bieber, who is a citizen of Canada and has a performer's visa, is unlikely to face deportation, although he could if he were to be convicted of a crime that carried a sentence of more than one year.
"We the people of the United States feel that we are being wrongly represented in the world of pop culture," read the petition. "We would like to see the dangerous, reckless, destructive, and drug abusing, Justin Bieber deported and his green card revoked. He is not only threatening the safety of our people but he is also a terrible influence on our nations youth. We the people would like to remove Justin Bieber from our society."
The Bieber petition garnered far more than the 100,000 signatures needed to trigger a response from the White House. It became one of the site's most popular online petitions ever. Even Sen. Mark Warner (D-Va.) said he was a Belieber of deportation. A HuffPost/YouGov poll also found that the majority of Americans agreed.
In its response on Friday, the White House noted that the terms of the site state that officials can "decline to address certain procurement, law enforcement, adjudicatory, or similar matters properly within the jurisdiction of federal departments or agencies, federal courts, or state and local government in its response to a petition."
"So we'll leave it to others to comment on Mr. Bieber's case, but we're glad you care about immigration issues," added the White House. "Because our current system is broken. Too many employers game the system by hiring undocumented workers, and 11 million people are living in the shadows."
The White House also noted that immigration reform would shrink the nation's budget deficits by almost $1 trillion in the next 20 years, which is the equivalent of "12.5 billion concert tickets -- or 100 billion copies of Mr. Bieber's debut album."
Before You Go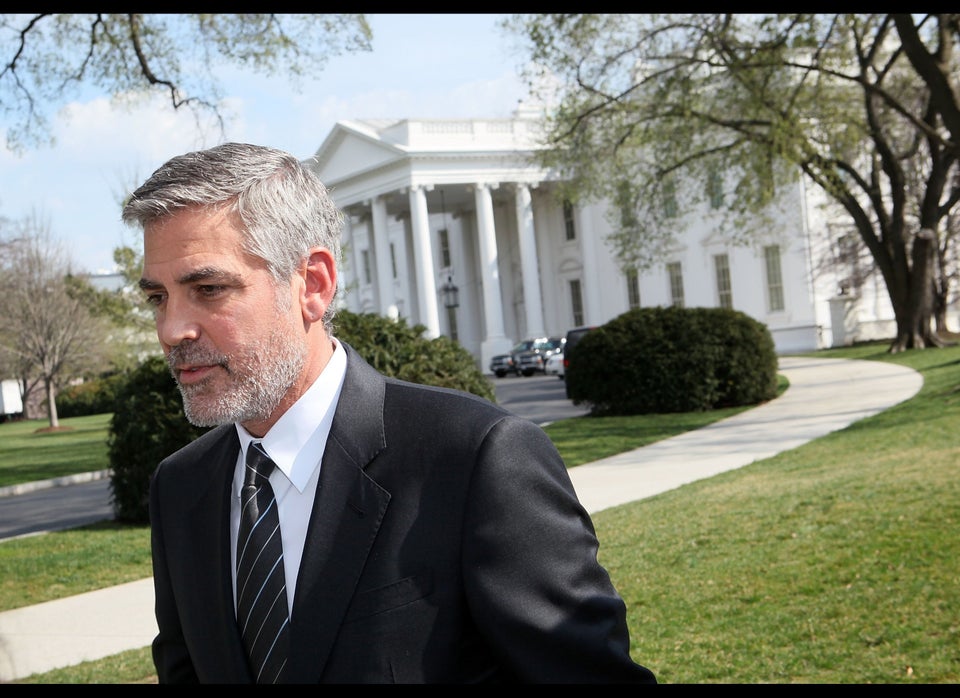 Obama With Celebrities
Popular in the Community