WASHINGTON -- A majority of the immigrants who were deported last year were Mexican citizens, male and in their twenties or thirties, according to a report released on Thursday.
The report from the Transactional Records Access Clearinghouse at Syracuse University, based on data obtained from U.S. Immigration and Customs Enforcement, showed a more detailed picture of the nearly 370,000 removals from the country last year than previously-released ICE data.
Men were deported at far higher rates than women -- 93 percent of ICE deportees were male, according to TRAC's findings. The highest proportion came from 20- to 29-year-olds, who accounted for nearly 155,000 of the removals in 2013, while close to 124,300 deportations were of people between the ages of 30 and 39.
Nearly half of those deported overall were under the age of 30. About 19,800 of those deported were under the age of 20, most of them between 15 and 19 years old.
The age of those deported is notable due to the Obama administration's policy to stop deporting some undocumented young people through the Deferred Action for Childhood Arrivals program. The policy allows undocumented immigrants to apply to stay and work legally if they are under the age of 31 and have been in the U.S. since before they were 16. To qualify for DACA, Dreamers must meet a number of other requirements, meaning that not all of those deported were necessarily eligible for the program.
Overall, deportations were down from the previous year. While removals hit a record of nearly 410,000 in the 2012 fiscal year, they dropped to about 370,000 in 2013. That meant removals of a number of nationalities went down. The largest group of those removed in 2013 were Mexican citizens -- about 241,500 removals were of Mexican nationals, a drop from about 284,900 the previous year.
Deportation of citizens from some countries went up from 2012 to 2013, TRAC found. Deportations of Chinese nationals went from 512 to 815 -- a nearly 60 percent increase. Removal of Canadians increased from 580 to 646 from 2012 to 2013, an increase of about 11 percent.
The Obama administration is currently reviewing its deportation policies to make them more humane, but contends it has already made improvements in targeting more border-crossers and people who have committed crimes.
Before You Go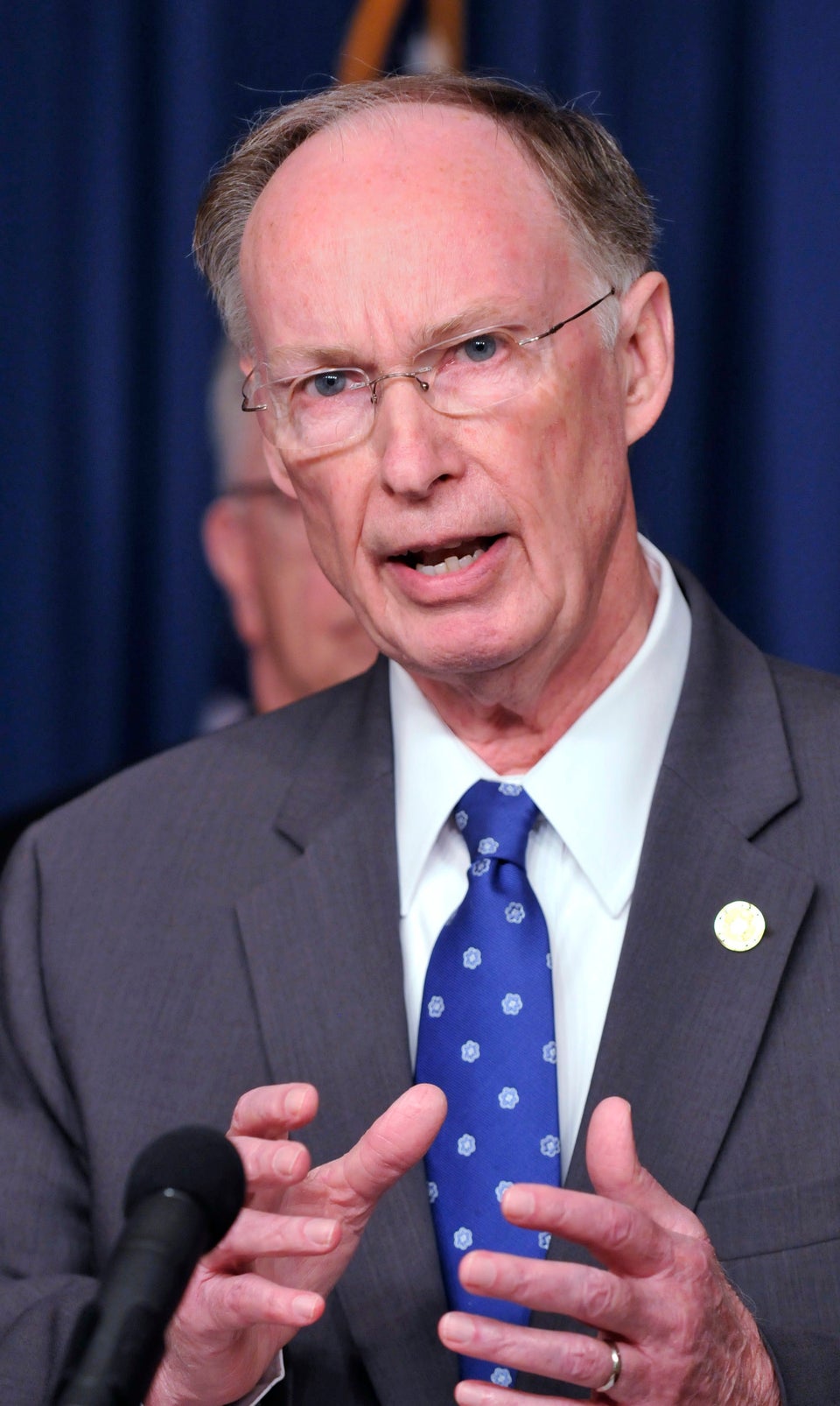 United States Governors
Popular in the Community