"Today we are here to right a wrong," said Bishop Armando X. Ochoa at a mass grave site in California's central San Joaquin Valley Monday. A large crowd was gathered before him -- some from California, others from Mexico, and many wearing brightly-colored costumes and holding old family photos, according to the Los Angeles Times.
The event was much-anticipated and 65 years overdue. At long last, a memorial gravestone would list the names of the 28 previously anonymous Mexican farmworkers killed in a plane crash on January 28, 1948.
"In 1948, there was a program with Mexico through the federal government to allow workers to come to the U.S while our troops were taking care of World War II," Carlos Rascon explained in an ABC News video. Rascon is the director of Holy Cross Catholic Cemetery in Fresno, which will house the memorial. "Once their contracts were up, they were, in a sense, taken back to the border."
It was on one such trip leaving from Oakland when the crash occurred in Los Gatos Canyon.
The farmworkers were buried in a mass grave and not given individual gravestones. Instead, they were honored by a single plaque, referring to them only as "Mexican nationals."
The sky plane caught fire over Los Gatos Canyon,

A fireball of lightning, and shook all our hills,

Who are all these friends, all scattered like dry leaves?


The radio says, "They were just deportees."

Goodbye to my Juan, goodbye, Rosalita,
Adios mis amigos, Jesus y Maria;
You won't have your names when you ride the big airplane,
All they will call you will be "deportees."
But due to the work of local writer Tim Hernandez, the victims would remain anonymous no more.
Hernandez spent over a year researching records and gathering names of the dozens of migrant workers killed in the crash.
"I basically started to take each name one by one," Hernandez told ABC. "Through the Hall of Records, the Freedom of Information Act, the Department of Labor, on the Internet -- wherever I could."
Once the names were gathered, Hernandez raised $10,000 through fundraisers, the Woody Guthrie foundation and even bake sales at local schools. And on Monday, the victims of the crash were finally honored.
A brightly colored serape was pulled aside to reveal a monument scroll where Paredes and Ramiez Lara and the others who had once been known only as "deportee," now had their names written in stone. The $14,000 for the marker and ceremony was raised largely by donations of less than $20 from individuals, including Woody Guthrie devotees and families of farmworkers.

It was planned that the names would be read aloud; what wasn't planned was that the crowd would repeat each name. Nuns in habits, priests in white robes, Aztec dancers in pink feather headdresses, middle-aged folk-song fans, aged braceros, children shading themselves with umbrellas and many multigenerational families whose grandfathers could have been on that plane, repeated the names.
"It's not every day that we get to witness and take part in a closure of this capacity," Hernandez told the LA Times. "This means a lot to a lot of different people. For some of us, we're trying to pay back our relatives who worked so hard in the fields with little thanks, by honoring these 28."
The Fresno Bee listed the names of the 28 killed:
Miguel Negroros Alvarez

Francisco Llamas Duram

Santiago Garcia Elizondo

Rosalio Padilla Estrada

Tomasa Avena De Garcia

Bernabe Lopez Garcia

Salvador Sandoval Hernandez

Severo Medina Lara

Elias Trujillo Macias

Jose Rodriguez Macias

Tomas Padilla Marquez

Luis Lopez Medina

Manuel Calderon Merino

Luis Cuevas Miranda

Martin Razo Navarro

Ygnacio Perez Navarro

Roman Ochoa Ochoa

Ramon Ramirez Paredes

Apolonio Ramirez Placencia

Guadalupe Laura Ramirez

Alberto Carlos Raygoza

Guadalupe Hernandez Rodriguez

Maria Santana Rodriguez

Juan Valenzuela Ruiz

Wencealado Ruiz

Jose Valdivia Sanchez

Jesus Meza Santos

Baldomero Marcas Torres

Others aboard the flight:

Francis "Frank" Atkinson, Long Beach, pilot

Marion Harlow Ewing, Balboa, co-pilot

Lillian "Bobbie" Atkinson (married to Frank), Long Beach, stewardess

Frank E. Chaffin, Berkeley, immigration guard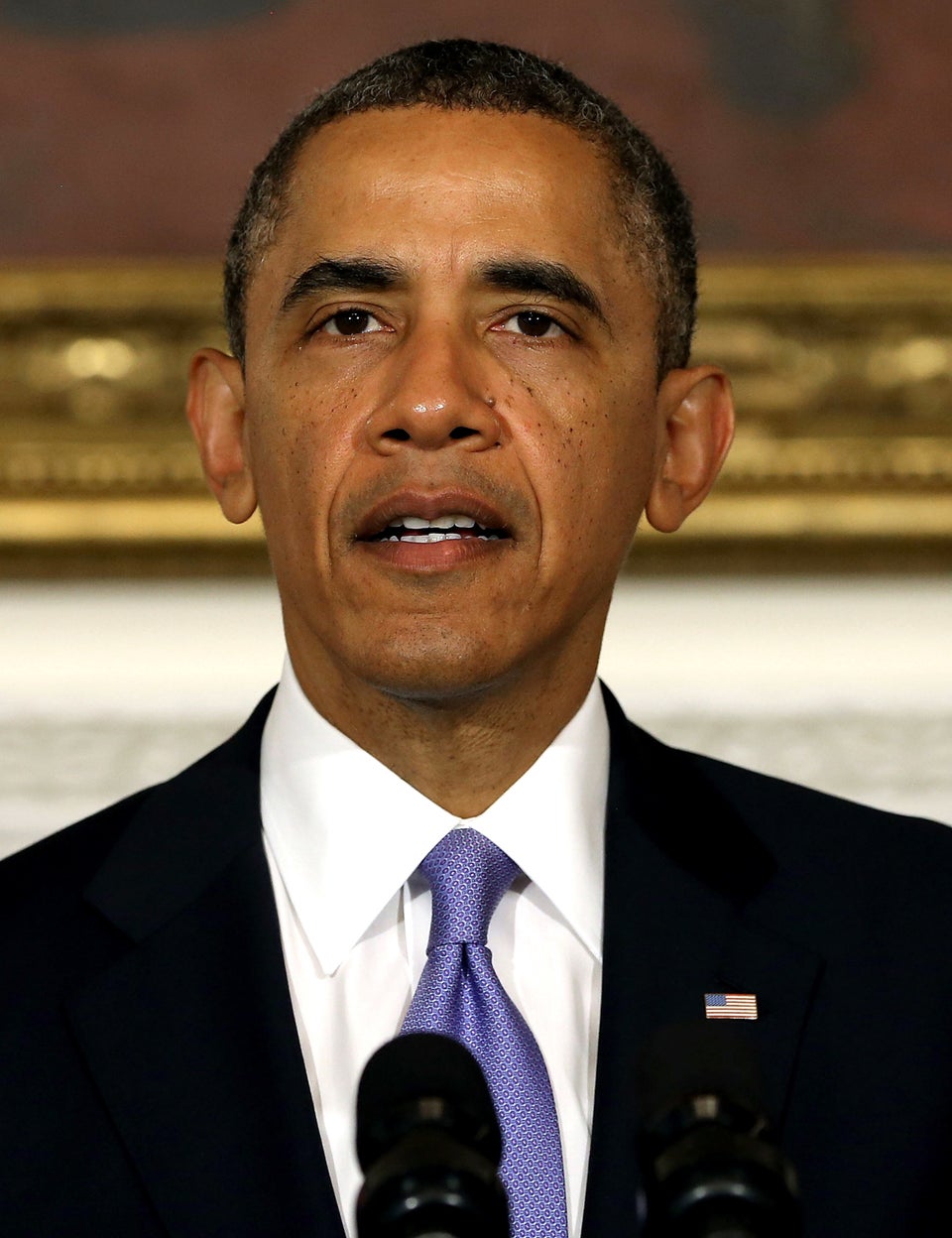 11 Ways Immigration Reform Helps The Economy