If you're a woman living in the United States, you're six times more likely to be depressed than a man living in China, says a new study.
In the first cross-national survey of its kind, nearly 90,000 people in 18 countries were screened for major depressive episodes using a standardized set of questions. Researchers found that people living in wealthier nations are more likely to have experienced a depressive episode than those in low and middle-income countries. The study was conducted by researchers from the State University of Stony Brook as part of the WHO's World Mental Health Survey Initiative. Nearly 15 percent of those living in the 10 rich nations reported having at least one depressive episode in their lifetime. For poorer countries, the prevalence of a depressive episode was only 11 percent. The two most depressed countries are France, with a 21 percent prevalence, and the U.S., with a 19 percent prevalence.
The researchers also went on to study the socioeconomic factors affecting depression. They found that regardless of location, women are almost twice as likely to experience depression. In wealthy nations, income levels are another predictor of depression: poor respondents carry double the risk of depression.
So what's causing this cross-national divide in depression levels? The study's researchers speculate that one reason could be the sharp income inequality in wealthy nations. Any other possible reason is the low level of awareness about mental illness in poorer countries. Or, say the researchers, it could be perhaps just be that depression is an illness of affluence.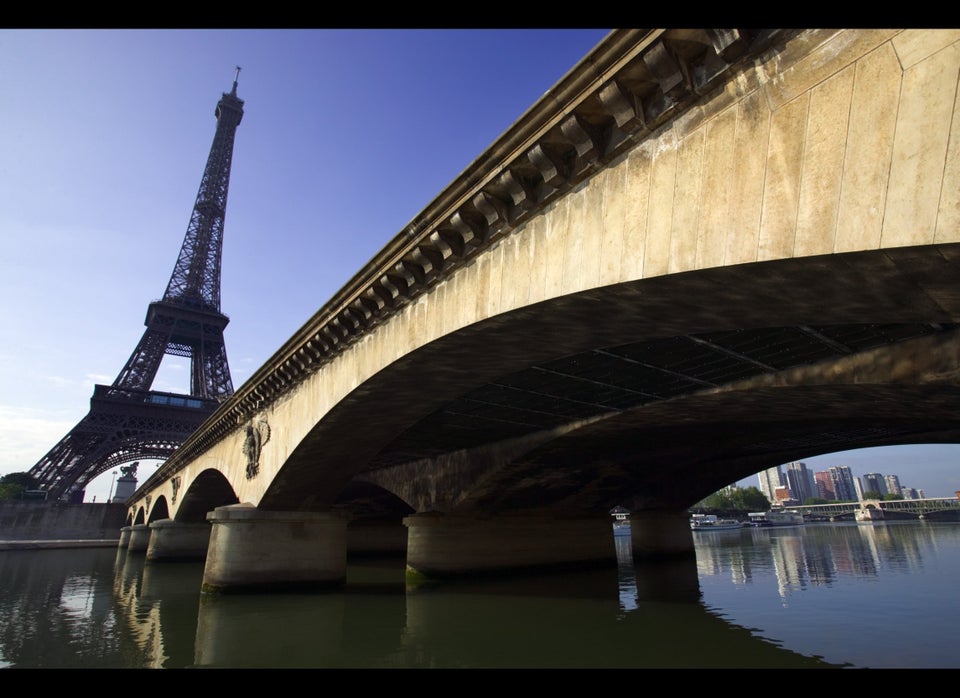 Popular in the Community