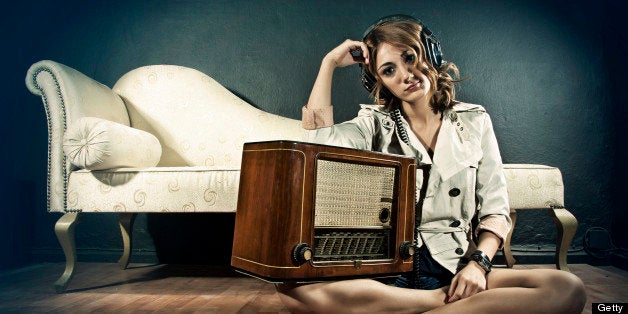 Danielle Grant, a 31-year-old chemical engineering student, put John Denver's seriously sad "I'm Sorry" and Bruno Mars' equally heart wrenching "When I Was Your Man" on her playlist as she and her longtime boyfriend went through a cycle of breakups and reconciliations before finally splitting up for good. Then, as she adjusted to her broken heart, her musical choices changed, becoming more hopeful and happy. She's living proof of the music-therapy research that confirms sad music helps a broken heart -- and can be a first step in overcoming depression.
Research in the Journal of Consumer Research, published in 2013, showed that people prefer certain music based on recent experiences. For example, a person who just had a frustrating exchange with someone was more likely to choose angry music. Likewise, those with a broken heart chose sad music. And, according to the research, in some cases the brokenhearted said they would prefer to hear a weepy breakup tune rather than cry on the shoulder of an empathetic friend.
"Our music preferences show how social we are," observed study author Chan Jean Lee, PhD, of KAIST Business School in Seoul, South Korea. "Music we want to listen to is highly similar to the people we want to be with. Moreover, music we like to listen to is influenced by how we are treated by other people."
Grant's music choices changed as her broken heart began to heal. But over the three months of gradual separation, she kept her iPod with her constantly.
"I listen to all types of music on a regular basis, depending on my mood," she said. "At first I was really depressed. Music helped me through so many situations that I actually had to listen to my iPod for most of each day, just to get through the depression." Her choice of Denver's "I'm Sorry" harkened back to when her father listened to the same song after her parents divorced.
Meanwhile, the Bruno Mars song was on the radio as Grant and her boyfriend were doing their reconciliation-and-breakup dance, so it became the theme for that time of her life. "Once we broke up, that became one of my songs of choice," she said. "It reminded me of him. It made me hopeful that maybe he was listening to that very song at that very moment and possibly missing me." She also avoided songs that reminded her of happier times with him. "Those would make me cry, and I was already crying enough," she said.
Eventually she found Taylor Swift's album "Red," which became her go-to breakup music, and songs like Christina Perri's "Jar of Hearts." "It seemed that every song on [Swift's] album described exactly what I was going through," Grant said. "I just couldn't make it through my day without hearing a song that seemed like it could relate to my situation. It was almost the equivalent of talking to your best friend who had gone through the same situation as you."
Grant reported feeling exactly what music therapists argue makes listening to music that matches your mood helpful. You feel understood on a deep level. That understanding provides a release that allows you to move on.
"I eventually told myself that I needed to listen to something more upbeat, so I did," Grant said. "Those songs made me feel hopeful about someday finding someone new and all the excitement that comes along with learning all the little details about that person." Gradually, through those songs, Grant was able to remember the good parts of her relationship without feeling miserable.
The sad music that worked for Grant might not be the same music that gives you that feeling of being understood. You have to pick the songs that you connect with, that express your own experience.
And though breakups can feel like the end of the world, they're usually only a temporary misery. However, weeping along to sad music can be helpful even in other difficult circumstances.
Allowing people who are facing a terminal illness but who are not yet actively dying to listen and cry to sad music, for instance, appears to improve their quality of life during their last days, according to music-therapy researcher Kay Norton, PhD, an associate professor of music history at the School of Music at Arizona State University in Tempe. Writing in the Journal of Medical Humanities, Norton detailed the benefits of listening to sad music even when faced with death. Those in life's most dire straits felt understood and were able to achieve emotional release through music.
So, when depression strikes your broken heart, play that sad song. It just might help you heal and look toward better days ahead.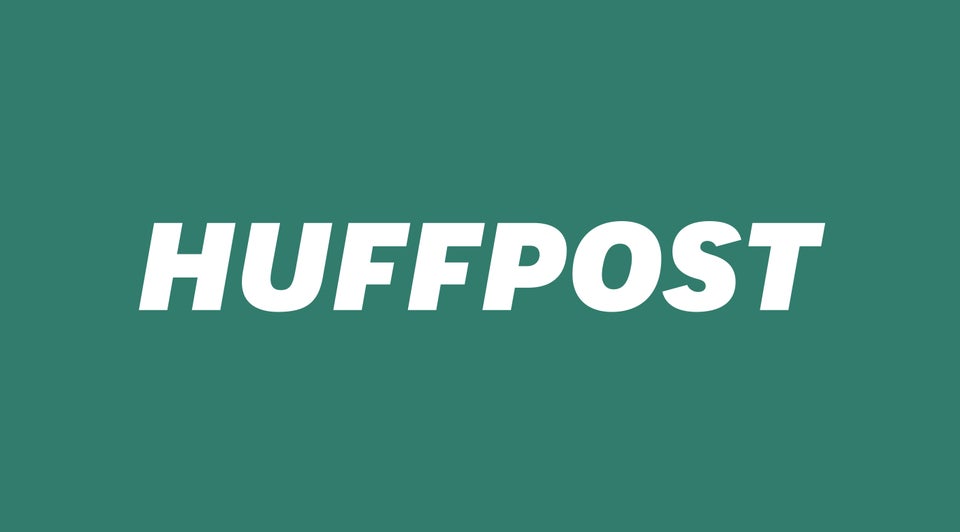 The Song That Got Me Through My Split