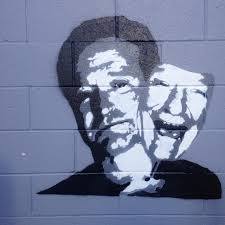 It is TIME to EDUCATE, REWRITE and ADVOCATE for CHANGE
Depression, addiction and suicide are not a joke! They are real illnesses that do not discriminate. No amount of money or fame can fix it. Yet, there is HOPE.
Robin Williams is a true example that more attention MUST be taken with the issues of behavioral health concerning co-occurring disorders.
Let's hope the 2016 U.S. Presidential Race will address the issues of those that cry in silence. May the candidates encourage those with any form of addiction, mental health disorders and suicidal ideation with HOPE not to...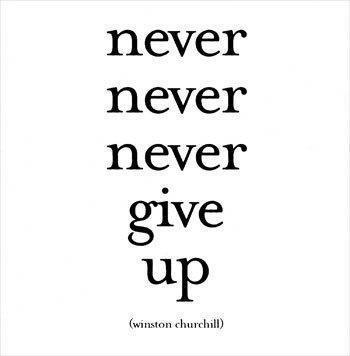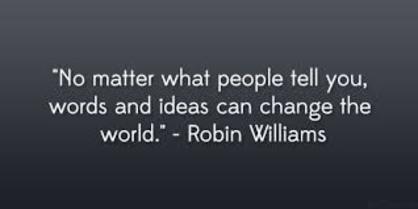 You maybe gone from this side of earth, but never forgotten.
Need help with substance abuse or mental health issues? In the U.S., call 800-662-HELP (4357) for the SAMHSA National Helpline.