 Researchers from the Mayo Clinic found that people with heart failure who are moderately to severely depressed have a four-fold higher risk of death, compared with people with heart failure who are not depressed. They also have a two-fold higher risk of being hospitalized or having to go to the emergency room.
The findings are based on 402 people with heart failure, with an average age of 73, who were from three Minnesota counties. The study participants completed a survey with nine questions some time between 2007 and 2010 that analyzed their depression status. Then, the participants were followed for about a year and a half.
Researchers found an association between having depression and risk of being hospitalized or dying in the followup period. The risks went up with severity of depression. For example, according to the survey, people with mild depression were 60 percent more likely to die, and 35 percent more likely to have to visit the emergency room than those without depression. They were also 16 percent more likely to be hospitalized.
However, researchers did note a caveat to the findings. "We measured depression with a one-time questionnaire so we cannot account for changes in depression symptoms over time," Chamberlain said in the statement. "Further research is warranted to develop more effective clinical approaches for management of depression in heart failure patients."
Similarly, another new study published in the Journal of the American Heart Association shows that anxiety and depression raise risk of death among people with heart disease. Specifically, anxiety doubles risk of death from any cause among heart disease patients, and patients with both anxiety and depression have a tripled risk of dying. That finding, from Duke University researchers, is based on data from 934 people with an average age of 62.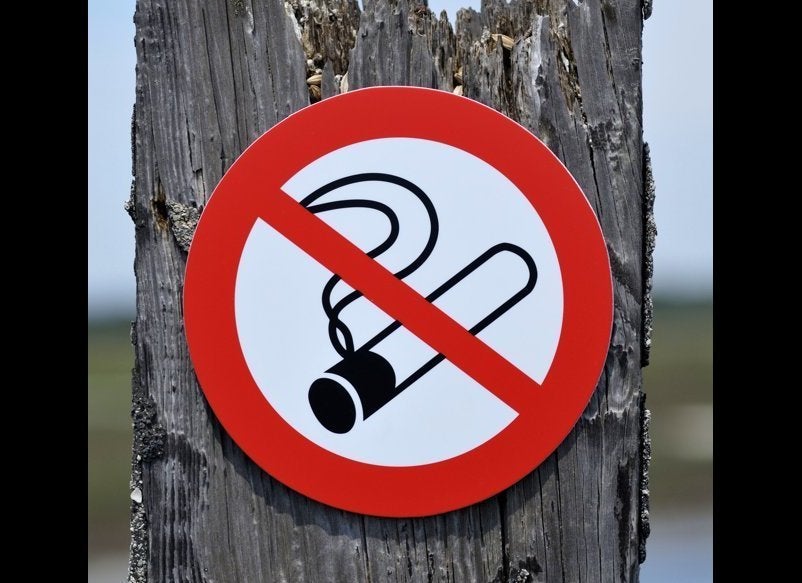 Heart-Healthy Habits And Behaviors