Legendary TV host Dick Cavett and actor, comedian and writer Stephen Fry spoke openly about their battles with depression during a recent segment on HuffPost Live.
Fry emphasized how seemingly-contradictory the messages we send about depression can be. "Okay, you've got this problem, it doesn't stop you from being a high-functioning individual," he said, and yet on the other hand, it can cause death. It's not to be taken too lightly, he said, and at the same time, it's not to be taken as a death sentence.
"Perhaps the thing you least want to hear when you're depressed is, 'What have YOU got to be depressed about?'" added Cavett, which both men agreed had come up for them during their prolific careers. But sometimes the blessing of success "makes it worse in a strange sort of way," said Fry.
Watch the clip above to find out what Cavett calls the only imaginable reward for having depression, then watch the entire clip here.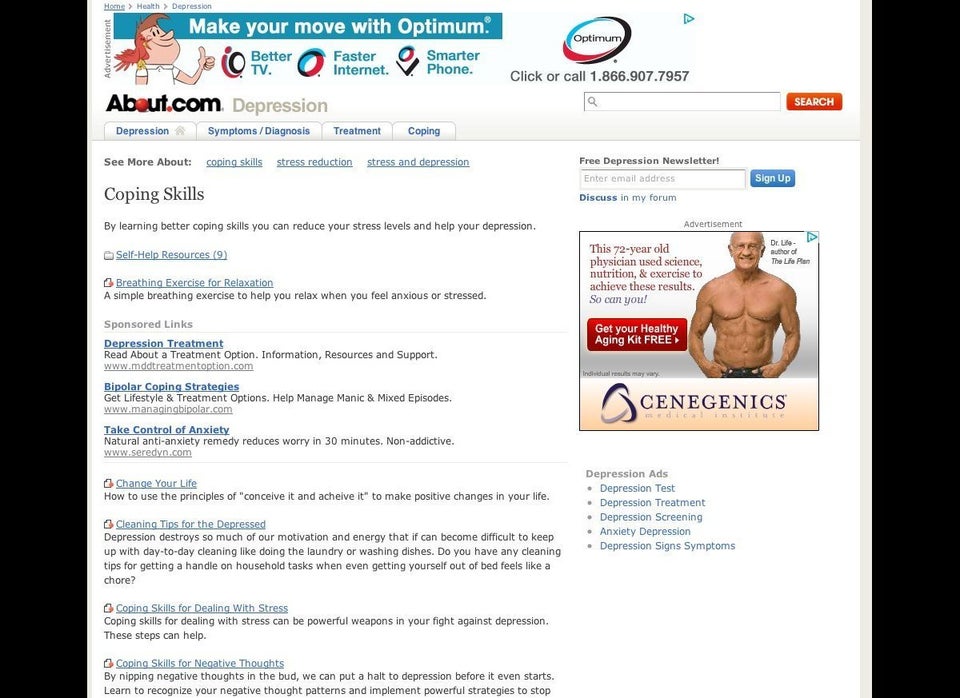 7 Helpful Websites For Coping With Depression