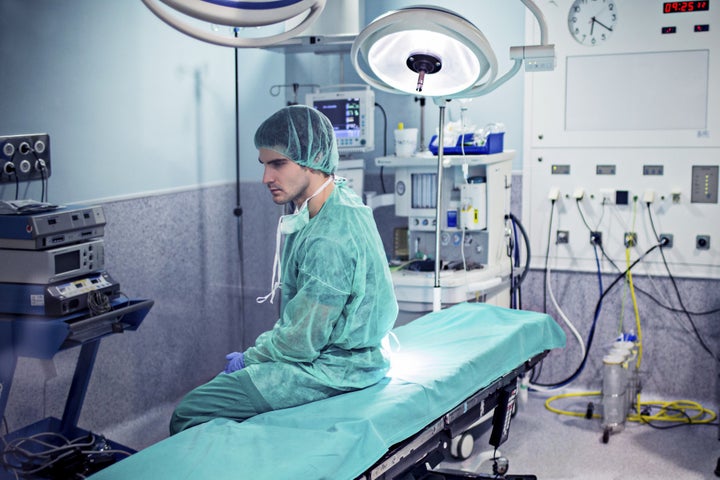 To put that in perspective, only 8 percent of the general population suffers from depression during any given two-week period, according to data from the U.S. Centers for Disease Control and Prevention.
"The prevalence is unacceptably high, with both personal and professional consequences," Dr. Thomas Schwenk, dean of the University of Nevada School of Medicine, wrote in an accompanying editorial. "Relieving the burden of depression among physicians in training is an issue of professional performance in addition to one of human compassion."
The meta-analysis included 54 studies over a span of 50 years, and included data from more than 17,000 medical residents around the world. Still, the researchers noted that most studies relied on participants self-reporting their symptoms, rather than on diagnoses from clinical interviews, the latter of which is considered the industry gold standard.
The first years after medical school are traditionally hard on doctors-to-be. Long hours, stress and social isolation contribute, according to the New York Times. While work hours are capped, that cap itself is high -- a full 80 hours per week, according to the Accreditation Council for Graduate Medical Education.
While the study authors didn't speculate on what might be causing doctors' depression -- they noted that a better understanding of individual program cultures and working environments might help explain the root causes -- Schwenk in his editorial pointed to stigma for seeking mental health care among residents, grueling hours and sleep deprivation, and a mismatch between traditional training methods and modern-day technological demands as some of the fundamental underpinnings of the issue.
As Schwenk noted, medical education hasn't tracked with the numerous advances in medicine and mental health over the past 50 years. In fact, save the capped 80-hour work week, medical residencies today look pretty much like they did in the 1950s and '60s.
The statistics post-residency, when doctors' schedules are supposed to get more manageable, are also grim: Some 400 doctors die by suicide in the United States every year. Though there's conflicting information about which occupations pose the greatest suicide risk, comparitively, easy access to lethal medications puts doctors in another unfortunate occupational grouping. Along with law enforcement agents, farmers and car repairmen, they are among the professions most at risk for dying by suicide on the job.
The consequences of depression among residents go beyond the mental and physical well-being of the doctors in training. A 2010 study found that U.S. medical students who experienced burnout were more likely to self-report unprofessional behavior and less likely to hold altruistic feelings about their profession than those who didn't.
According to Schwenk, medical residencies need to evolve.
"The value system of the current training environment makes clear to residents the unacceptability of staying home when ill, of asking for coverage when a child or parent is in need, and in expressing vulnerability in the face of overwhelming emotional and physical demands," he wrote. "The time is long overdue for a national conversation."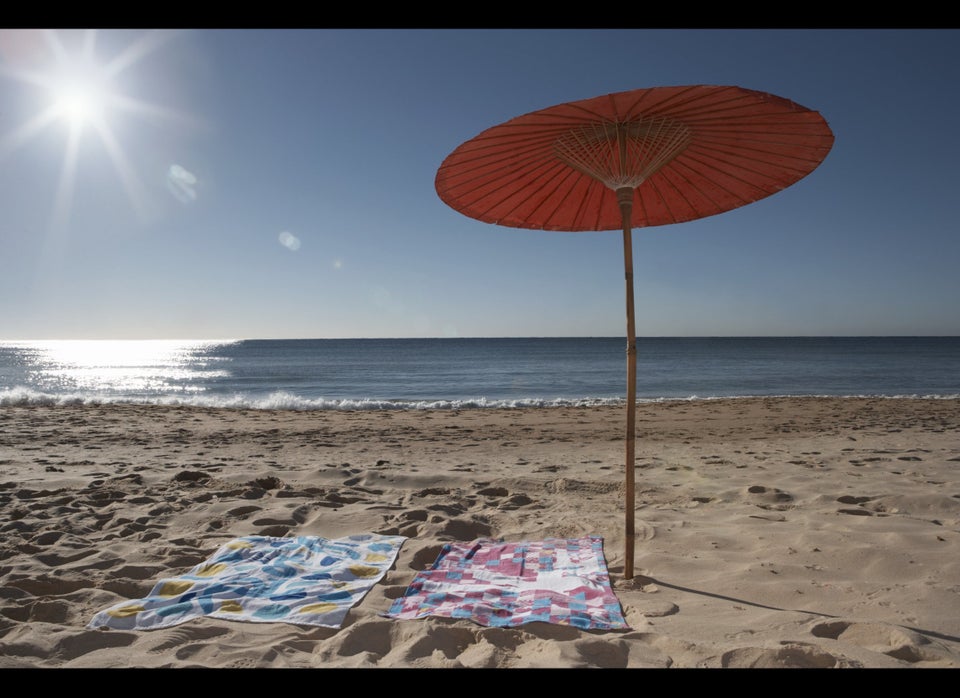 12 Surprising Causes Of Depression