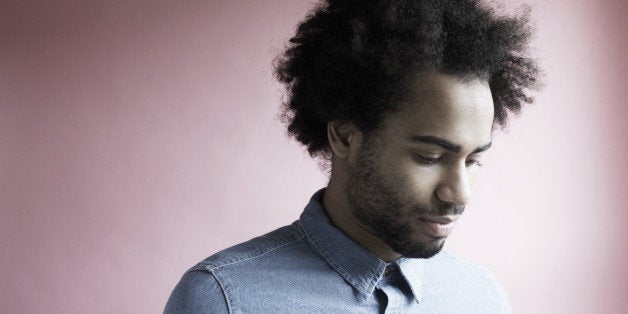 People with moderate to severe depression may face a higher risk of developing heart failure, according to a new study.
Researchers in Norway examined data from the Nord-Trondelag Health Study in Norway, which included nearly 63,000 people. They tracked the participants for 11 years, during which time 1,500 people developed heart failure.
An association was found between depression and heart failure; people with mild depression had a slightly increased risk of heart failure over that time period -- just 5 percent. However, people with moderate to severe depression had a much higher risk of developing heart failure -- 40 percent higher -- compared with people with no depression symptoms.
"Depressive symptoms increase the chance of developing heart failure and the more severe the symptoms are, the greater the risk," study researcher Lise Tuset Gustad, an intensive care nurse at Levanger Hospital in Norway, said in a statement. "Depressed people have less healthy lifestyles, so our analysis adjusted for factors such as obesity and smoking that could cause both depression and heart failure. This means we can be confident that these factors did not cause the association."
The findings were presented at EuroHeartCare 2014; because they have yet to be published in a peer-reviewed journal, they should be regarded as preliminary.
While the study merely showed an association -- it did not prove that depression causes heart failure -- other studies have shown strong associations between depression and heart disease. Last year, for instance, a study from Mayo Clinic researchers showed that people with heart failure who have moderate to severe depression have an increased risk of dying, being hospitalized, or having to go to the emergency room.