California deputies responding to a call about a man with a gun last week say they mistook a neighbor's cell phone for a firearm and shot him in the leg.
The officers were on high alert Thursday afternoon when they responded to a home in Rancho Cordova where a suspect, later identified as Ben Ledford, was allegedly shooting up to 100 rounds at a dog at a home across the street.
Sacramento County Sheriff Sgt. Jason Ramos told The Huffington Post that following a brief standoff, Ledford was arrested on charges of felony assault, animal cruelty and gross negligence. Officers suspect him of shooting and killing the dog.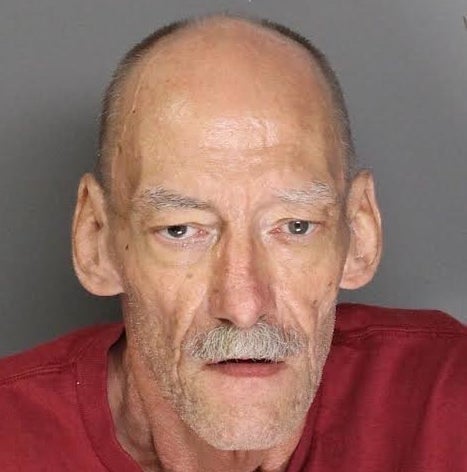 Amid the confusion, however, deputies also fired several shots at Ledford's neighbor, Danny Sanchez, striking him in the leg.
Ramos said Sanchez was "believed to be possibly armed" at the time. Deputies later learned that he was carrying a cell phone.
John Sanchez, the victim's father, told CBS Sacramento that his son was trying to record Ledford's arrest.
"He went right there over to that corner and stood there with his phone, trying to get some pictures," John said.
When officers began firing, Danny retreated to his garage, where he was hit.
"He was yelling, 'Dad I'm shot, I'm shot,' so I grabbed him inside and closed the garage door," John told KCRA. "I put a tourniquet around his leg and a clean towel."
Area schools were placed on lockdown after the shots rang out.
Danny underwent surgery in an area hospital Friday, and Ramos called his injuries "minor." Deputies detained him for a short time and searched his house, but Ramos says he wasn't charged.
Danny and John Sanchez didn't immediately respond to requests for comment Tuesday.
Two deputies involved in the shooting were placed on paid administrative leave, Ramos said. They're expected to return to duty on Wednesday.
Popular in the Community