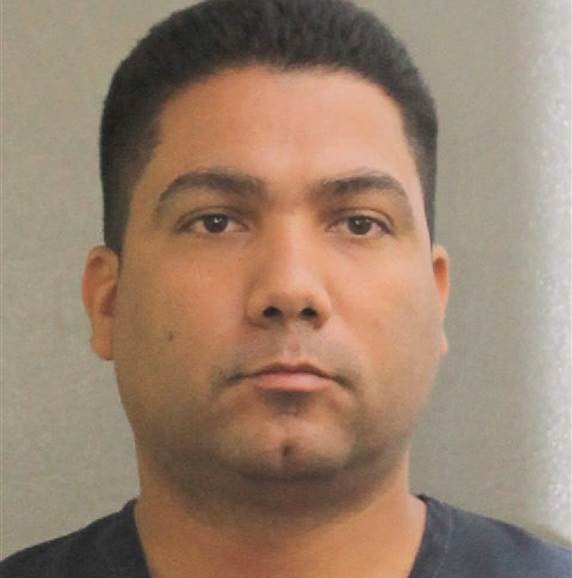 Broward County Sheriff's Deputy Peter Peraza, who is Hispanic, argued for protection under the state's "stand your ground" law, his attorney Eric Schwartzreich said in a telephone interview.
Schwartzreich said he believes Peraza is the first officer in Florida to invoke such immunity in an on-duty shooting.
Circuit Court Judge Michael Usan agreed with the officer's claim that he acted in self defense when he killed Jermaine McBean, 33, at a south Florida apartment complex in July 2013.
Usan acknowledged in his ruling the national debate over the use of excessive force by police, especially against black men.
"This case involves the tragic death of one man and the liberty of another," Usan wrote, adding that the political debate did not belong in the courtroom.
State prosecutors said in a statement they would appeal the decision. They declined further comment.
The shooting occurred after McBean bought an air rifle at a pawn shop, according to the court ruling. He was carrying it openly while walking home, prompting 911 emergency calls.
McBean did not respond to orders from officers to drop the weapon, according to testimony during a court hearing that was cited in the ruling.
Peraza testified that he believed McBean had a deadly firearm and he feared for his safety. He fired his weapon three times and struck McBean twice, the court noted.
"Under the situation, he was defending himself," said Schwartzreich. "The fact that it is finally over for him is a huge relief."
Calling all HuffPost superfans!
Sign up for membership to become a founding member and help shape HuffPost's next chapter
BEFORE YOU GO