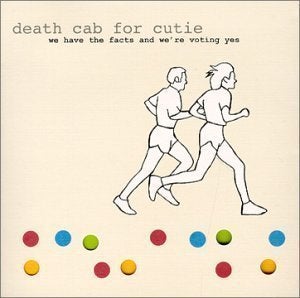 The New Yorker currently has sixteen fact checkers including Peter Canby, the head of the department, whom I met for the first time in person in Germany. The New York Times Magazine, which was represented by managing editor Sarah Smith, has fewer checkers on staff than The New Yorker, though it also works with freelancers. (Smith wrote the excellent book, The Fact Checker's Bible.) And so there we sat, in the outrageously decorated meeting area at Der Spiegel, staring at German PowerPoint slides revealing that we were in fact inside the walls that house a rather large and amazing fact checking department.

Roughly eighty full-time people work in fact checking and the research/library at Der Spiegel. It calls this its "Dokumentation" department. Another thirty or so part-timers also do duty at the magazine. That's an astounding, unprecedented number.
Silverman's article includes a lengthy interview with two members of this factchecking army, Maximilian Schaefer and Axel Pult, who describe the magazine's factchecking processes in depth. The two men take obvious pride in their work, but worry that economic realities may have an adverse effect:
CS: Do you think your readers know about this very involved fact checking process?

AP: I think so, yeah. One of the reasons to have such a big and of course financially significant fact checking and research department is to build up a special relationship between reader and magazine. In German there is a term [that means] "reader-magazine connection." And it has something to do with the special image of Der Spiegel in Germany.

CS: Why do you think you're the only ones who do this in Germany?

AP: We're not the only one. We're the one who does it in the most sophisticated way.

MS: I think it is a [part of our magazine's] culture, and because Der Spiegel wants to be--and is--a high quality product.

AP: And let's say it: For many years [the magazine] was also economically a very successful product. It had the money to sustain such a significant department, and that's the reason why it's interesting to see what is going to happen when [we have] less money.
REAL LIFE. REAL NEWS. REAL VOICES.
Help us tell more of the stories that matter from voices that too often remain unheard.