Derek Hough has come to sister Julianne Hough's defense amid controversy surrounding her blackface Halloween costume, reasoning that it just "wasn't her brightest moment."
"She's so apologetic. She's so so sorry and I just hope that we can all forgive her and move on," he said. "She's my little baby sister and she's the sweetest thing ever. She is just beyond beside herself... Obviously, it wasn't her brightest moment in her life, but hopefully we can move on."
For her part, the 25-year-old "Paradise" star did apologize and said it wasn't her intention to be "disrespectful or demeaning" to anyone.
Still, many people -- including Raising Hope" actress Martha Plimpton -- were shocked Julianne thought it was a good idea to begin with.
Can we use this moment additionally to also recognize that elevating morons to celebrity status does not help the world in any way? Ever?

— Martha Plimpton (@MarthaPlimpton) October 26, 2013
Not every pretty person with two legs needs to be famous. People who DO things, okay. It just makes nonsense like this inevitable.

— Martha Plimpton (@MarthaPlimpton) October 26, 2013
It's not hard. White people: Do not wear blackface. Life will still be okay if you don't ever, ever, jever, wear blackface. OKAY? GREAT.

— Martha Plimpton (@MarthaPlimpton) October 26, 2013
Before You Go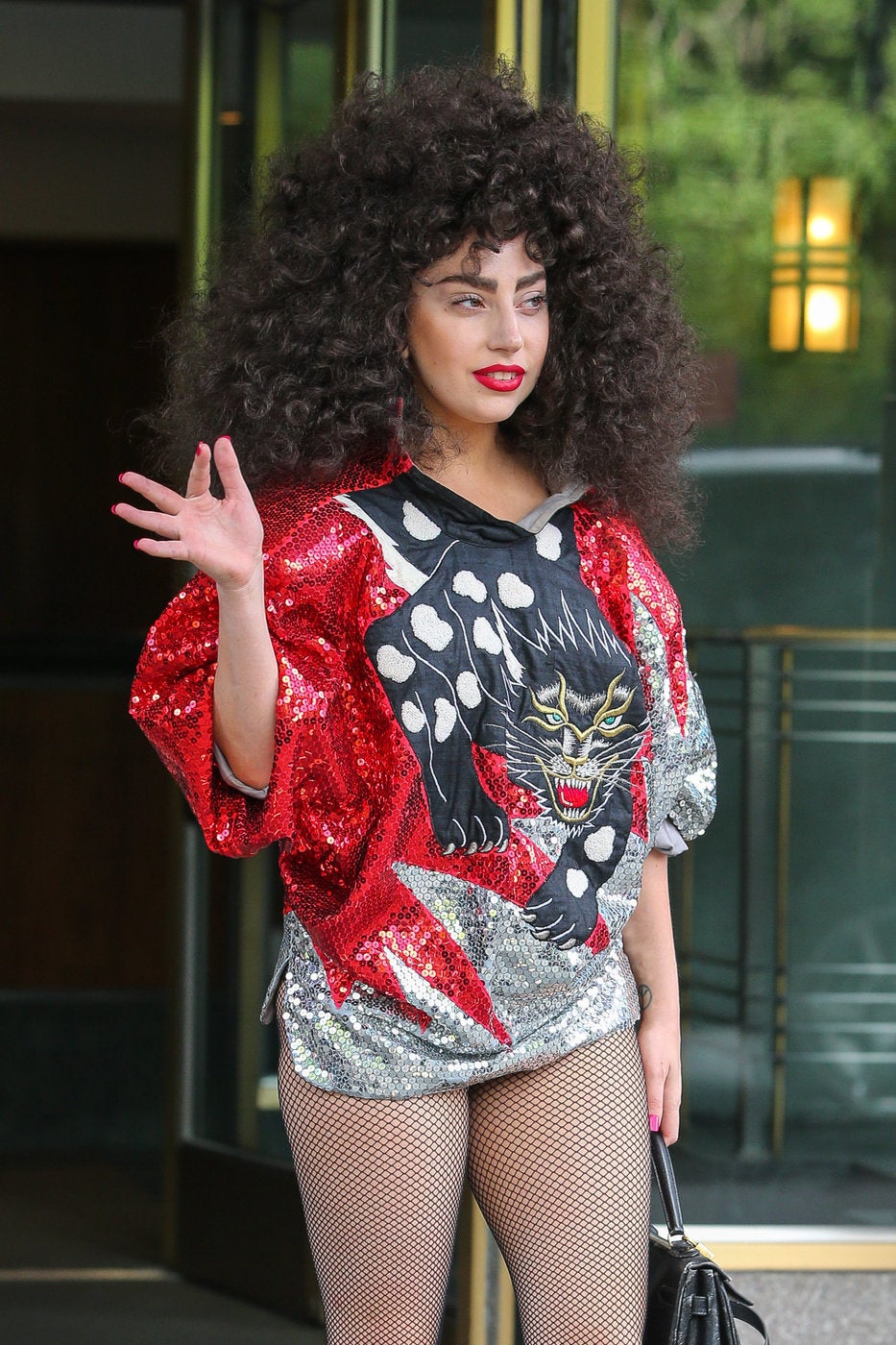 Celebrity News & Photos
Popular in the Community