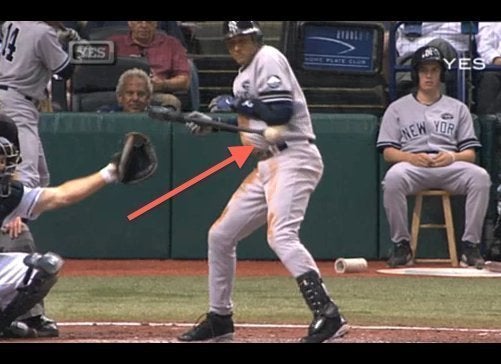 The Tampa Bay Rays beat the New York Yankees 4-3 Wednesday night and are now in first place in the A.L East.
Rays manager Joe Maddon was not in the dugout to see his team win because he was ejected in the seventh inning after arguing about whether or not Derek Jeter was hit by a pitch. It turns out, Maddon was correct.
With one out in the top of the seventh, Rays reliever Chad Qualls appeared to hit Jeter in the elbow. The Yankee shortstop grabbed his elbow and acted like he was in pain. However, the replay showed the ball clearly hit the end of the bat.
Maddon went out to argue and was eventually ejected by home plate umpire Lance Barksdale.
Scroll down to watch the video.
Related
Popular in the Community