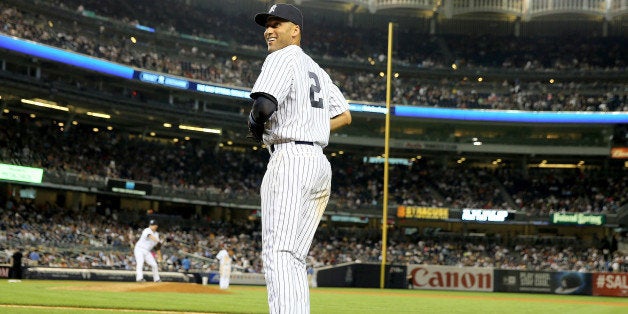 Cooperstown's current holder of the all-time highest induction percentage (he got 98.84% of the votes in 1992) provided a glowing recommendation of the Yankee captain's credentials.
"I've thought about it; Jeter should be the one," Seaver told Marty Noble of MLB.com. "What can you say he hasn't done? He has every credential imaginable -- great player, good citizen. He plays the game properly, respects the game and his predecessors."
Seaver, who spent 12 years of his Cooperstown-worthy career pitching for the crosstown Mets, credited Jeter for performing so well in the New York City spotlight. "He's done it in the big city, for one team that wears a uniform of greatness. He has no marks against him. He has the numbers. And he wins."
With Jeter set to retire after the 2014 season, Seaver will have to wait until the ballots sent out in 2019 are tabulated to see if his unanimous endorsement comes to fruition. As noted on the official website of the Baseball Hall of Fame, the Baseball Writers' Association of America has had the exclusive privilege of voting on players for induction since 1936. No player has ever received unanimous support, with Seaver's percentage remaining the highest ever.
Three players whose careers overlapped with Jeter's -- Greg Maddux, Tom Glavine and Frank Thomas -- are scheduled to be inducted into the Hall on July 27. Of that trio, Maddux appeared on the highest percentage of ballots (97.20%).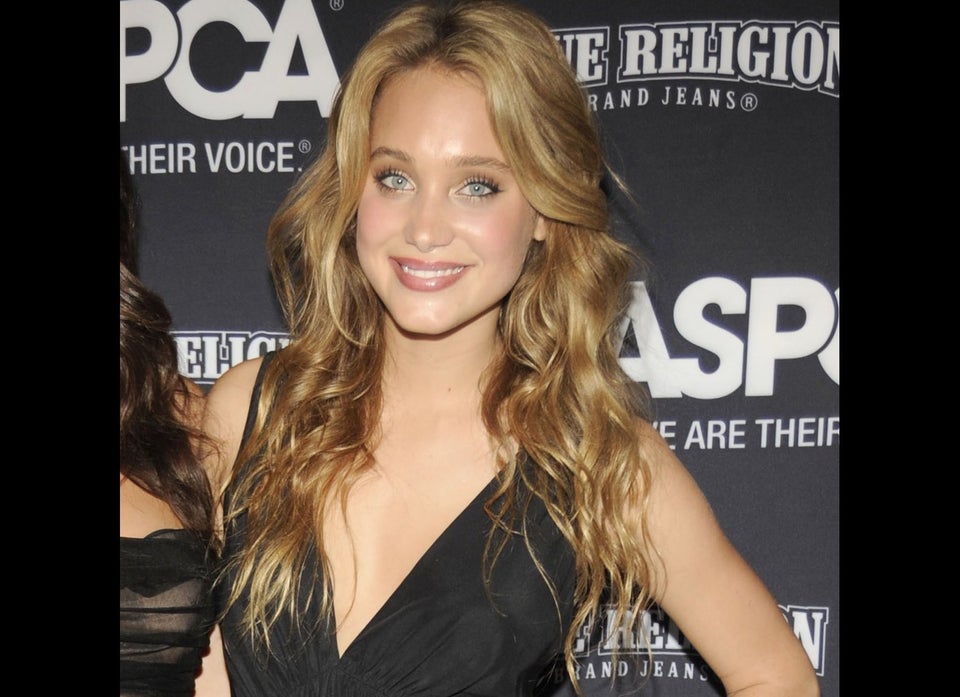 Derek Jeter's Girlfriends: Past And Present
Popular in the Community