"Athleisure" apparel is not going anywhere. Now, there's yet another new, surprising collaboration in the works: Athleta and Derek Lam 10 Crosby.
The athletic gear haven and designer are teaming up on a "lifestyle collection," which includes everything from leggings, to jackets and even dresses. The partnership is the first of its kind for Athleta, which will offer the collection on its website as well as select stores. The collection will also be available at the 10 Crosby New York City boutique starting in September 2015.
According to Lam, the two entities are the perfect pair. "Our customer leads a very active lifestyle," he stated in a release, adding, "Fitness is very much a part of it and we always strive to create clothing which works in her life. Athleta's expertise in performance fabrics and fibers has offered us a really exciting opportunity to create a collection which complements perfectly what we do for Derek Lam 10 Crosby."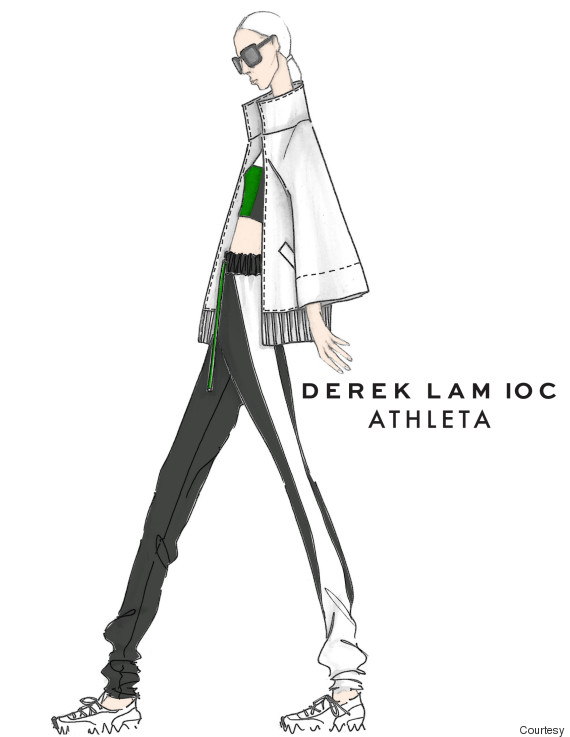 It's true, Lam's 10 Crosby line caters to an active lifestyle. A simple perusal of the site proves that the clothing is as functional as it is beautiful. That being said, we're curious to see how that aesthetic translates to fabrics and materials typically associated with, well, getting sweaty.
Either way, we have a feeling this collection is going to be a good one. Because really, Derek Lam designs that promise to be as comfortable as gym gear seems like a win-win.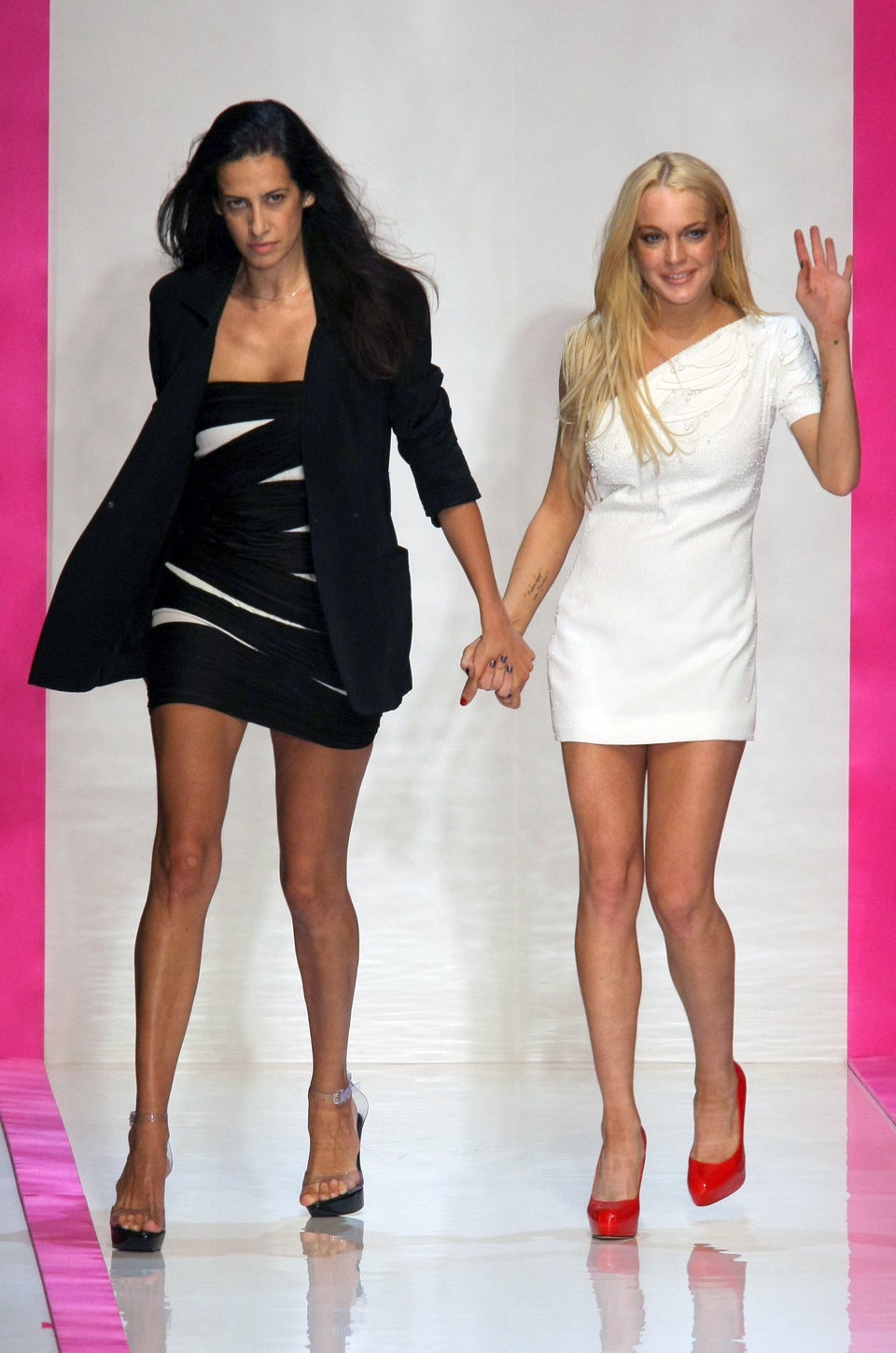 Best And Worst Celebrity Designer Collaborations