MIAMI (Reuters) - A Florida man convicted of second-degree murder after killing his wife and posting a photo of her blood-spattered body on Facebook was sentenced to life in prison on Friday.
Derek Medina, 33, wrote on Facebook shortly before turning himself in over the August 2013 shooting: "I'm going to prison or death sentence for killing my wife."
"You foretold your future," said Florida circuit court Judge Yvonne Colodny before handing down the sentence.
A jury late last year rejected his contention that he was acting in self-defense when he killed his wife, 27-year-old Jennifer Alfonso, in the kitchen of their Miami-area residence.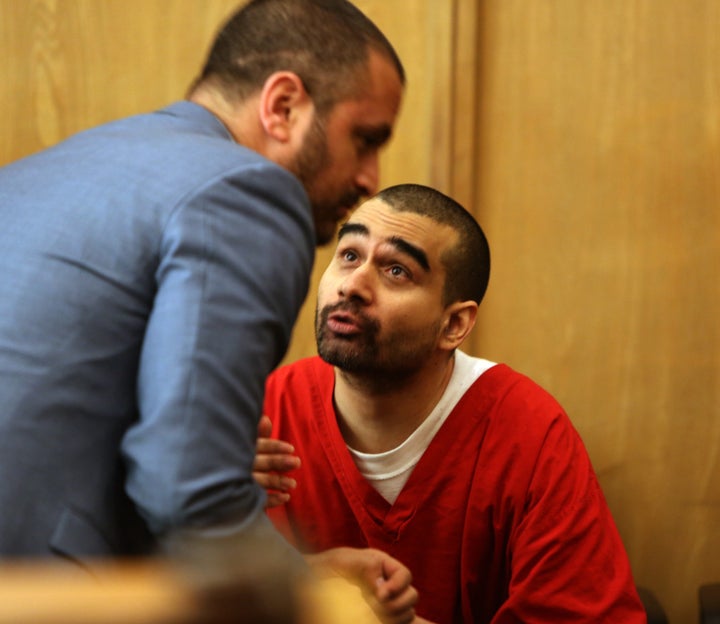 Medina was also sentenced to concurrently serve 15 years in prison for shooting or throwing a deadly missile and five years for child neglect without bodily harm after he left his wife's daughter alone in the home after the shooting. Medina will not be eligible for parole, a court spokeswoman said.
Medina spoke briefly at the hearing, making a convoluted statement in which he asked President Barack Obama to tackle corruption in the legal system.
"I did not get a fair trial, and I will taking action, I will be suing," he said.
A handful of Alfonso's relatives attended the hearing and requested the judge impose the maximum sentence of life.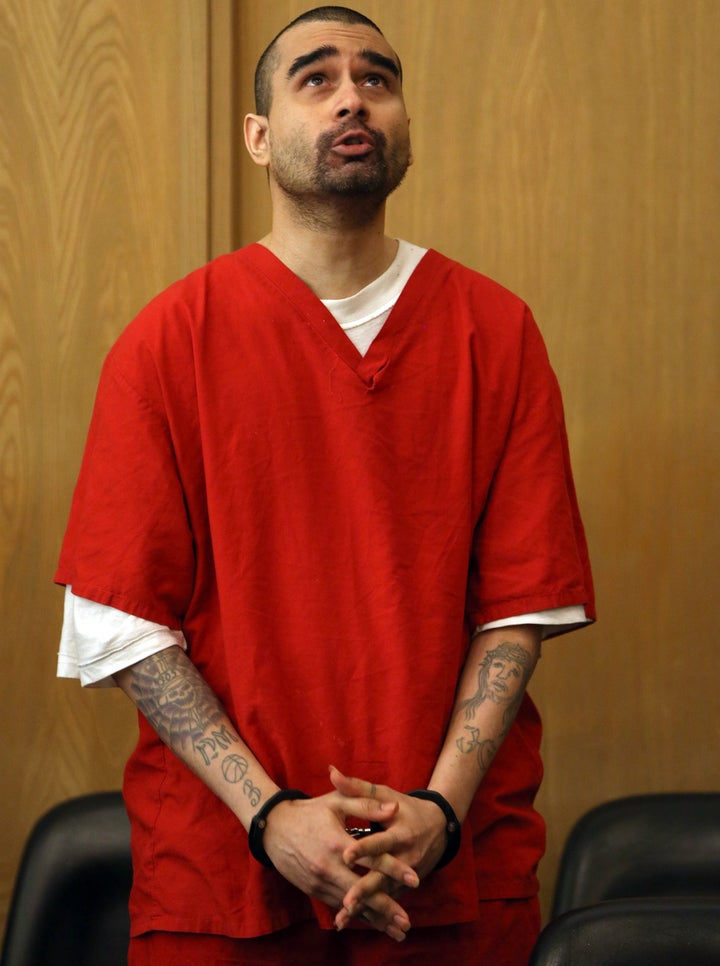 "Jennifer is not going to come back to me in 25 years, she's not going to come back to me in 40 years, she's not going to come back to me at all," said her mother Carolyn Knox.
On the day of the shooting death, the couple fought. Medina then retrieved a .380-caliber pistol from his bedroom and shot his wife repeatedly in a premeditated act of murder, prosecutors said during a trial that lasted over two weeks.
Defense attorneys described Alfonso as an abusive spouse who often instigated fights. The pair had married in 2010, divorced in early 2012, then remarried a few months later.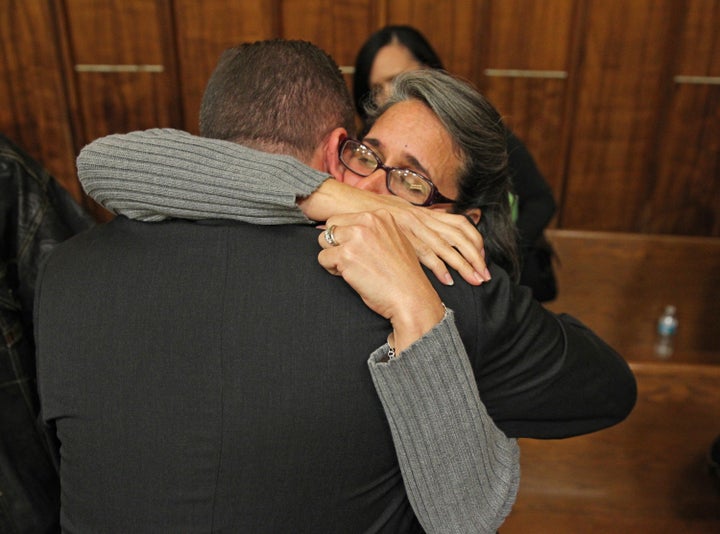 A report from the Miami-Dade County medical examiner said Medina shot Alfonso at a downward angle at point-blank range.
Medina posted an image of her bloodied body on Facebook shortly after the shooting.
"My wife was punching me, and I am not going to stand any more with the abuse so I did what I did," he added in the social media post.
(Editing by Letitia Stein and G Crosse)
Calling all HuffPost superfans!
Sign up for membership to become a founding member and help shape HuffPost's next chapter