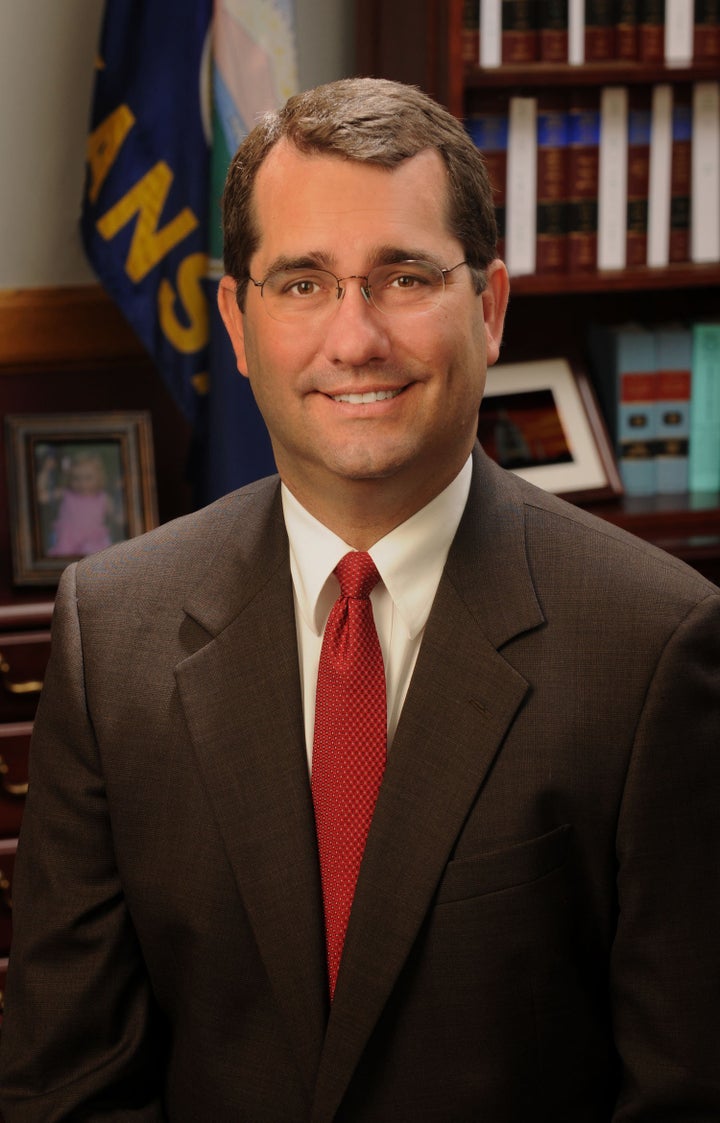 The anti-abortion group Operation Rescue is targeting Kansas' Republican attorney general and a Republican district attorney with ethics charges after the two dropped felony charges against Planned Parenthood.
On Tuesday, Operation Rescue filed complaints with the state's attorney ethics board against Attorney General Derek Schmidt and Johnson County District Attorney Steve Howe, saying that the Planned Parenthood charges were dropped under "false pretenses," the Associated Press reports.
In August, Schmidt and Howe, who is seeking reelection this year, dropped the remaining charges against Planned Parenthood saying that they could not meet the burden of proof.
The 107-count case was brought against Planned Parenthood by former Johnson County District Attorney Phil Kline (R) in 2007, and accused the clinic of performing abortions past the legal gestational age in Kansas.
The most serious ethics allegations against Howe and Schmidt from Operation Rescue involve statements Howe made in November during a hearing before Johnson County District Judge Stephen Tatum. Howe said he could not prosecute the most serious 49 charges against the Planned Parenthood clinic including the felonies because in April 2009, the attorney general's office, under Schmidt's predecessor, destroyed key documents related to the case in its possession.

Howe has stood by those statements repeatedly, but an outside investigation found that the attorney general's office didn't destroy records tied to the Planned Parenthood case. Furthermore, Operation Rescue says in both ethics complaints, Howe had other avenues to pursue the charges, something he's disputed.

Operation Rescue contends Howe misled Tatum and the public and, according to its complaint against the attorney general, it occurred "without any further comment or correction from Schmidt."
Schmidt, a former state Senate majority leader, was elected state attorney general in 2010 and is known to be pro-life but in the more moderate wing of the state GOP. The complaint comes in the middle of a bitter civil war between moderate and conservative Republicans in the state, largely over control of the Senate, which has been dominated by moderate Republicans. Several pro-life moderate Republican senators, including Senate President Steve Morris (R-Hugoton) were defeated by conservative challengers in the August primary.
The ethics case comes days after Schmidt joined Secretary of State Kris Kobach (R) and Lt. Gov. Jeff Colyer (R) in delaying a decision by the state Objections Board into President Barack Obama's eligibility to be on the ballot. The board -- with Schmidt sending a representative in his place -- voted Monday to drop the complaint.

Before You Go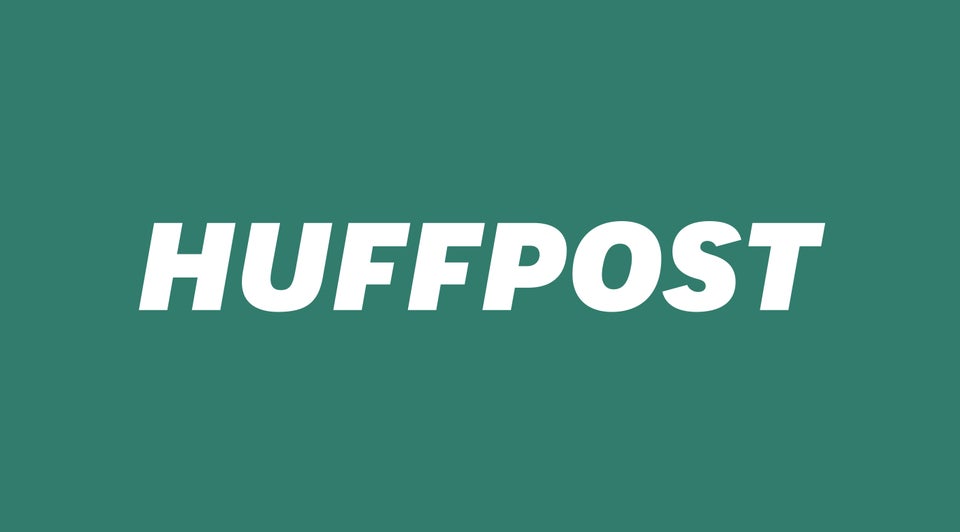 War On Women
Popular in the Community